Upon the initial announcement of the Strand subclass, Warlock fans were a bit underwhelmed. Where Hunters got a spiked whip and Titans grew blades for arms, Warlocks merely sent missiles at the enemy. While Warlock players were expecting to get the short end of the stick, the Inside Strand article by Bungie grants them unexpected hope. Strand Warlocks aren't simply missile launchers, they are Broodweavers who command leech-like minions called Threadlings.
By casting their Rift, Grenade, and Super, Strand Warlocks can summon a small army of Threadlings who hunt down enemies. If they cannot find a target, they return to the Warlock and perch on them, waiting to leap off and attack the next enemy. While the initial Strand reveal made it seem like Warlocks only launched missiles, this update completely changes our view on this subclass.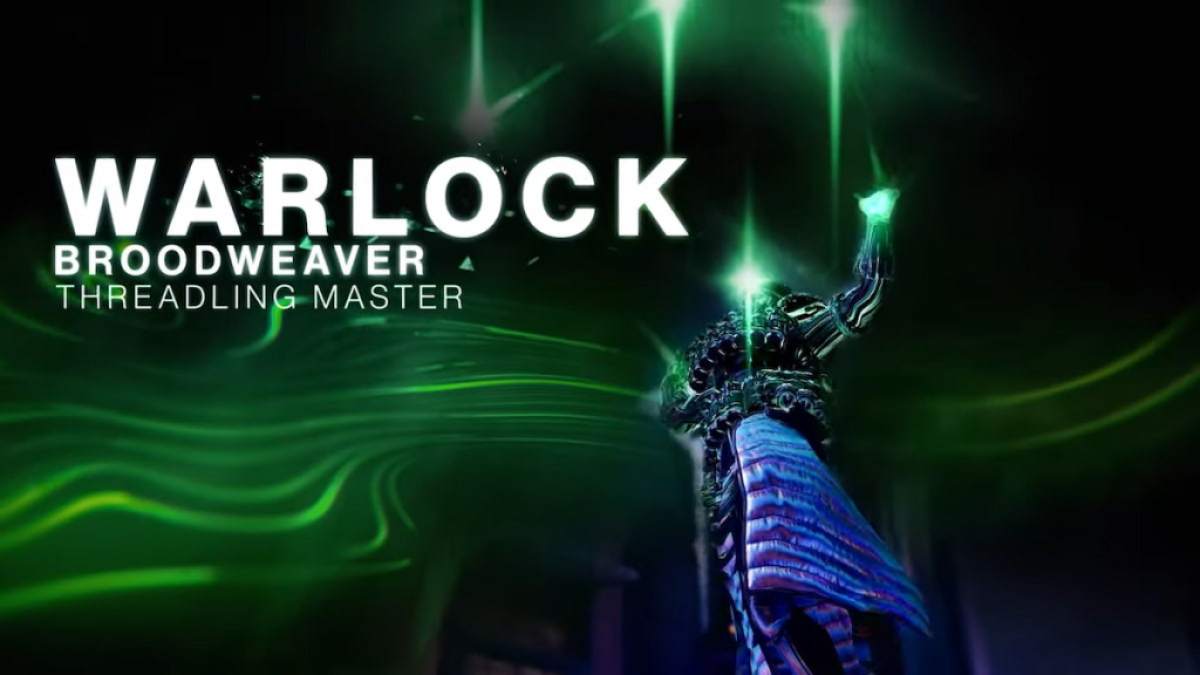 Related: Destiny 2 dazzles with weapons and gear trailer ahead of Lightfall
With this newfound information, we can confidently say that the Broodweaver Warlock is one of the coolest subclasses so far. The concept of weaving minions out of the threads of reality itself is such a novel idea, and we can't wait to see how Bungie implements it into Destiny 2's gameplay. This subclass is more complex than past Warlock subclasses, and the customizable Strand Aspects will only add to its build potential.
Two Strand Aspects have been revealed thus far, and they both center around Threadlings. The first, Weaver's Call, creates three Threadling eggs upon Rift cast. The second, Mindspun Invocation, causes the Warlock's Grapple melee to spawn Threadling eggs, while allowing players to consume their Grenade to create an entire stack of perched Threadlings. Maybe we will hop back on Warlock for Lightfall after all.
For more Destiny 2 guides, come check out Destiny 2 Codes (February 2023) – Emblems, shaders, & more! here on Pro Game Guides.