While exploring the depths of the Haunted Sectors, or attempting to complete every event challenge, you may receive a mysterious Event Ticket. These are small tickets with a flower emblem engraved on them, and they appear in the top right corner of the Event Card menu. These items can be confusing if you are not aware of their purpose in the Festival of the Lost. Here's an explanation of Event Tickets in Destiny 2.
What are Event Tickets in Destiny 2?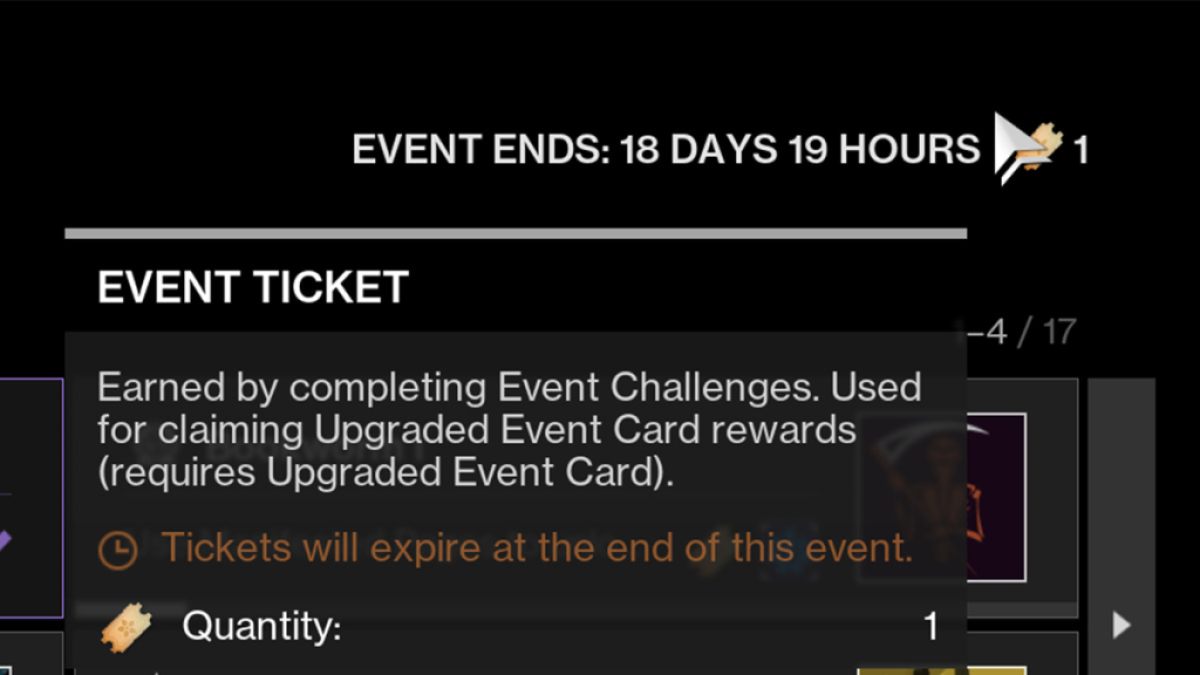 Event Tickets are currency that can be used to purchase Upgraded Event Card rewards. Although they can be earned by all players, they can only be redeemed by those who bought the Upgraded Event Card. This card costs 1,000 Silver, and unlocks the ability to purchase seven exclusive cosmetics, three of which can be claimed instantly.
How do you earn Event Tickets in Destiny 2?
To earn Event Tickets, you must complete Festival of the Lost event challenges. These challenges feature objectives like defeating Headless Ones in Haunted Sectors and defeating combatants with Auto Rifles. Every one of the event challenges rewards a single Event Ticket, except for the last challenge named Ghost Writer. Instead, completing this goal grants an Ascendent Shard and Ascendent Alloy, which are valuable in their own right.
Related: How to fix Festival of the Lost errors in Destiny 2
What can you buy with Event Tickets in Destiny 2?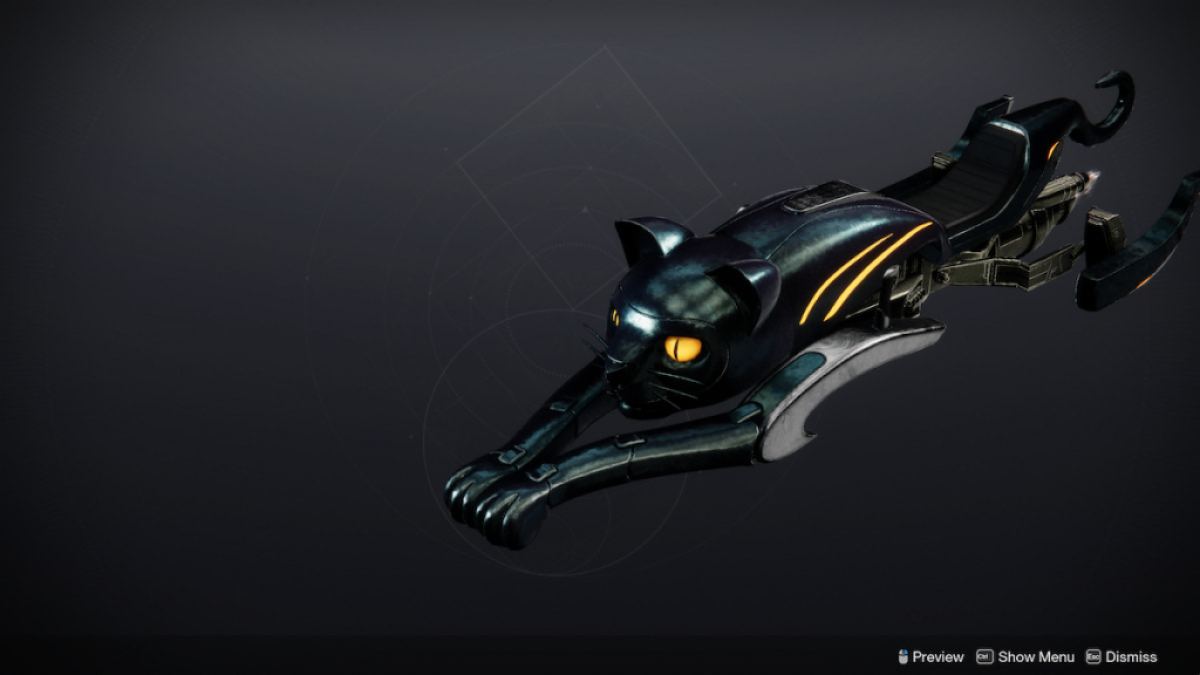 With a total of 16 Event Tickets, you can unlock four rewards, along with the three cosmetics that can be instantly acquired upon purchase of the Upgraded Event Pass.
Bobbing for Apples Exotic emote
Bold Chapalu Exotic Sparrow
Angel's Gleam Legendary shader
Caramel Apple Shell Exotic Ghost shell
Investigative Dance Legendary emote
Pumpkin Bomb transmat effect
Sweet Treat Projection Ghost projection
For more Destiny 2 guides, come check out Is Destiny 2 worth playing in 2022? here on Pro Game Guides.