With the advent of the Beyond Light expansion in Destiny 2, players were given a glimpse into the mind of Eramis, an Eliksni who wields Stasis. She is known to have tense connections with Variks and repeatedly attempts to kill any Guardians who stand in her way. However, there is more to Eramis's character than meets the eye. Here is everything we know about Eramis in Destiny 2.
Who is Eramis in Destiny 2?
Who is Eramis?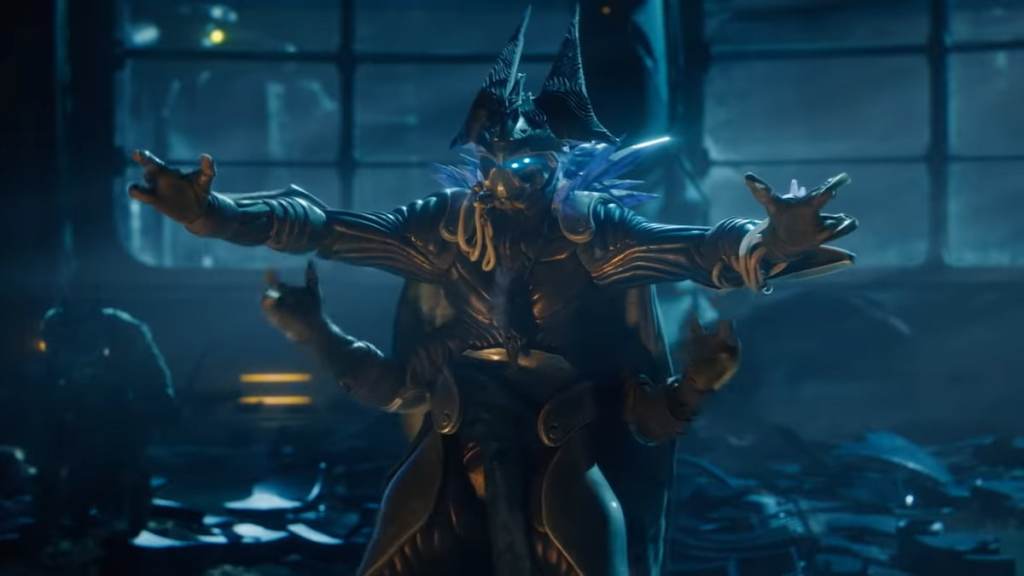 Eramis is known as the "Fallen Kell of Darkness." She is the sole founder of House Salvation and a wielder of the power of Stasis. Although she was once a member of the House of Devils, her discovery of the Darkness prompted her to create an army of Eliksni. By communing with the Splinter of Darkness, Eramis became the first Eliksni to possess Stasis, but she would soon spread these powers to her followers.
Eramis was not invincible, however. On numerous occasions before the creation of House Salvation, Eramis failed crucial missions. She attempted to siege the Old Tower and lost, leaving without the weapon she sought to steal. Her failures were heavy and weighed on her mind. Whenever she closed her eyes, nightmares of lost battles and the death of her friends haunted her. She dreamed of her lover's death, time after time. Those losses convinced her to create her own army, to "become her own salvation."
As the Kell of Darkness, she gained power in battle, quieting her self-doubt. With this newfound strength, she resolved to invade the Deep Stone Crypt and form a new race: Fallen Exos. Her research was swift, but the Guardians were faster. News of these advancements was leaked by Variks, who was her very own scribe. The Guardians were coming.
The events of Beyond Light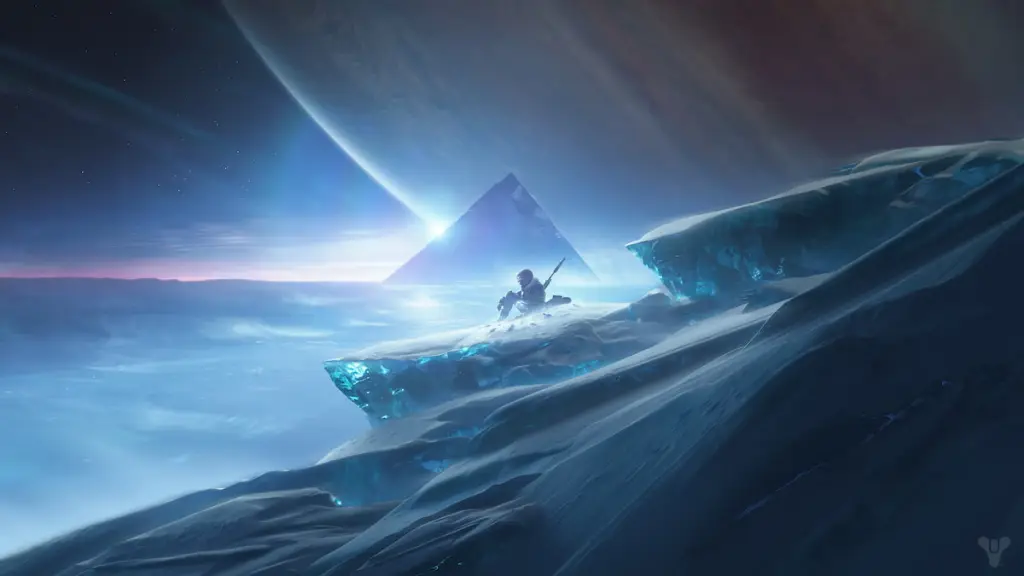 As Guardians, we team up with Variks, who breaks away from Eramis's legion of Eliksni. As soon as we learn of Eramis's presence in the Deep Stone Crypt, we intercept her soldiers, thinning her forces. We kill both Phylaks and Praxis, two of Eramis's prized lieutenants. At this point, Eramis knows she does not have much time left. Out of fear and urgency, Eramis opens the Vex portal on Europa, attempting to obtain Radiolarian Fluid for her development. She sends out Atraks as a defense, as seen in the Deep Stone Crypt raid.
However, the Guardian is already at her front door. In a battle, Eramis destroys the Splinter of Darkness that we use for our Stasis communion. It seems as if all is lost as the icy power drains from our hands. Even so, Guardians are not slain so easily. In a burst of determination, the Guardian channels the power of Stasis from within, relinquishing the need for an external source. Defying the odds, we regain Stasis and wield it once more.
Through this miracle, the Guardian freezes Eramis with Stasis, confining her to eternal slumber. While the shards of ice consume her body, Eramis reaches out toward the vista of Riis-Reborn, displaying her awry ambitions forever.
Related: Who is Rhulk, Disciple of the Witness? – Destiny 2 Lore
Season of Plunder hints at Eramis's return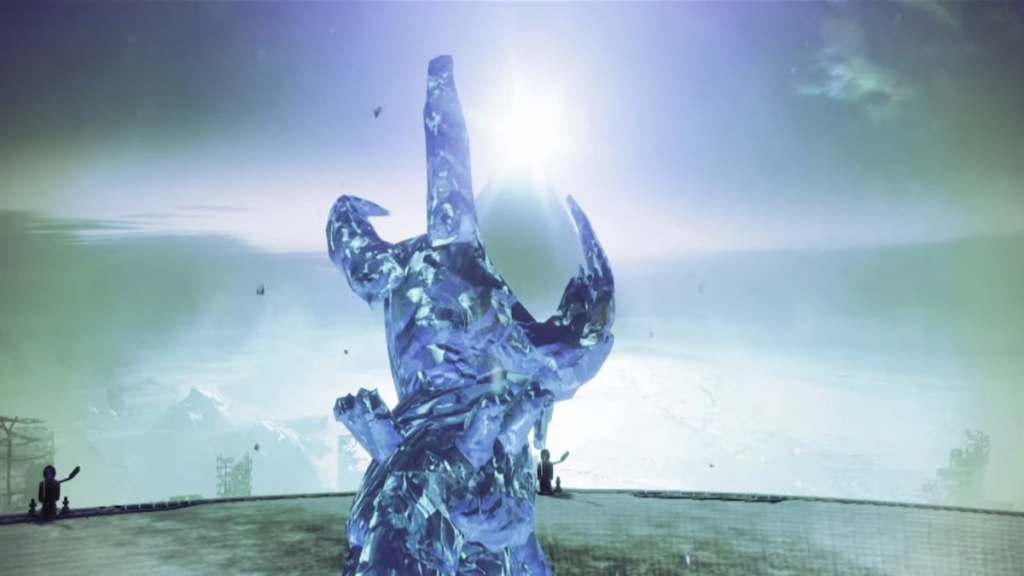 At the end of one of the Season of Plunder cutscenes, Eramis's hand is pictured, reaching out toward Riis-Reborn. She is still confined in ice, forced to gaze upon the land that could have been hers. However, for a split second, her hand twitches, sending bits of ice falling to the ground. In this cutscene, it is revealed that The Witness plans on freeing Eramis. This is confirmed by dialogue from Drifter later in the mission. Although her past failures still burden her, Eramis has one last chance to redeem herself in battle.
For more Destiny 2 lore guides, come check out Who is the Exo Stranger in Destiny 2? here on Pro Game Guides.