Runes can be socketed into many different items in Diablo 2: Resurrected. These Runes can increase stats for either armor, helms, shields, or weapons. but not every piece of gear has a slot for a Rune to be socketed. When you do a combination of Runes, that is known by the community as a Runeword, and when runes are combined, they can create a devastating effect. Here are the best Runes you can socket for your gear in Diablo 2: Resurrected.
Lem Rune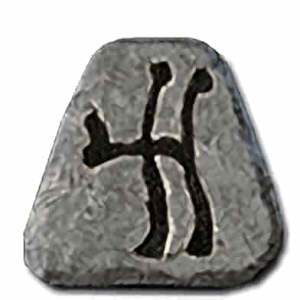 This Rune has to be in one of your sockets. It will get you extra gold as you play the game, which makes buying gear and item sorting easier; You won't always have to sell off every bit of unwanted gear to keep your stash organized.
Stats
Required Level—43
Weapon—75% gold
Shield—50% gold
Armor—50% gold
Mal Rune
When facing end-game foes or certain bosses like Mephisto, enemies can heal themselves, so you are going to need to socket this Rune. It prevents them from healing if it is socketed into a weapon, which makes it great to have in your arsenal.
Stats
Required Level—49
Weapon—Prevent Enemy Heal
Shield—7 Reduced Damage
Armor—7 Reduced Damage
Zod Rune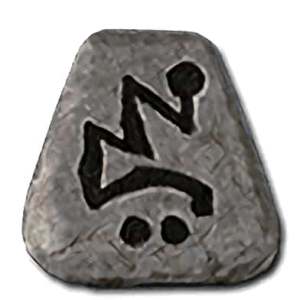 Runes are often found as drops after killing enemies, but not the Zod Rune. This Rune can only be made with the Horadic Cube. Once you've made it, your gear will be indestructible, and that is worth having it socketed in your favorite gear. The Horadic cube can be claimed in the bottom dungeon of the Halls in level 3. You will find the chest guarded by a Lacuni called Bloodwitch the Wild. Kill her and her pack, then head back to Deckard Cain to learn how to use it.
Stats
Required Level—69
Weapon—Indestructible
Shield—Indestructible
Armor—Indestructible
Ohm Rune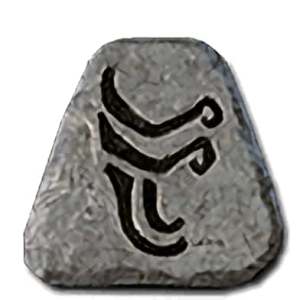 Depending on your build, damage can be really important. Offense is sometimes the only way forward in Diablo 2: Resurrected. You are going to need this Rune to give you that boost in damage so that you can cut down those enemies. This Rune greatly enhances damage when equipped to a weapon.
Stats
Required Level—57
Weapon—+50% Enhanced Damage
Shield—5% Cold Resist
Armor—5% Cold Resist
Pul Rune
This is a rather useful Rune to have in your arsenal and socketed in your gear. The end game of Diablo 2: Resurrected is riddled with Demon Type enemies (in Act 5 alone, there are 11 types). Demon-type enemies also include the Act Bosses, which are are the bosses you face at the end of each level. This Rune is highly effective against these enemy types and will work to your advantage if equipped to a weapon, especially toward the end of the game!
Stats
Required Level—45
Weapon—+75% Demon Damage, +100 Demon Attack Rating
Shield—+30% Defense
Armor—+30 Defense
Be sure to check out our Diablo 2 Homepage for all the latest news, guides, and information. See you in Hell!