Diablo Immortal brings the familiar action RPG gameplay of Diablo to mobile for the first time. Those familiar with the Diablo series will recognize many elements of the game, while newcomers can experience it for the first time. Regardless of your skill level, if you are interested in PvP, you may be wondering what the best PvP classes are in Diablo Immortal.
Diablo Immortal has six different classes to choose from, with some excelling in PvE and others excelling in PvP. Here are recommendations for the best Diablo Immortal PvP classes.
Best PvP Classes in Diablo Immortal
Barbarian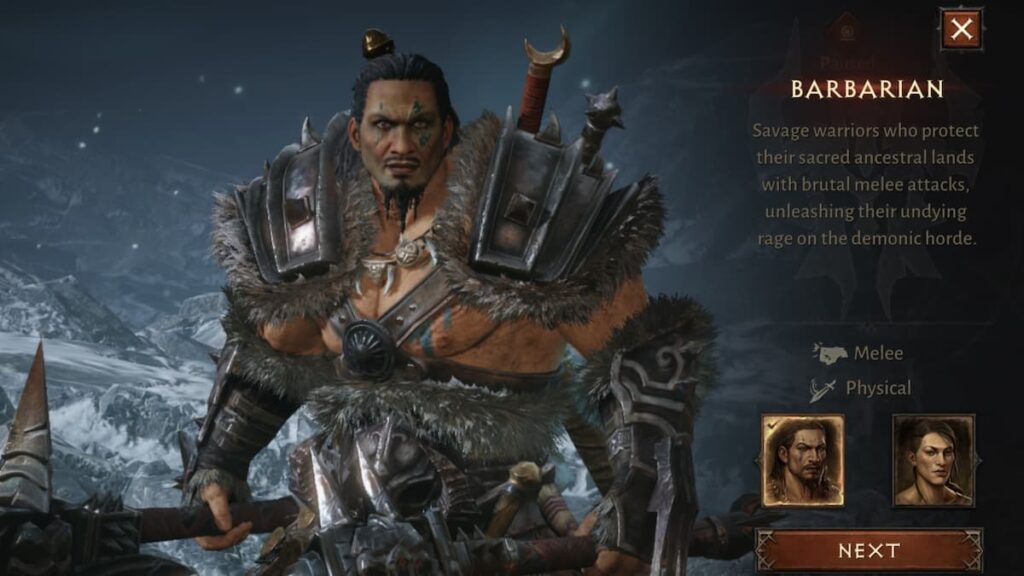 How to play Barbarian
When it comes to dealing damage, the Barbarian is one of the best classes. Playing Barbarian will see you on the frontline, utilizing their high damage and durability to shred other classes. The Undying Rage ability is phenomenal as it prevents your death while also providing healing.
The Barbarian can also use its Sprint ability to increase its speed and prevent movement decreasing abilities. This lets the Barbarian chase down any fleeing foes or close the distance to attack ranged classes.
Crusader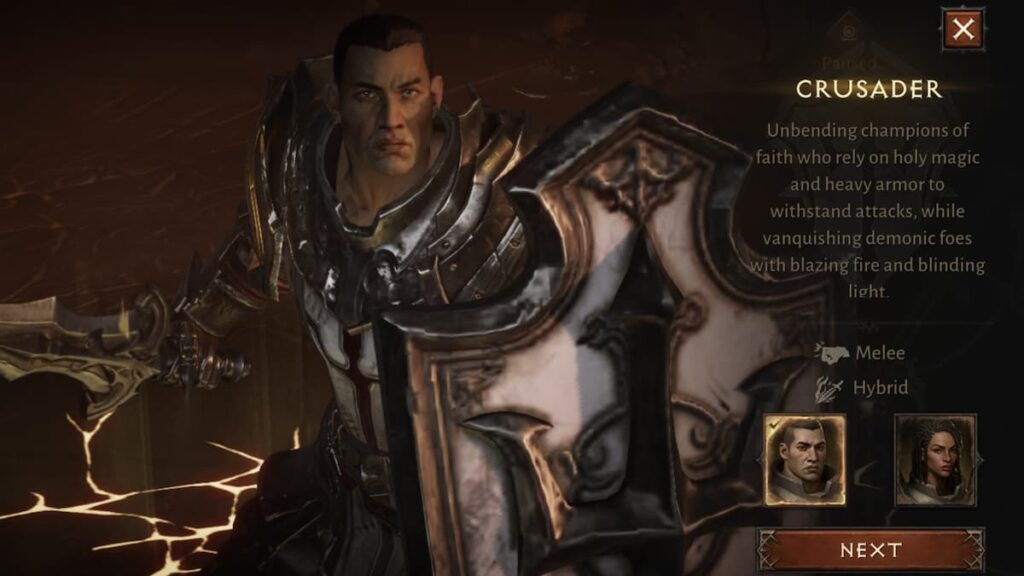 How to play Crusader
While the Crusader excels at PvE, it is also an excellent PvP class. The Crusader's high durability and buff skills make it an invaluable front liner. Their ability to chase down, daze, and stun foes make them great at finishing off injured players.
Their ability, Drawn and Quarter, can be used offensively and defensively. This is what makes them so skilled in PvP, as they can fill in many different roles rather than being stuck in one. So while they may get out damaged by the Barbarian or out buffed by the Monk, their versatility is well worth adding to your team.
Monk
How to play Monk
Thanks to its mobility, buffs, and crowd control, the Monk is one of the best classes for PvP. One of the Monk's strongest skills is the Seven-Sided Strike, as it makes you unable to be targeted while performing seven attacks. This can be used to avoid burst damage from your opponents.
Additionally, its Shield of Zen provides immunity to the opposing team's crowd control abilities. Finally, the Monk's ability to dodge attacks and support their team with buffs make them one of the most valuable members of a team.
For more information on Diablo Immortal, check out Which class has the best DPS in Diablo Immortal? and How to level up fast in Diablo Immortal on Pro Game Guides.