With the death and shutdown of Rythm, the most popular Discord music bot, many have been chasing around the best options for bots to replace it. But with spotty effectiveness, over-bloated features, and generally needing help replicating the pure simplicity of Rythm, it can be hard. Here's our list of the best Music Bots for Discord.
ProBot
ProBot works both as a music-playing bot and a wider service bot that can help you with welcome images, voice and text levels in your server, and moderation. It is a great all-in-one bot that will make moderating your Discord and unlocking its potential easy.
Hydra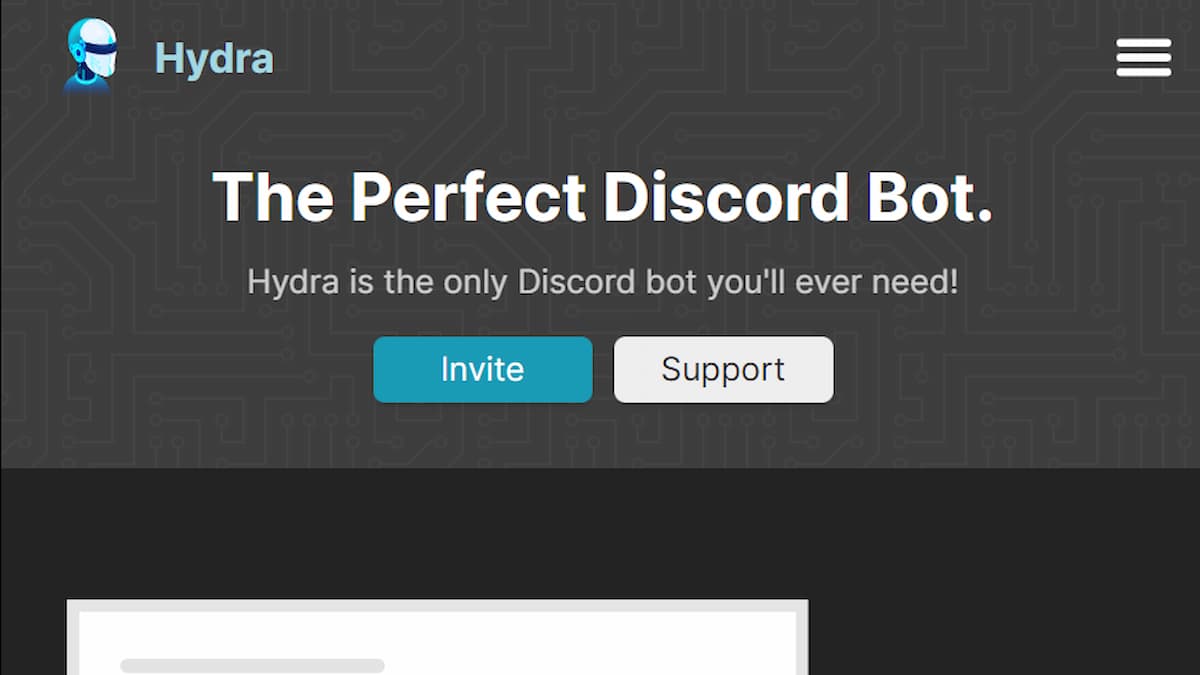 Hydra's most interesting feature is its unique dashboard which means you can aggregate music from Spotify, Deezer, and Soundcloud. Definitely a great option to replace Rythm
LofiRadio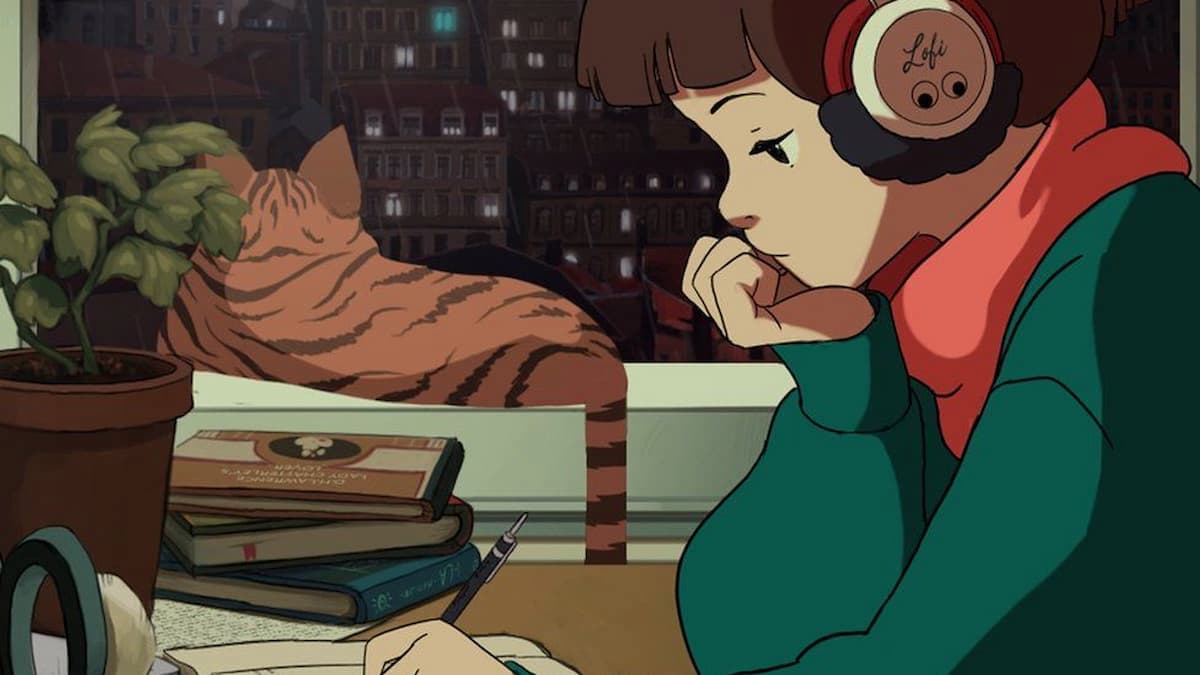 A bot that streams the LofiRadio channel from YouTube on your Discord. While you don't have the choice of songs, this is a great bot for providing background music for your general conversations.
Vexera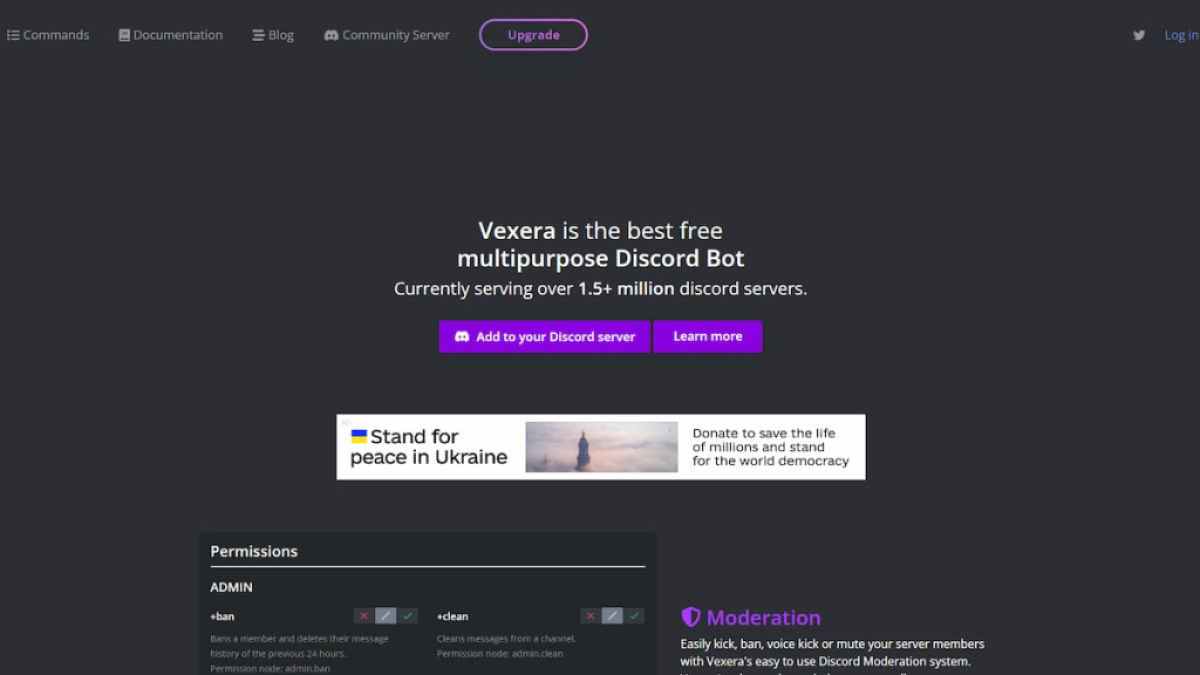 Vexera is a multi-purpose Discord bot that combines admin, greetings, and music as an all-in-one solution. It has occasional lag issues with longer music files from YouTube, so it might not be ideal for your purposes.
FredBoat
FredBoat is a great bot and app for sharing music streams, playlists, and livestreams with other Discord users. Its multi-purpose nature means it's perfect for hosting viewing parties as well.
Soul Music
High-quality, widely used, and very effective, Soul Music is a simple but effective bot that allows playing of music from Spotify. What's more, you can also apply filters to the music you place, such as bassboosting, chipmunk, and other elements. Something we've not seen from other bots!
LunaBot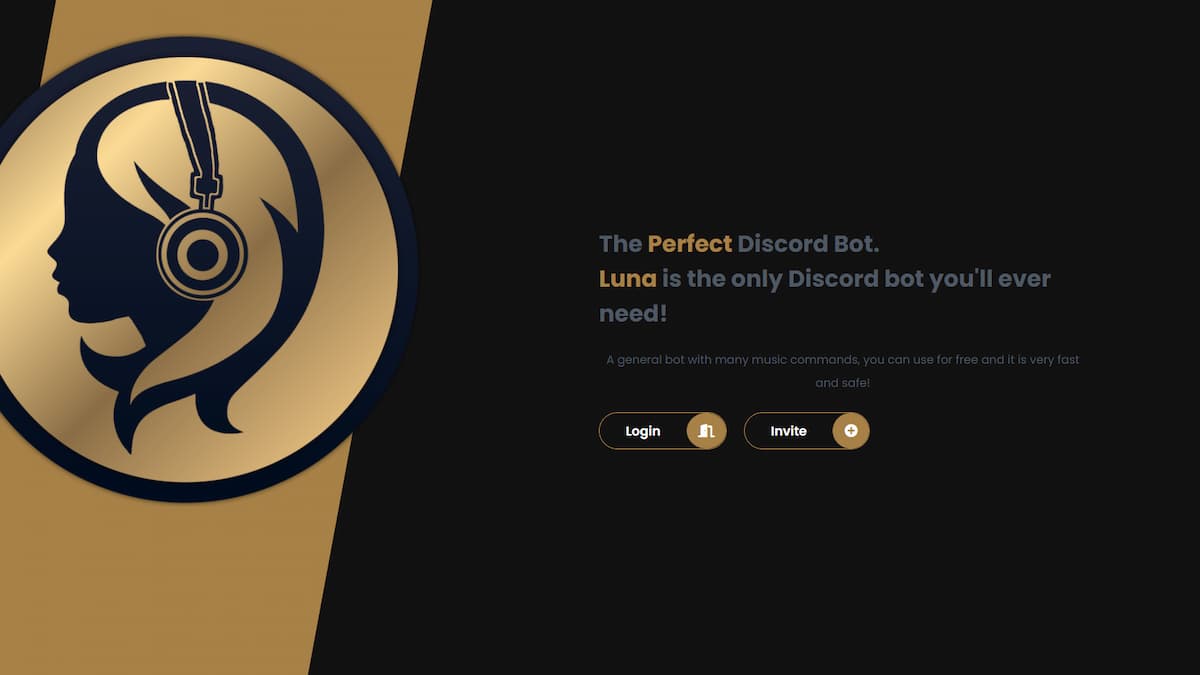 A general music bot with moderation and advanced control systems, this is a perfect multi-language bot with a great playlist feature that allows you to import and save playlists. Great for moving from one Discord to another and keeping your tunes!
Nero Bot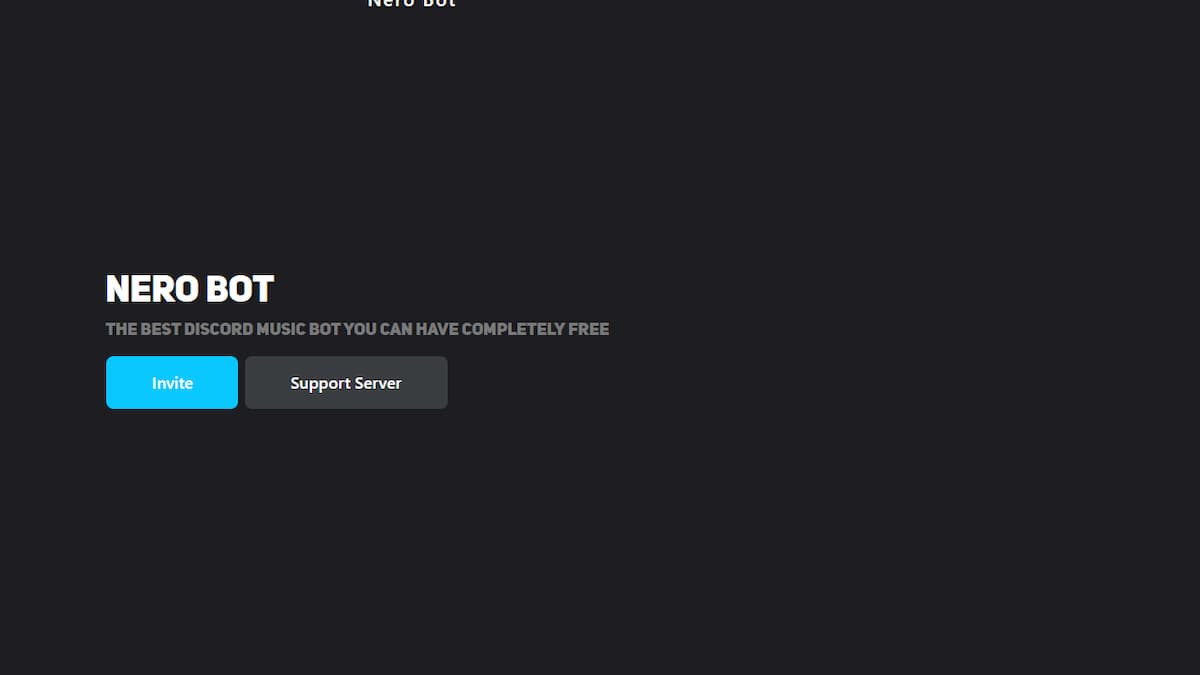 Devised as a pure replacement for Rythm, Nero Bot provides all the features and adds support for Spotify Soundcloud, Deezer, and Bandcamp. It's 100% free, very effective, simple, and has no lag.
For more Discord guides and information, check out Netflix Discord Bot – All features and how to use on Pro Game Guides.