Disney Dreamlight Valley is growing into a well-known and popular life-sim adventure game because of its nostalgic Disney feel and inclusion of some of the best Disney characters everyone knows and loves. This experience has much to do, from befriending characters around the Valley to decorating and creating clothes and furniture spaces. They continue to add more intriguing storylines and characters with each update. Here's what you can expect from the Scar's Kingdom Update!
Everything coming to Disney Dreamlight Valley in Scar's Kingdom Update
The Scar's Kingdom Update is the first major content update to hit the game, and it brings so many exciting new features, bug fixes, and switches that the community hoped to see.
Sunlit Plateau's Pillar of Nurturing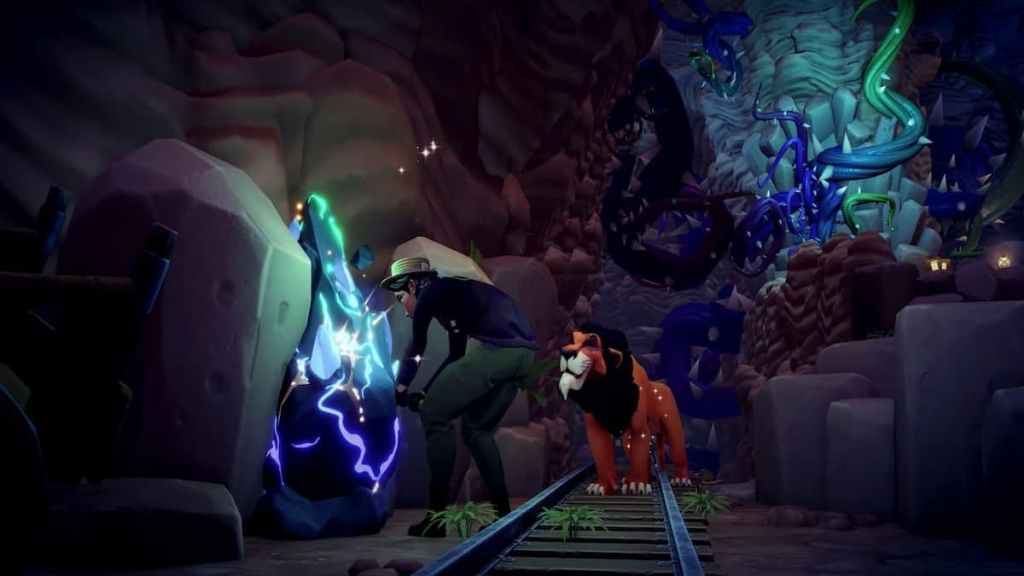 With this update, players will finally begin to restore the Sunlit Plateau Biome. You will delve deep into the earth in hidden mine tunnels below the Plateau and hope to restore the Pillar of Nurturing. But you won't have to go it alone. You will have an unexpected ally to assist you in your dangerous venture—Scar!
Scar's Storyline and Friendship Tree
As is evident from the title of the update, you will also be able to meet the character Scar from Lion King. He has been trapped away due to the Forgetting, but you will be able to set him free with your magic and befriend him. This tricksy Lion has plenty of quests to complete, with a brand new Friendship tree filled with exciting Lion King-themed prizes.
New Star Path
Since the Pixar Star Path has ended, this update will also show the theme change for the event. With ten pages of exciting new villainous-themed items from furniture to clothing, you will be kept busy completing duties to earn points and redeem as much as possible. Remember, these Star Paths only last for a limited time, so get what you want before it's gone.
New Halloween Decor and Outfits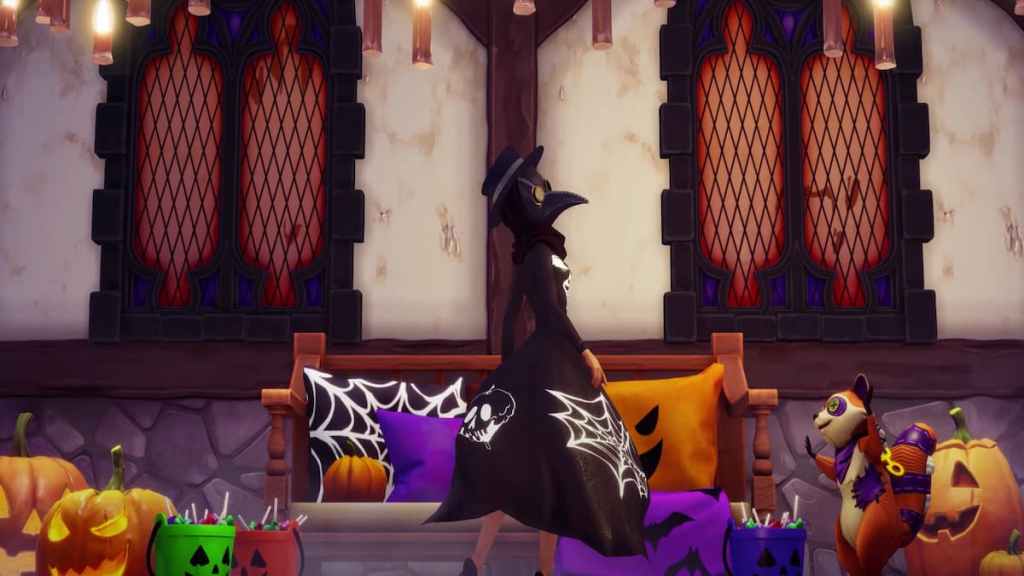 This update is rolling out right around the spooky time of year, so it's only fitting that players be able to decorate their Valleys and characters in Halloween attire. You will be able to find these outfits and decorations available in Scrooge's Shop and craftable at a Crafting Station so that you can celebrate the season. Keep an eye out for more seasonal surprises, possibly coming soon!
Bug Fixes & Community Changes
Not only is this update bringing in new content to enjoy, but the developers are listening and adhering to the changes and fixes that the community is in dire need of so they can properly enjoy their experiences. With this update, you will see plenty of bug fixes that allow smoother gameplay, especially for those playing on Nintendo Switch. You will also see subtle hoped-for changes like more hair color options, better storm sequences, rain that will keep your plants watered, and much more.
There are so many more exciting updates and content coming to Disney Dreamlight Valley in the future, so keep checking back to see when they arrive. For now, enjoy the Scar's Kingdom Update and check out all the spooky fun!
Looking for more Pro Game Guides Disney Dreamlight Valley content? Check out our guides on Disney Dreamlight Valley October 2022 Patch Notes summary or How to unlock Scar's Storyline in Disney Dreamlight Valley!