Disney Dreamlight Valley continues to amuse both lifelong Disney fans and fans of the life-sim genre. The game remains in a paid, early access period, with no official word on when the full release will occur. Its second major content update, Missions in Uncharted Space, is due to drop soon. The addition of two Toy Story characters, Buzz and Woody, were anticipated by fans for this update. Tweeters, however, noticed that you could also find Stitch in recently dropped official key art for the update.
Is Stitch coming in the Missions in Uncharted Space Disney Dreamlight Valley Update?
It's possible Stitch may be included in this update, but his addition to the game is not officially confirmed. That certainly hasn't stopped fans in the comment section from speculating that this could be a sign Stitch may be coming. While having Stitch included in the update would be nice, it's important to remember that Disney Dreamlight Valley has previously released promotional art featuring Disney characters that were not set to be present in the game at the time of the art's release.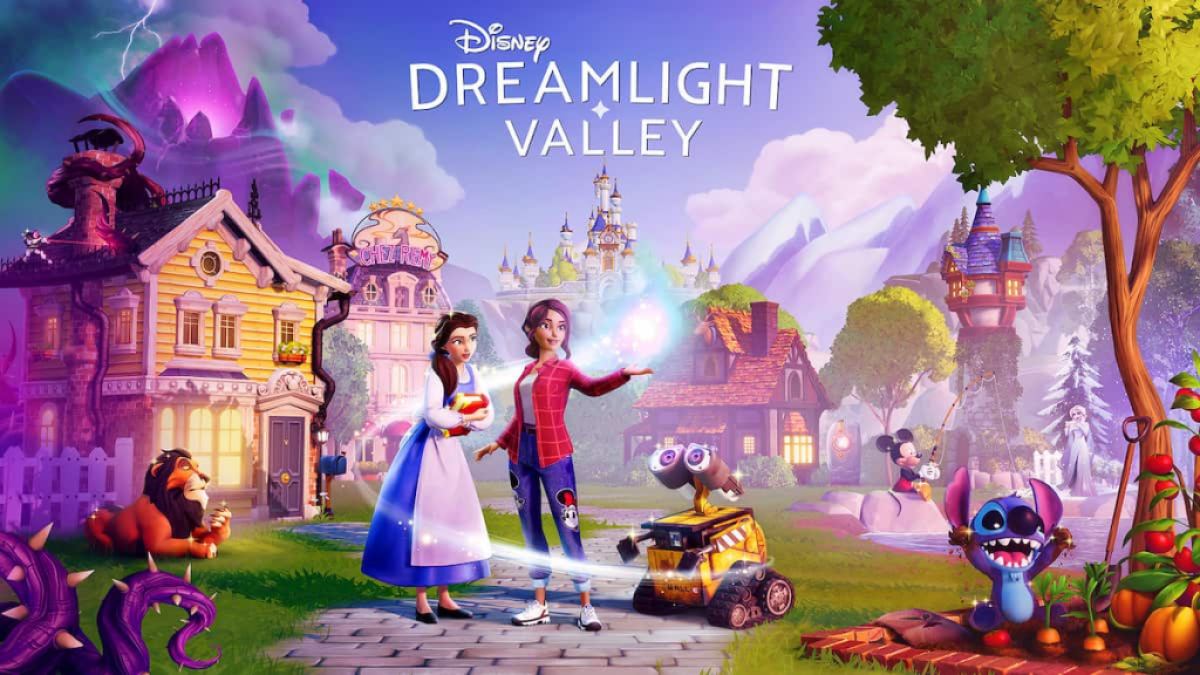 In fact, promotional art for Disney Dreamlight Valley's initial, early access release included more characters not set to be present in the game on release than characters that were. Wall-E, Mickey, and Elsa were present in the game at launch, but Buzz (he's on the rooftop,) Scar, Stitch, and Belle (featured front and center) were all characters not included in the initial release of the early access period.
Scar has since been added to the game with its first major content update. While these other characters will likely be coming to the game, we cannot help but notice a stark lack of official communication from Gameloft on when. Sleuths found sound files indicating that these characters and many others may eventually appear.
Looking for help with content from Disney Dreamlight Valley's last update? Check out How to unlock Scar's Storyline in Disney Dreamlight Valley or How to complete Nature & Nurture Quest in Disney Dreamlight Valley here at Pro Game Guides.