Disney Dreamlight Valley is a magical life-sim experience where players can interact with some of the best Disney characters in unique questlines and fun activities. One of the best features is their Star Path, which allows players to unlock and claim free items such as clothes, furniture, and other exciting accessories. To collect points to unlock the Star Path items, you will have to complete specific tasks, like this to Harvest Something Sweet. Here's how to do this task and earn some quick points.
How to complete the task Harvest Something Sweet in Dreamlight Valley
Harvest Something Sweet is a specific task located under the Event Star Path tab. Completing it will give points you can use to unlock items out of the Star Path. This is a unique task in that it isn't super obvious what the task is to complete it. Don't worry cause we've got you covered. To gain those precious Star Path points, you'll need to plant, grow, and harvest the sweetest ingredient possible: Sugarcane.
You could also use Vanilla, but since it is a harvestable ingredient, it is easier to purchase Sugarcane in bulk.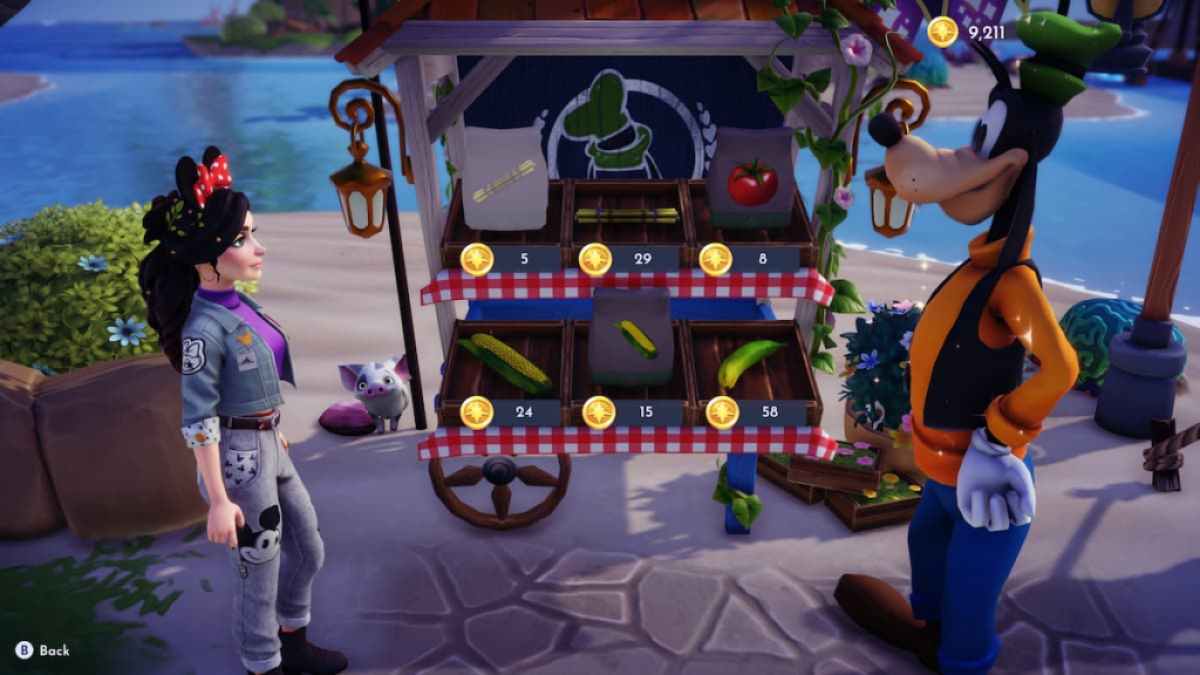 You can purchase Sugarcane at Goofy's Stall in Dazzle Beach. The seeds are relatively cheap, only costing you about 5 Star Coins each. You will need to buy 40 of them. This will cost you approximately 200 Star Coins in total. Then you can plant them anywhere you'd like in the Valley.
Related: How to complete Do You Wanna Build a Snowman? in Dreamlight Valley
Sugarcane takes about 7 minutes to grow, so you'll only have to wait a few minutes before you are able to harvest all of them and complete your task. Not only will you receive the Star Path points, but you can also sell this extra Sugarcane for a total of 760 Star Coins and make a profit of over 500 Star Coins. You could also hang onto the Sugarcane for all your holiday baking treats.
Looking for more Pro Game Guides tips and tricks for Disney Dreamlight Valley, check out guides on How to complete A Home for the Holidays in Dreamlight Valley or How to complete the Cookie Taste Test Dreamlight Task in Dreamlight Valley!