Disney Dreamlight Valley features many different fishes and other sea creatures that you can use to cook in dishes if you need something with a bit of meat. A crab can make for scrumptious seafood dishes in the game and in real life. Here's where to can find and catch crabs in Disney Dreamlight Valley.
Where to find Crabs in Disney Dreamlight Valley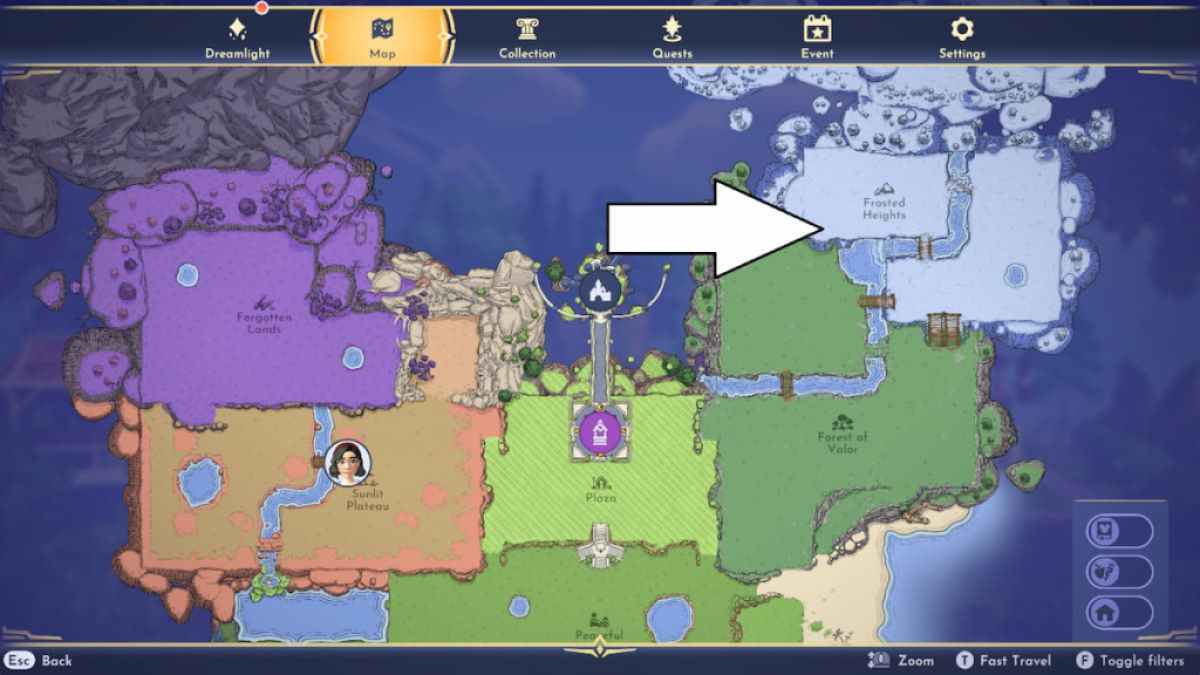 Crabs are almost exclusively found in the Frosted Heights Biome. This late-game Biome will cost you 10,000 Dreamlight Points to unlock. After you do, you'll have access to crabs, as well as be able to farm other late-game items found there, such as cherries and tourmalines. You can also occasionally obtain crabs from Moana's Fishing Boat if you've spent the coins to raise its level high enough.
Related: How to make Sweet Slush in Disney Dreamlight Valley
To catch a crab, you'll need to fish in blue fishing spots found in the river or the small pond in this Biome. You may also catch some Tilapia while you fish in these spots, that's expected. Keep fishing in the blue spots that spawn until your crab appears. If you want, you can bring a Disney friend with you while you go fishing for a chance to obtain two Crabs for each one you catch.
Crabs are a late-game ingredient categorized as seafood. Using them in recipes that call for Any Seafood, such as the Large Seafood Platter or Chowder, can boost both the energy regeneration and resale value of the dish by quite a lot.
Looking for help with other fishy dishes in Disney Dreamlight Valley? Check out How to make Baked Carp in Disney Dreamlight Valley or How to make Fish 'n' Chips in Disney Dreamlight Valley here at Pro Game Guides.