Elden Ring is one of the best open-world games to release in recent years. After you've spent hours defeating the many bosses, it can get repetitive. If new game plus isn't your style, plenty of mods out there can keep the Elden Ring experience fresh. Here are the best overhaul mods that change how you play Elden Ring.
Ranged Weapons Rework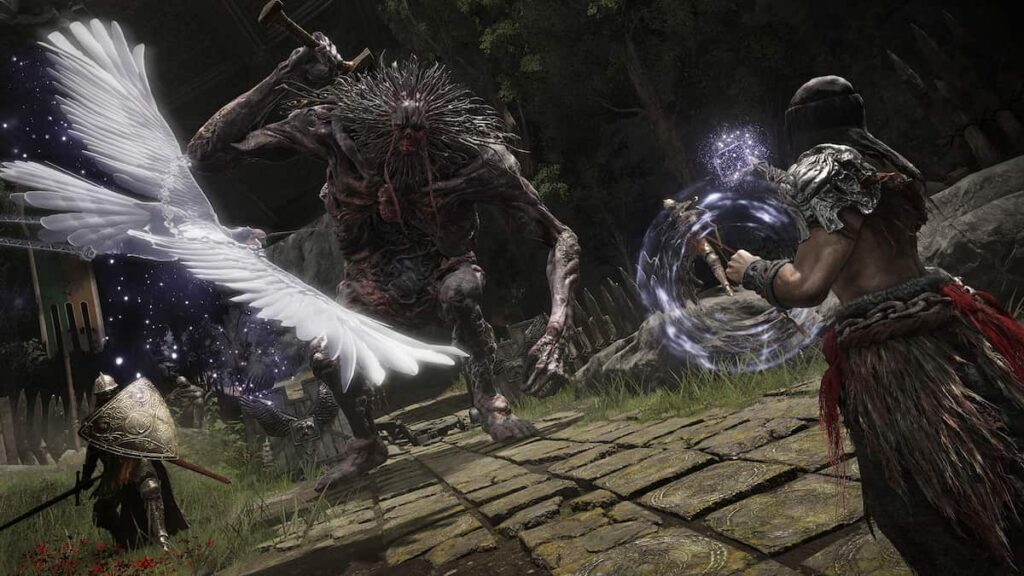 An unfortunate issue in Elden Ring is that most Bows and Crossbows are too weak to be viable in the endgame. The Ranged Weapons rework mod aims to correct this by rebalancing Bows, Crossbows, and Ballista to scale in line with melee weapons. This mod is also included in the Prepare to Die (Hard Mode) if you're looking to challenge yourself.
Item and Enemy Randomizer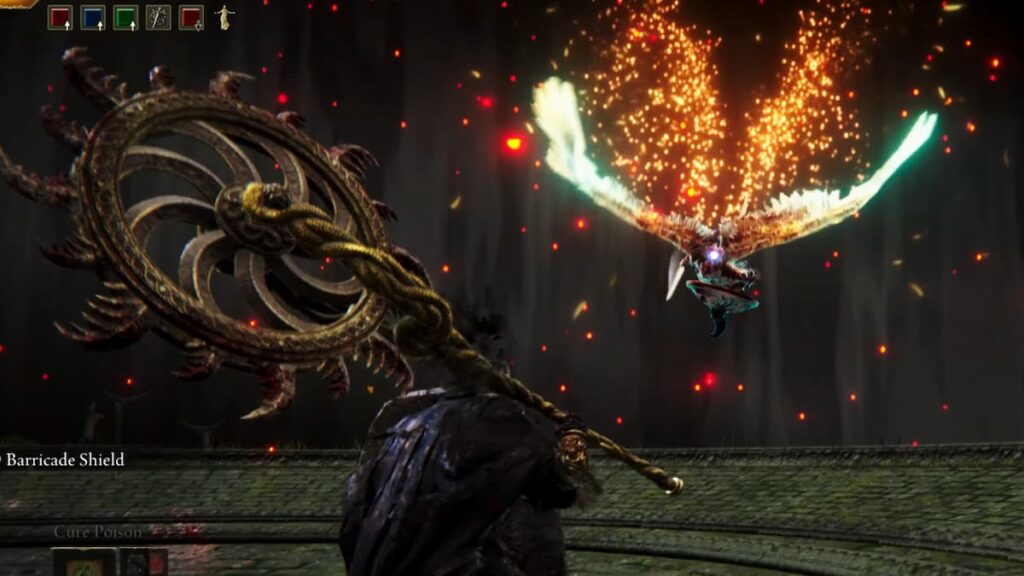 Ever wondered what Elden Ring would be like if Malenia was the first boss? The Item and Enemy Randomizer will randomize all bosses and items in the game. This means that any boss can appear at any time. It may sound daunting. However, as all items are randomized, you can also get some of the best gear in the game at any time, provided you get lucky. Good luck!
Seamless Co-Op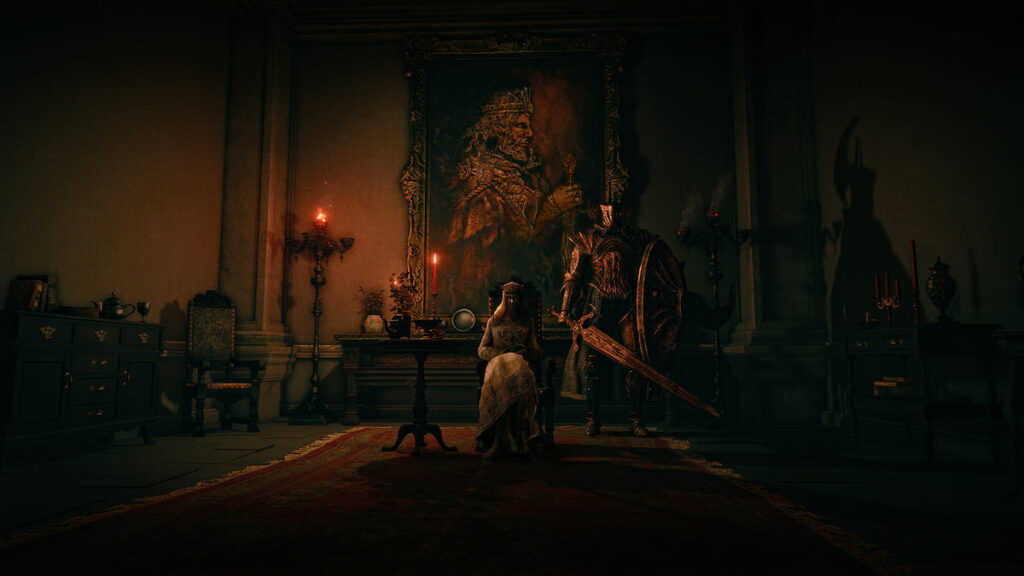 Seamless Co-Op allows you to play with your friends without the online constraints of the base game. Elden Ring's summon system can be frustrating to play with friends as you regularly get sent back to your world and have to be summoned again. This mod removes all those restrictions allowing you to complete Elden Ring from start to finish with friends.
Survival Mode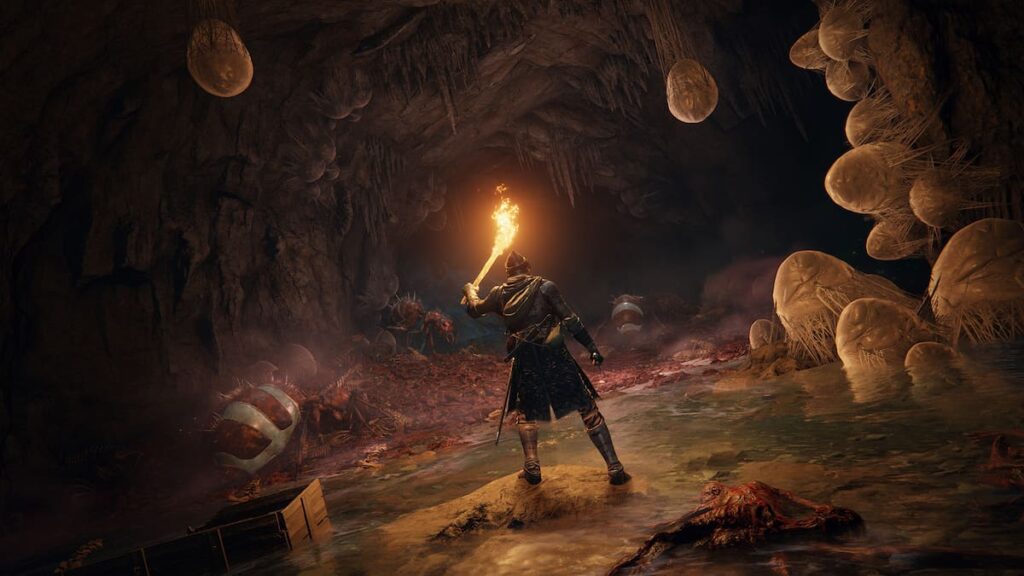 Open-world survival games are a very popular genre. With the survival mode mod, you can turn Elden Ring into the next big Survival game! This mod adds four main elements to the Elden Ring experience. Prepare to hunger and thirst as you match new crafting recipes for food and water while managing your temperature in harsh climates and diseases. Weapons cannot be found in the world and have to be crafted using new crafting materials and recipes.
Ascended Mod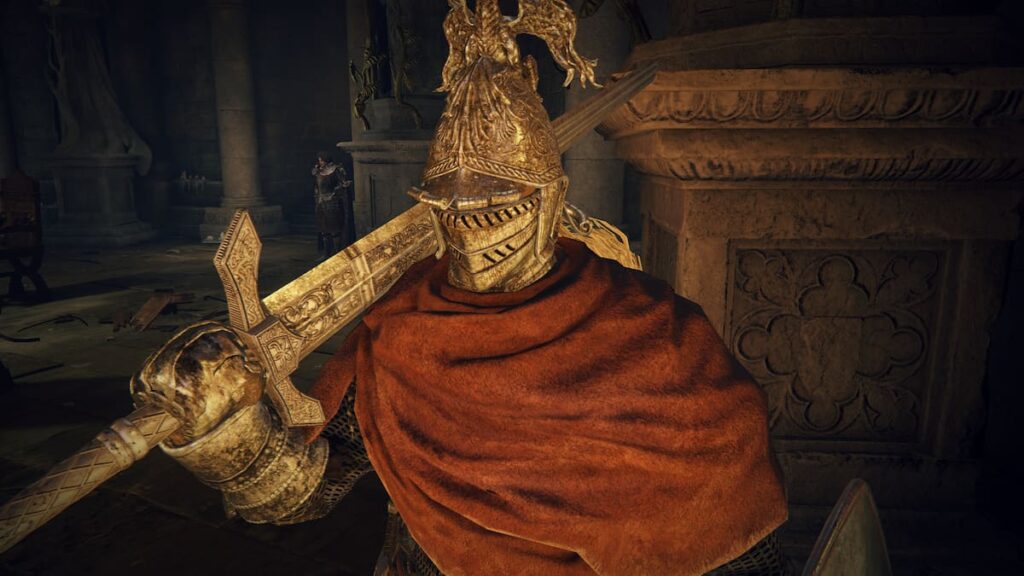 The Ascended mod drastically changes Elden Ring's base weapons, armor, and talismans to have new and unique effects. The main goal of this mod is to overhaul most of the game's items to be unique while also updating enemy physics and AI. The mod also has an Easy, Normal, and Hard mode option along with a Boss mode.
Wondering how to mod Elden Ring? Check out What is Seamless Co-op mod in Elden Ring? How to install, how to play, & more, here on Pro Game Guides.