While there is technically no wrong way to approach PvE content in Elden Ring, there are some ways that will prove easier. We've compiled some of our favorite builds to help get you through the wondrous lands beyond.
Faith Scythe Build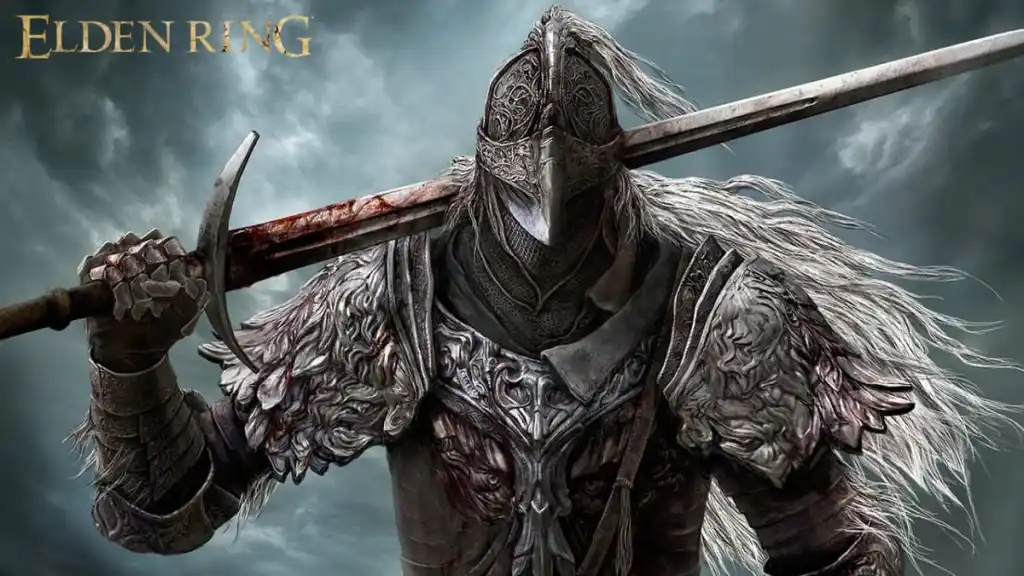 Sometimes it pays off to have a little faith. Dumping as many points into Faith and using the Winged Scythe, which scales well with the stat, results in you becoming a holy terror. Speaking of holy, the winged Scythe deals holy damage in spades.
Primary Stat: Faith and Mind
Secondary Stat: Vigor and Dexterity
Weapons: Winged Scythe, Godslayer's Seal, Godslayer's Greatsword
Shield: NA
Armor: Ruler's Mask, Mausoleum Knight Set
Talisman: NA
Skills: NA
Spells: Black Flame, Black Flame Blade
Related: Best PvP Builds in Elden Ring
One Cast Kill Mage
This build says it all in the name. Each item combos perfectly with one another to make some of the most devastating spell-casting around. Even better? You'll be slinging comets while mostly invisible so your enemies will never see it coming.
Primary Stat: Intelligence and Mind
Secondary Stat: Endurance and Vigor
Weapons: Lusat's Glintstone Staff
Shield: NA
Armor: Lusat's Glintstone Crown, Snow Witch Set, Raya Lucarian Sorcerer Set
Talisman: Primal Glintstone Blade, Graven-School Talisman, Cerulean Amber Medallion
Skillsb: NA
Spells: Comet Azur, Unseen Form
Item: Magic-Shrouding Cracked Tear, Cerulean Crystal Tear
Undead Paladin Build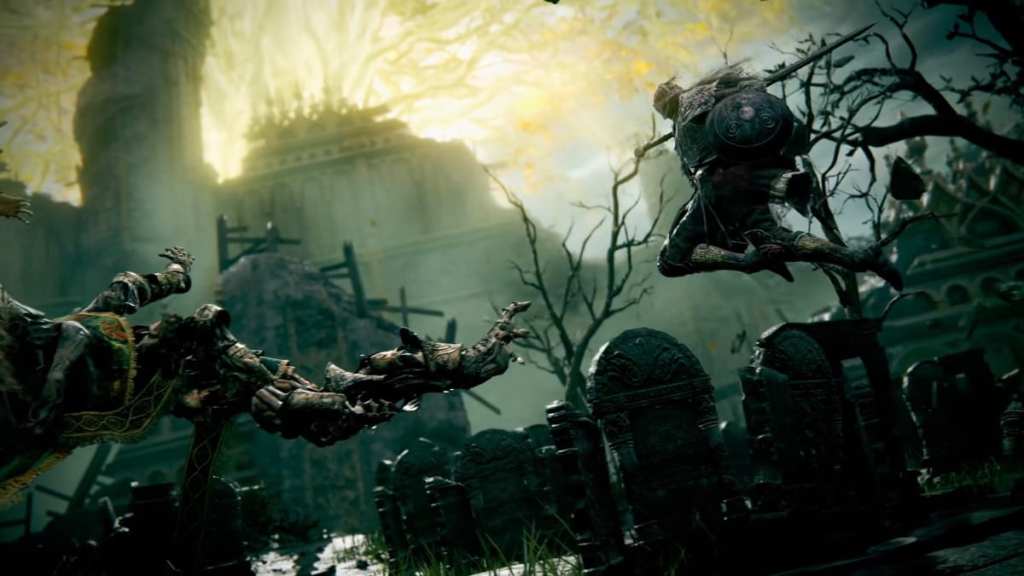 The Undead Paladin is all about boosting the damage of the Death's Poker skill, Ghostflame Ignition. By thrusting out and igniting the tip, all of those combined damage buffs will go to work and make short work of enemies.
Primary Stat: Intelligence and Vigor
Secondary Stat: Endurance, Strength, and Faith
Weapons: Death's Poker
Shield: NA
Armor: Ruler's Mask, Mausoleum Knight Set
Talisman: Shard of Alexander, Warrior Jar Shard, Carian Filigreed Crest, Magic Scorpion Charm
Skills: NA
Spells: Golden Vow
For more Elden Ring goodies, check out Elden Ring: What does the Arcane attribute do? on Pro Game Guides.