Elden Ring is a game filled with choice. Players can mold their character to fit their playstyle, and each unique class in the open-world title from FromSoftware offers a fantastic set of strengths and weaknesses. However, some classes are better than others in this unforgiving world, with several standout classes.
We've listed several of the most viable classes in Elden Ring's PvE mode, according to our experience, that will often give you the upper leg in combat.
5. Warrior
One of the most straightforward classes in Elden Ring, especially for beginners, is the Warrior. While this class isn't the most powerful, it has an easy-to-grasp move set and solid starting weapons that make the early game of Elden Ring simpler for series rookies. Players can alternate dual Scimitars and a Riveted Wooden Shield between a relentless offense or a more cautious approach. Those looking for a class with plenty of starting Dexterity would do well to choose the Warrior.
4. Prisoner
The Prisoner is a hybrid class that allows players to wield magic and melee capabilities thanks to the Estoc Thrusting Sword and Glintstone Staff. Players can alternate thrusting attacks or assault enemies with ranged magic abilities like the Magic Glintblade. While the Prisoner isn't the best at melee or magic, having a balanced kit that allows for variation makes this versatile option among the strongest in Elden Ring due to the ability to tackle a variety of unique encounters thanks to the balanced points in Dexterity and Intelligence.
3. Vagabond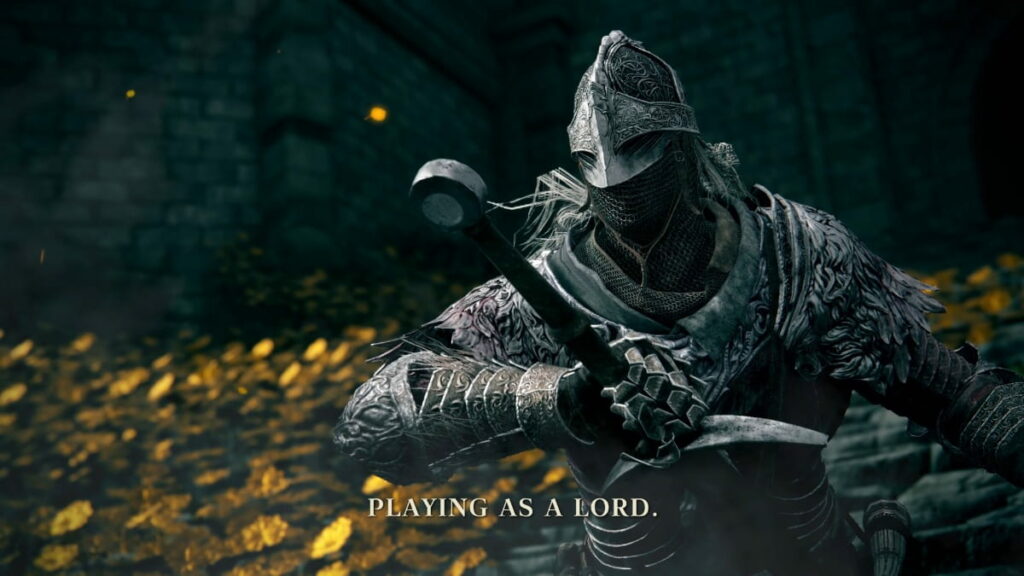 Few classes are as battle-ready as the Vagabond. This class has a starting build focused on Vigor, Strength, and Dexterity, making it a well-balanced melee class that sacrifices magical ability for a more direct approach. Soulsborne veterans may find this class the most familiar in Elden Ring. It boasts similarities to standard Knights of games like Dark Souls III, sporting a standard Longsword and Heater Shield that excel and physical strikes.
2. Samurai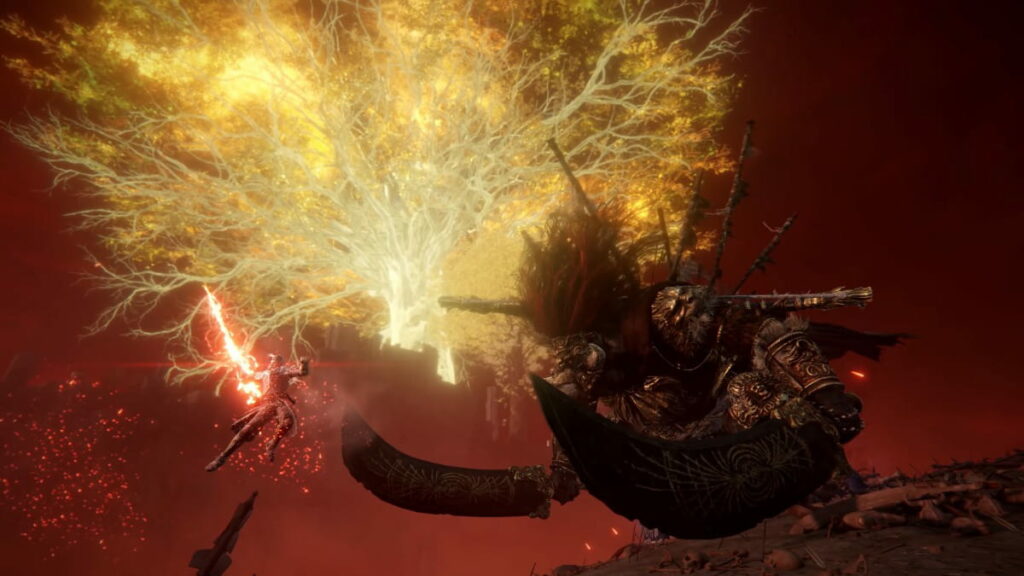 A more unconventional class in Elden Ring, the Samurai, offers a powerful kit in the Land of Reeds armor set, a Longbow, an array of arrows, and the Red Thorn Roundshield on top of the Uchigatana Katana. Players have the versatility to attack from near and far with the Samurai. Those interested in mixing might with magic make some incredible builds in the Samurai class that are both beginner and veteran-friendly. Use magic to augment your blade attacks and pair this class with powerful blades like the Rivers of Blood or the Hand of Malenia to further bolster your offensive capabilities.
1. Astrologer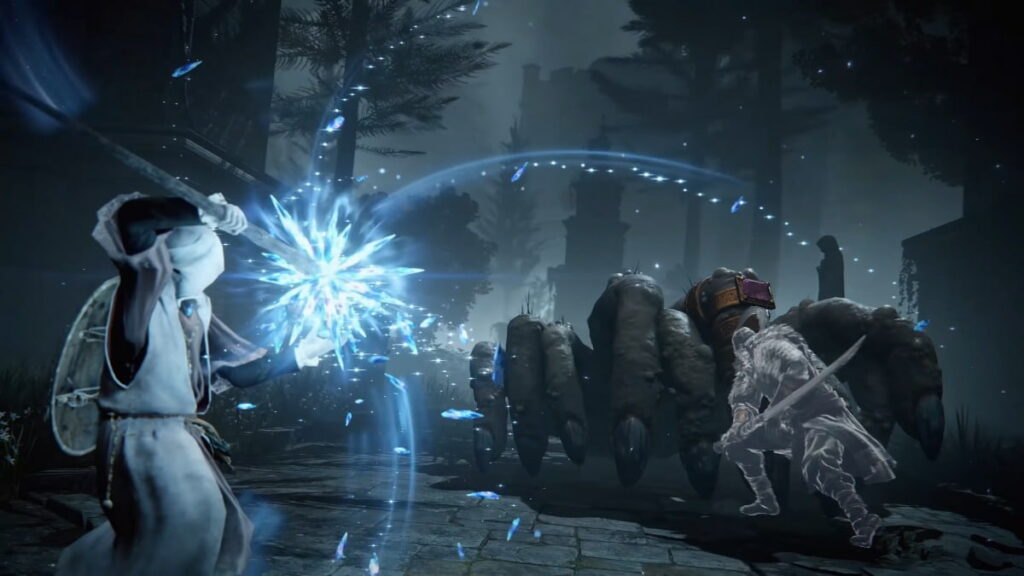 While Elden Ring doesn't have an official "easy mode," the community has dubbed magic the stand-in. Astrologers focus most of their points on the Mind and Intelligence stats to improve FP and spell damage. Some spells like the Comet Azur can eviscerate boss health bars in seconds with the right builds while players maintain a safe distance from their opponents. Pair this class with summons like the Mimic Tear to expedite each encounter and make quick work of otherwise tricky enemies. Just make sure to bring enough flasks to regenerate your FP.
For more on Elden Ring, visit our other articles on Pro Game Guides, like Where to find Loretta Knight of the Haligtree in Elden Ring.