The Grafted Blade Greatsword is a powerful sword that is thought to be modeled after the Iron Throne in Game of Thrones. The Colossal Sword is made up of many swords grafted together and can be a great option for heavy weapon users. So, where can you get the Grafted Blade Greatsword and what will you have to endure to get it?
The Grafted Blade Greatsword is located at the Morne Moangrave located to the south of Castle Morne, which is south of the starting point. To reach this area, you must navigate the castle grounds and make your way to the shallow waters behind the castle. Once you pass the Spirit Jellyfish around the waters, you will approach a mist portal. The Grafted Blade is a reward for the boss battle beyond the mist.
Related: How to beat the Erdtree Burial Watchdog in Elden Ring?
To get the Grafted Blade, you will have to beat Leonine Misbegotten. The boss isn't particularly powerful, but can easily overwhelm you with melee attacks. It is a good idea to use a Spirit Summon and use any ranged attacks like spells or bows to pick at his health. Once you defeat Leonine, you will receive the Grafted Blade.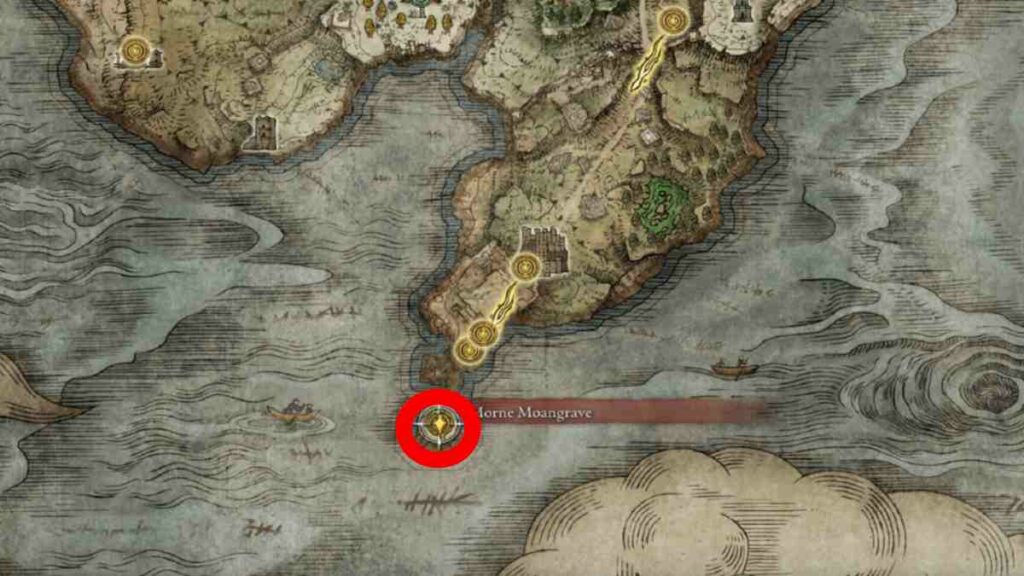 The Grafted Blade Greatsword requires 40 Strength to proficiently wield with one hand and 20 Strength with two hands. The sword also has a unique skill called Oath of Vengeance, which boosts all attributes including poise while active.
For more Elden Ring guides, check out Best Weapons you can find early in Limgrave – Elden Ring on Pro Game Guides.