Elden Ring, which is getting praised across the board, has gamers chomping at the bit to play the new FromSoftware title. Incorporating themes found in the Soulsborne series (as it is unofficially known), Dark Souls and Bloodborne players will likely love it. Is it available on Game Pass, though?
Unfortunately for Game Pass users the answer is no. Elden Ring is not currently on the subscription service, and Bandai Namco/FromSoftware have not revealed any plans to include it any time soon.
That is not to say that it won't ever be on Game Pass, but currently, you will not find any of FromSoftware's catalogue on Xbox's Game Pass list. This includes all of the games available on the Xbox platform: the Dark Souls series, Bloodborne, and Sekiro: Shadows Die Twice.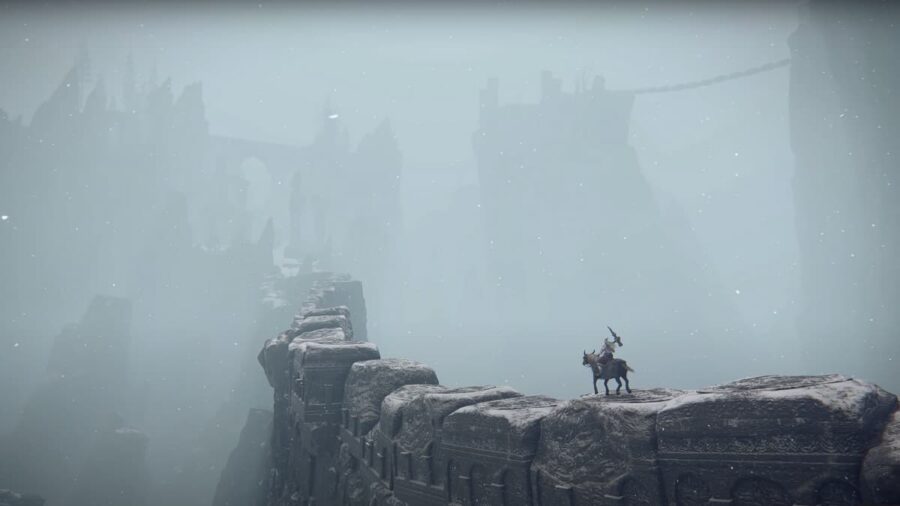 Related: Is Elden Ring related to Dark Souls?
Xbox's subscription service is hard to beat, as it offers players an amazing number of games for a relatively low cost per month. You can find a wide range of games to play, just not where FromSoftware is concerned.
For those eager to play Elden Ring, you can purchase physical copies or digital copies from the console and PC stores of your choice. The cost of the game at release is $59.99.
Looking for more content? Why not check out How large will the download for Elden Ring be?