In FromSoftware's latest masterpiece, Elden Ring, players will experience various changes in the environment depending on the time of day. Night and day cycles can be changed at any Sites Of Grace and players will have a better chance to perform stealthy executions during Nightfall.
Time progresses naturally in the world of Elden Ring, but players can manually change it as well. To change the time of day, simply visit any Site Of Grace and select the Pass Time option. Players will have the option of selecting Morning, Afternoon, and Nightfall. Nightfall is the ideal time to put your stealthy moves to the test.
Related: How to beat the Erdtree Burial Watchdog in Elden Ring?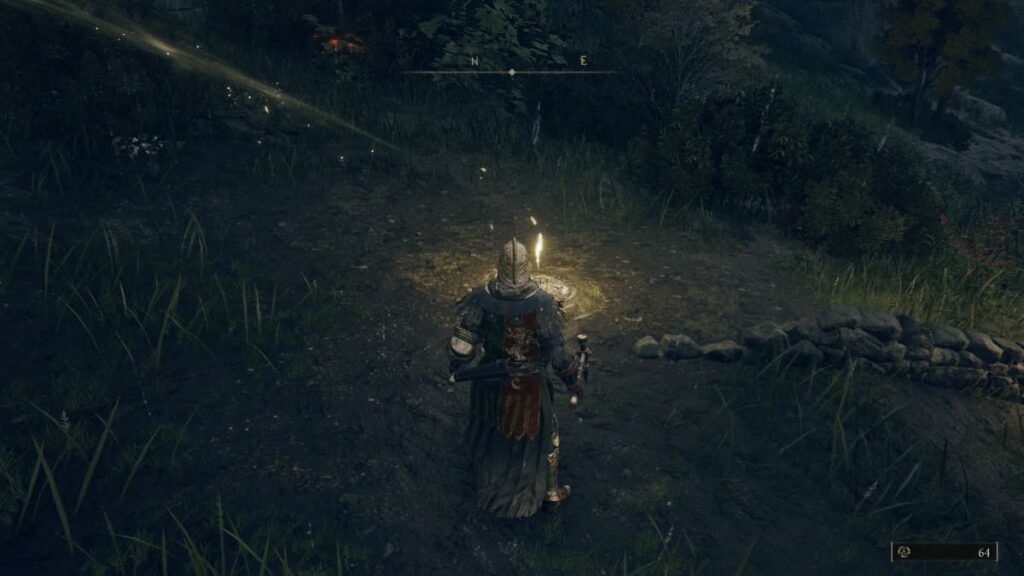 Changing the time in Elden Ring goes beyond the basic immersive experience. Different time periods represent new threats that the Tarnished will face across the vast map. It is quite likely to encounter a new and more powerful enemy at Night, especially in areas where players least expect them to be.
Enemies like the Giant Bat or Night's Cavalry are stronger versions of the enemies players normally come across during the morning. These upgraded enemies only appear at Night and can eliminate you with a single stroke. Stealth is the best option if you want to move around successfully during Nightfall.
Wondering what to buy first from Kale? Check out What items should you buy from Kale at the Church of Elleh in Elden Ring? on Pro Game Guides.