One of the most common errors that pop up on my screen while grinding any EA games like Apex Legends or FIFA 23 is the 'Failed to initialize EA services.' Though I may show my frustration initially by angrily tweeting at them, I eventually fix the problem by myself using simple solutions like restarting your internet, changing DNS servers, or deleting the cache files. 
How to solve 'Failed to initialize EA services' error?
As mentioned earlier, I use the following techniques to /fix the 'Failed to initialize EA service' error.
Restarting the internet: I often resolve this pressing issue by simply restarting my PC and router. The problem usually arises due to a poor internet connection between your PC and the server. So, making a stable and consistent connection is essential to avoiding the issue. Also, if you have a wireless connection, try to swap it for a wired one to make it more consistent.
Changing DNS Servers: The other commonly used solution for the problem at hand is to change the DNS servers of your internet to 208.67.222.222(Primary) and 208.67.220.220(Secondary) or 8.8.8.8(Primary) and 8.8.4.4(Secondary). Search Control Panel on your Windows search bar and follow the given images.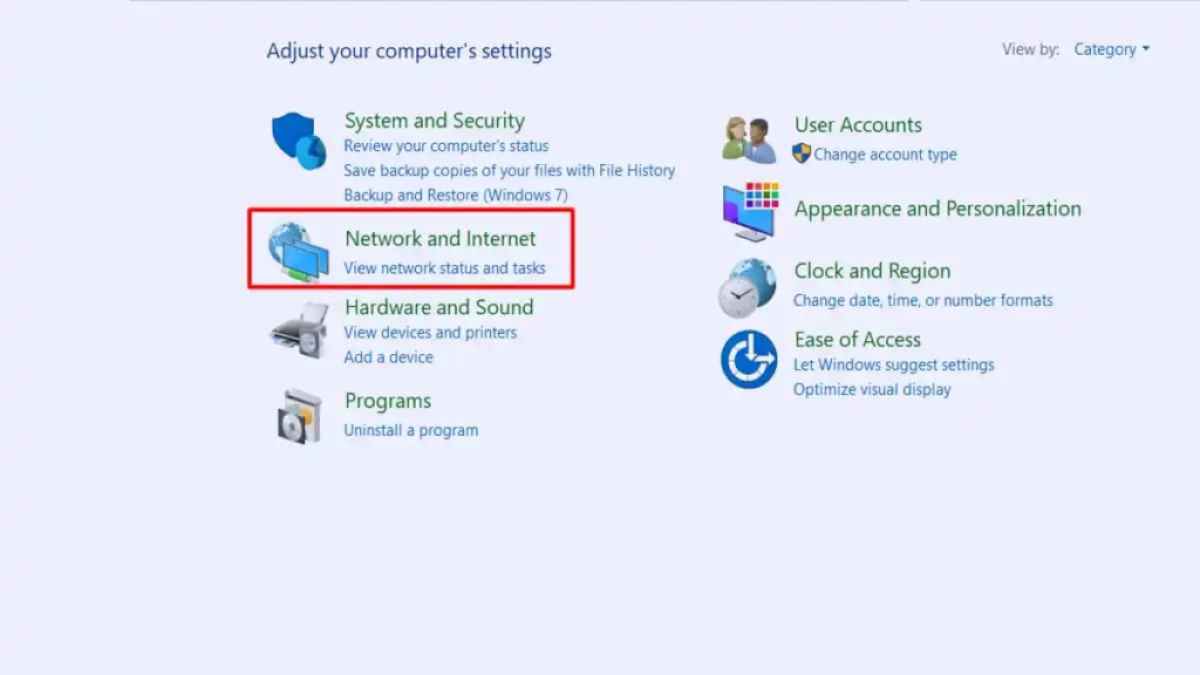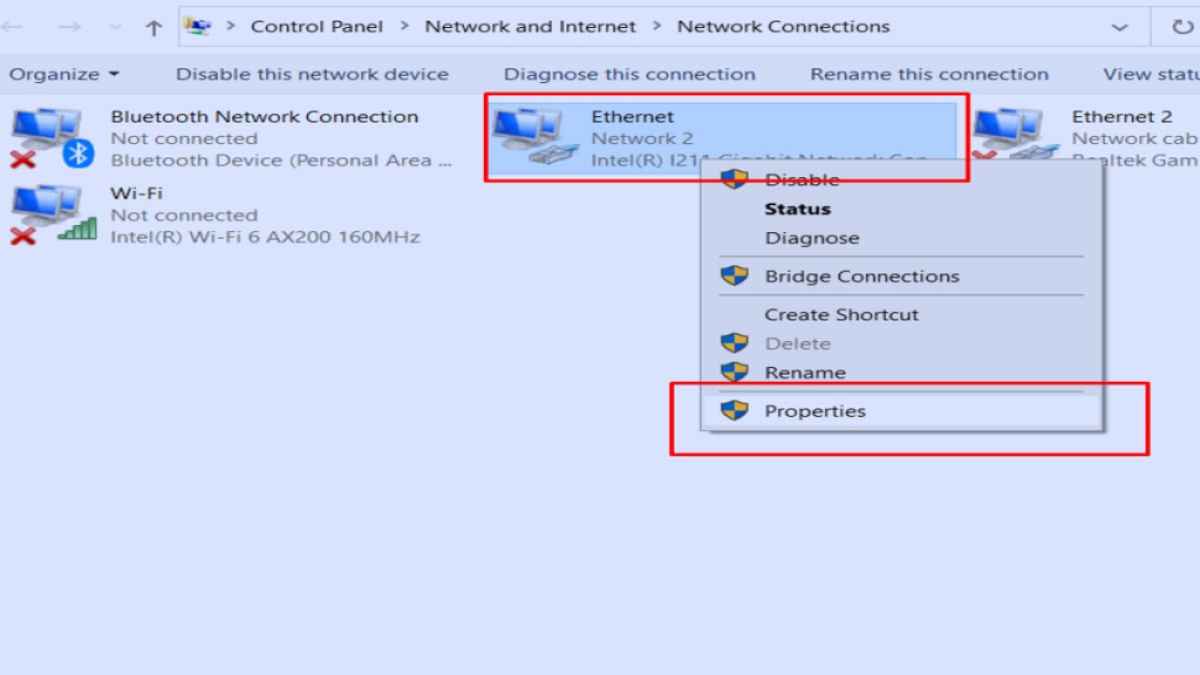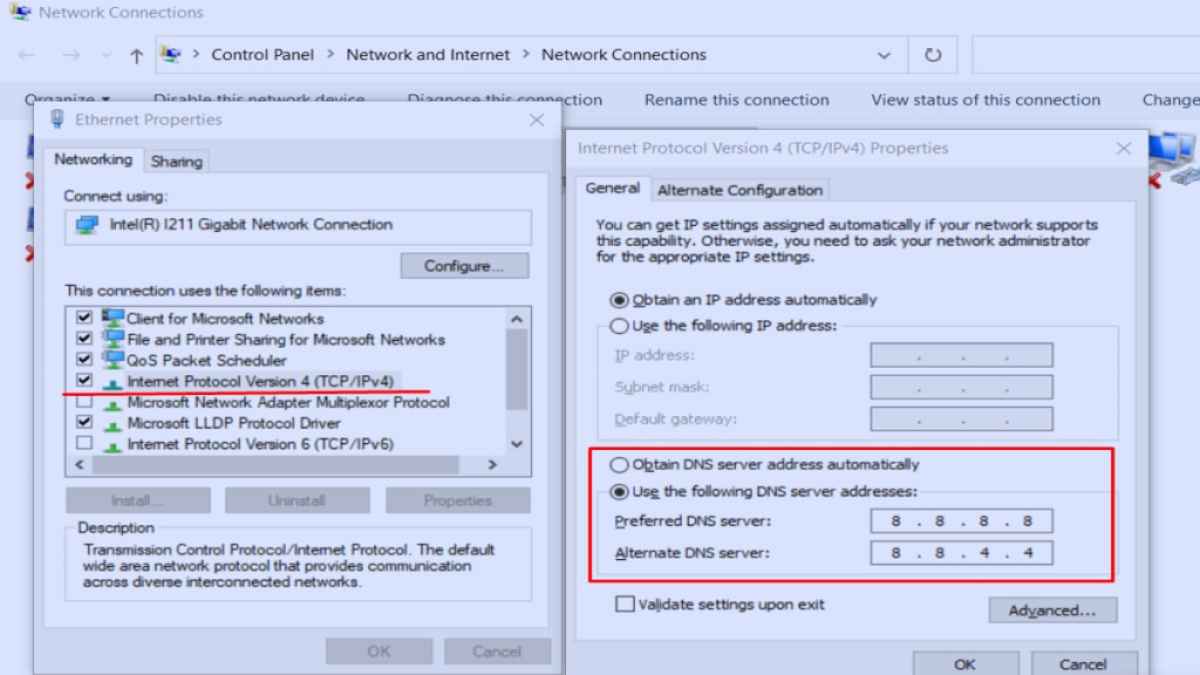 Related: Fortnite – How to Fix Error Code 91
Clearing EA App cache files: According to a post on the EA forum, deleting your temporary or cache files may also resolve the problem. Click on the three-striped icons on the top left of the screen. Now, press help, followed by selecting App Recovery. Navigate and hit the Clear Cache button to remove all unwanted files.
Updating EA Play App: Sometimes, mismatching versions of the EA Play App may cause the 'Failed to initialize EA service' error. In such instances, close the EA Play App and restart it to start the auto-update procedure.
Server Status: Occasionally, EA may have turned off their servers temporarily due to one or other reasons like scheduled maintenance or patch updates. Check the official Twitter handle of EA Help to know about such situations in the future.
Remember, if none of the above methods work and the problem continues for more than a week, I highly recommend you post a ticket from the EA Support portal for a detailed investigation.
For more error Guides, check out How to fix error code e84 on Steam or Unable to complete EA account sign in (code 100) – Fixes on Pro Game Guides.