Escape Simulator is basically what it sounds like. Players will need to use their investigative skills to find a way out of the escape room they start in. Having a magnifying glass is incredibly useful in this, but only if players can properly use this tool.
Related: Fortnite Escape Room Codes (April 2022) – Best Escape Room Maps!
Using the Magnifying Glass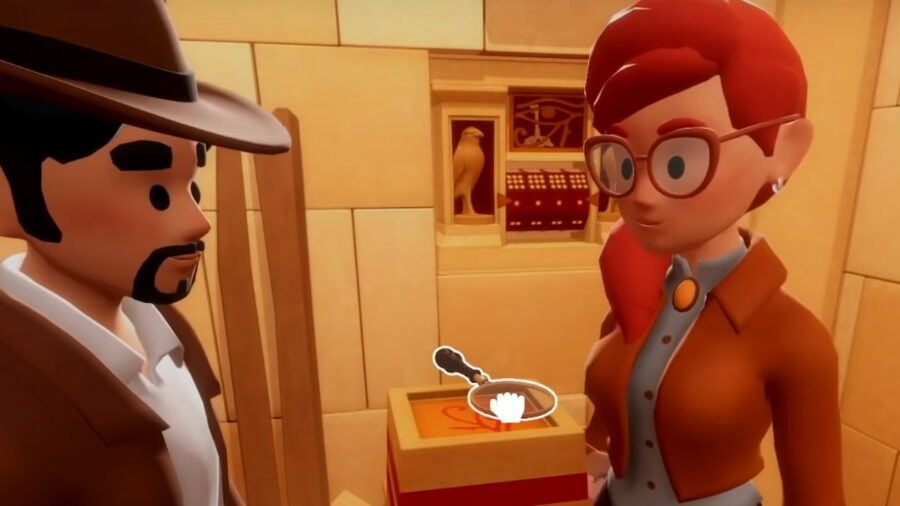 To examine an item within the room, players simply need to press the right mouse button while hovering over the item. Players cannot use the magnifying glass on large set pieces within the escape room. However, they can use them on smaller items held in their inventory.
First, players will need to open up their inventory and select to examine the item in question. To examine an item instead of picking it up, simply right-click it. Then they will simply need to click and drag the magnifying glass from their inventory and over the object they need to see more of. This should allow the player to magnify the item from any angle and inspect the smaller details.
For more Escape Simulator content, be sure to check out How many levels are in Escape Simulator? on Pro Game Guides.