Deathclaws are considered to be one of the toughest and hugest creatures in Fallout 76, and they also give decent XP when killed and drop some decent loot. That said, you can find deathclaws spawning in the following locations in the game.
Hopewell Cave
Abandoned Waste Dump
Thunder Mountain Sub Station TM-02
Deathclaw Island
Overall, you won't need to look very far when trying to find deathclaws in Fallout 76, as they are quite common in a few locations on the map, such as the ones above. You can also find them spawning in the wake of nukes and events, but the locations we have listed here will be your best bet more often than not.
Related: Where to find Mole Miners | Fallout 76 Mole Miner Locations
However, you may run into problems trying to find deathclaws in these locations as they have already been killed by another player on your server. If you think this is the case and there are no deathclaws in your location, try server hopping or checking another spot.
Hopewell Cave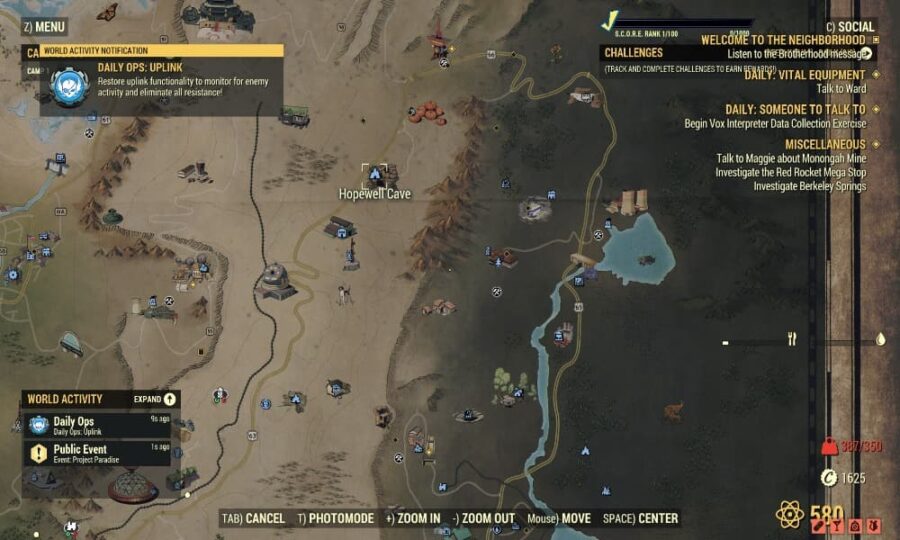 You can find this location over in the savage divide, and inside the cave, you can find the deathclaw towards the back moving around.
Deathclaw Island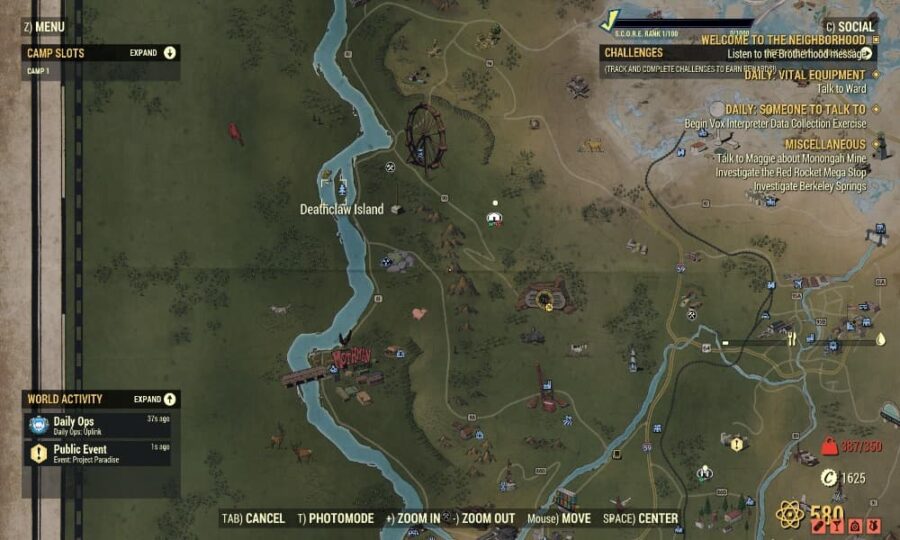 This location is situated to the far northwest, and what we consider to be the best low-level location to find deathclaws.
Thunder Mountain Sub Station TM-02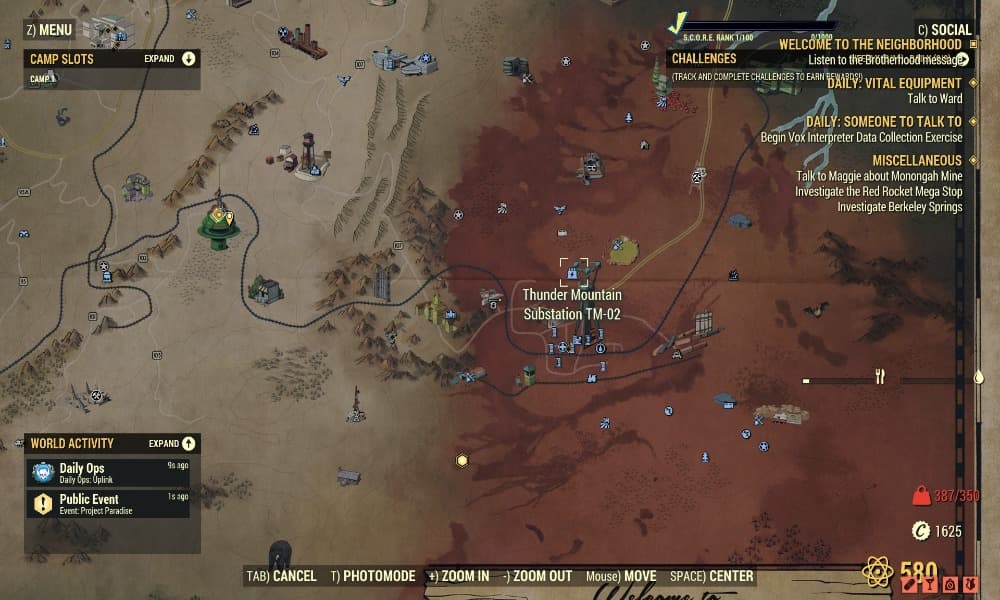 You can find this substation near the town of Watoga, but be careful as the deathclaws will most likely be high level and will murder you if you are not careful.
Abandoned Waste Dump
Located in the mire, the Abandoned Waste Dump is another decent location you can find deathclaws at, but remember that try server hopping if you don't find any here.
For more in Fallout 76, check out What is the Fallout 76 Expeditions: The Pit release date? and Where to find Feral Ghouls | Best Fallout 76 Feral Ghoul locations