Farming Simulator 22 brings back the use of Lime to farming. It's highly advised and will bring in a much bigger crop for players. Fertilizing gives players 23 percent more crops or grain than not fertilizing.
After the weeds have been removed and the field has been planted, it is time to apply fertilizers, divided into several categories and Lime for an increased yield.
What is Liming in Farming Simulator 22?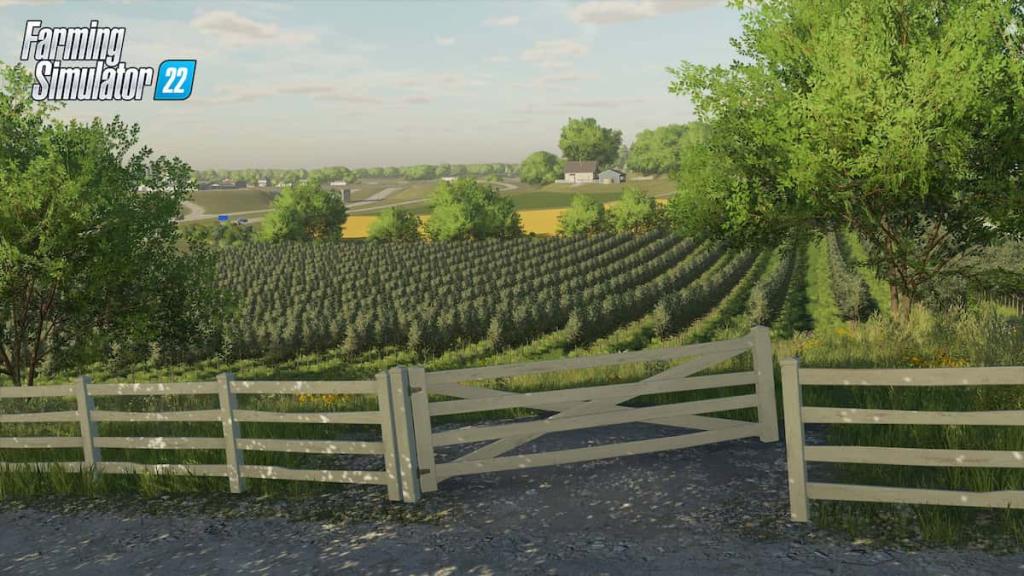 Liming increases harvest efficiency. Liming requires a special machine from the fertilizer spreaders section with a white lump icon next to it. However, it is not as important as fertilizer, so if you are forced to choose between fertilizers (23 percent multiplied by 2) and Lime (15 percent), opt for the former.
In the game, liming occurs every three harvests. The player can check the information in the lower right area of the field or view a map of the soil to determine when it is time.
Purchase BigBags or pallets of Lime and move toward the field that requires it. Liming is only necessary every three harvests, so it isn't costly, and over the long term, can increase productivity by up to 15 percent.
Fertilization can also be done in more common ways.
How to Fertilize in Farming Simulator 22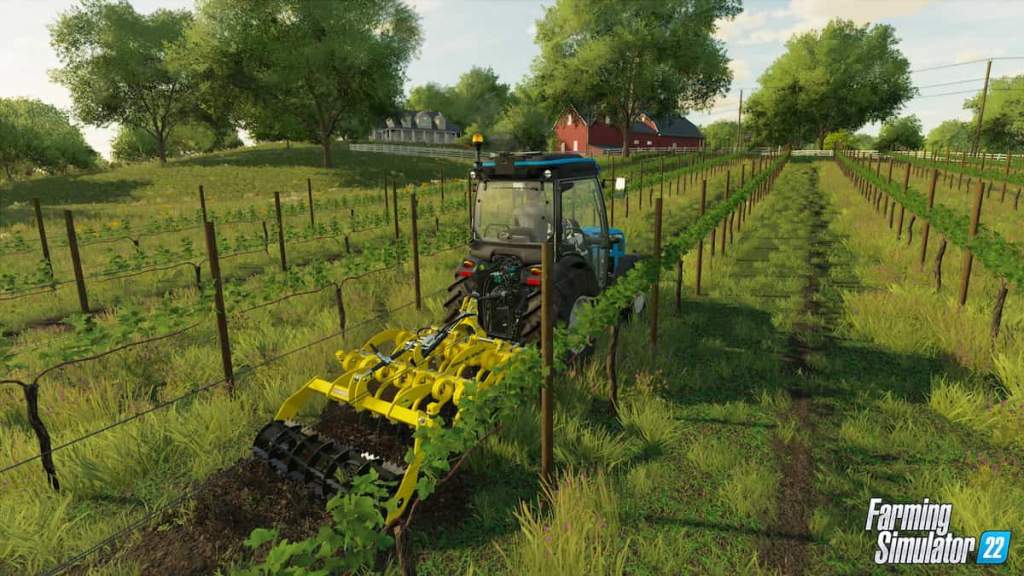 Fertilizers come in a variety of forms, from worst to best (our opinion):
Natural fertilizers comes from your animals. Pigs and cows produce manure, which can be used as fertilizer, although this requires a pigsty and a spreading machine or slurry tanks. It's generally considered to be the biggest hassle.
Liquid fertilizers are bought in the store as a Big bag and spread them on the field with your fertilizer spreader (after buying a pallet, drive under it with the tool and load it).
Plant fertilizer is a method for growing oilseed radish. Prepare a field that hasn't been fertilized recently and sow radish seeds on it. If you notice it is growing (you will notice the thick green leaves), use a cultivator to remove it. Your field will be fertilized to 100 percent.
Fertilizer should be applied at least twice, after cultivation and before planting, but can be done once if needed. However, you have to repeat these steps after each harvest since fertilization returns to its initial state after each harvest.
The more expensive seeders and planters can fertilize and sow at the same time. An icon of a bag with a leaf in the center marks these tools.
You'll need a lot of land in this game, so why not check out How to buy land in Farming Simulator 22 and for more guides, tips, and information on Farming Simulator 22 stay here on Pro Game Guides!