Final Fantasy VII Remake Intergrade has come to PC via the Epic Game Store and Steam. For players who enjoyed the title when it was released on PlayStation 4 and want to give it another shot with graphical enhancements, higher framerates, and more, there are mods that can make this repeated journey a little more enjoyable. From XP gains to graphical enhancements, here's a look at some of the best mods for Final Fantasy VII Remake Intergrade on PC.
Essential FFVII Remake Mods
FFVIIHook - INI and Dev Console Unlocker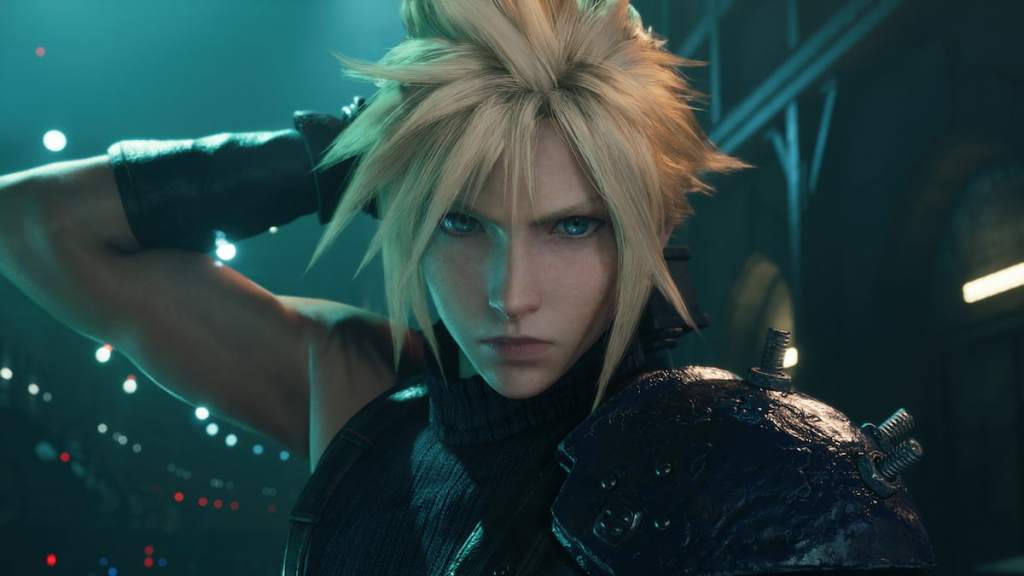 FFVIIHook is a simple and straightforward mod. It unlocks the developer console, allowing players to mod to their heart's content. From changing stats to customizing character appearances, there's a lot to discover here.
Advent Reshade - HDR FX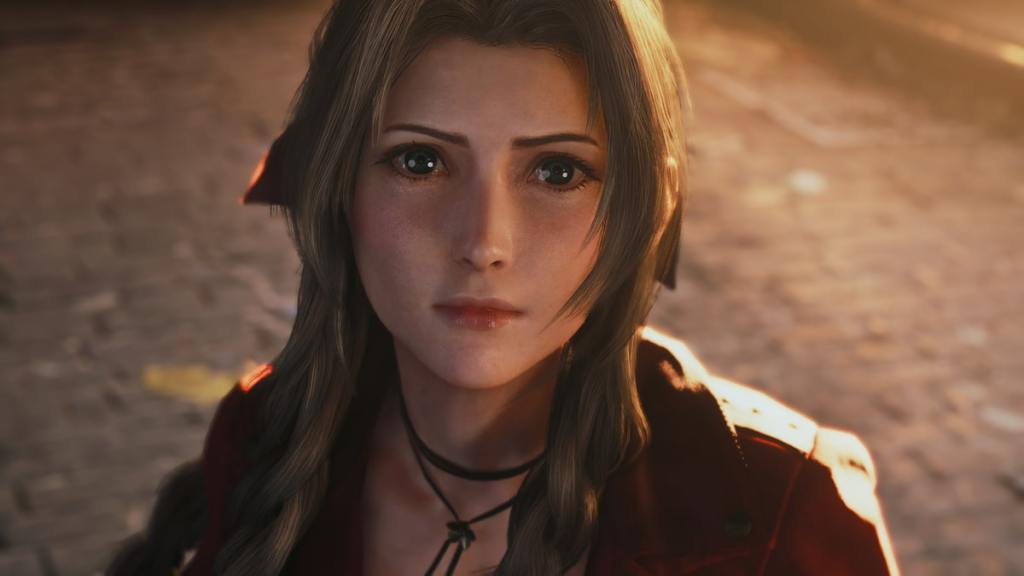 Advent ReShade is the most popular ReShade available for Final Fantasy VII. It adds precise HDR lighting effects, higher contrast, and linear tonemapped HDR. This provides an overall greater sense of depth and contrast. Some would argue that FFVII doesn't need a ReShade, but you can be the judge with the ability to toggle this one on and off.
Related: How many games are in the Final Fantasy VII remake?
FF7 Remake HD Project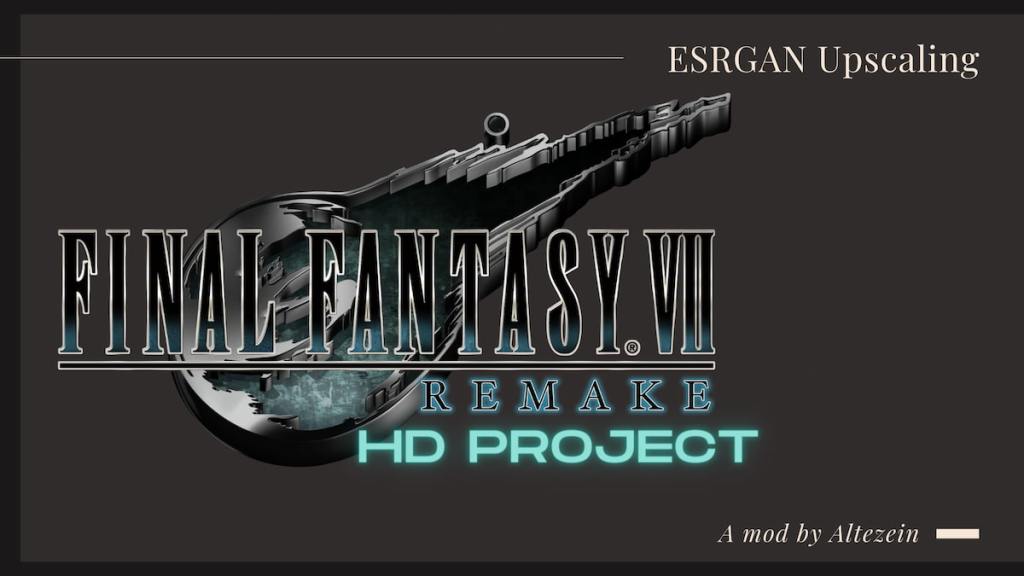 FF7 Remake HD Project is a mod that upscales over 20,000 textures in the game. Rather than have less than ideal environment details and ugly NPCs, this mod upscales everything to twice their original size. This makes for a significant change in quality for anyone playing at 1080p or higher.
Final Fantasy 7 Remake Cheat Table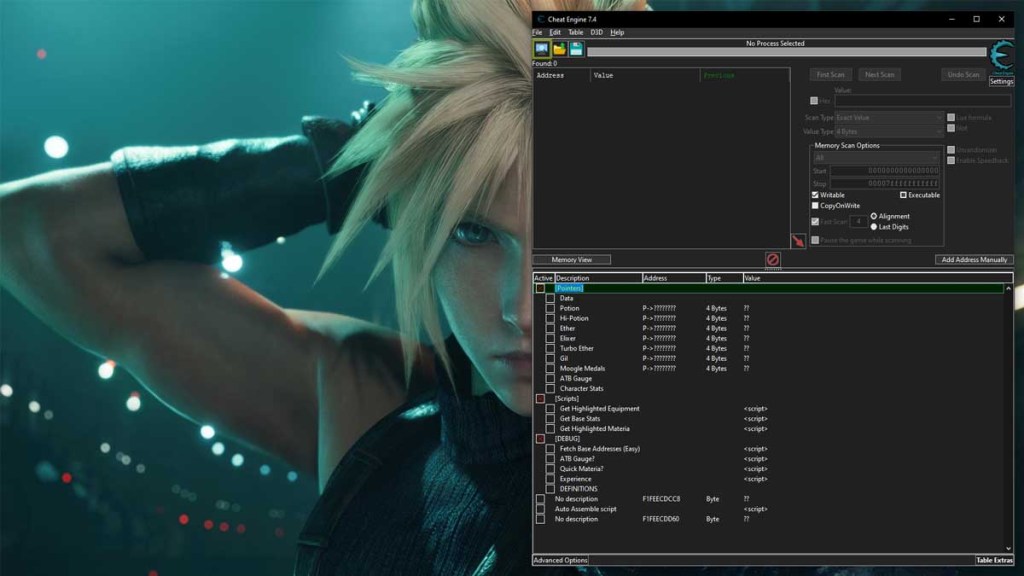 Cheat Engine is a fantastic resource for modifying values in single-player games. For those not comfortable scanning the game and digging through the fields, modders have released tools like Final Fantasy 7 Remake Cheat Table that populate the most useful fields and make them easy to mod. Tools like this can completely eliminate the grind or give obscenely overpowered characters, depending on the user.
Buffed Star Bracelet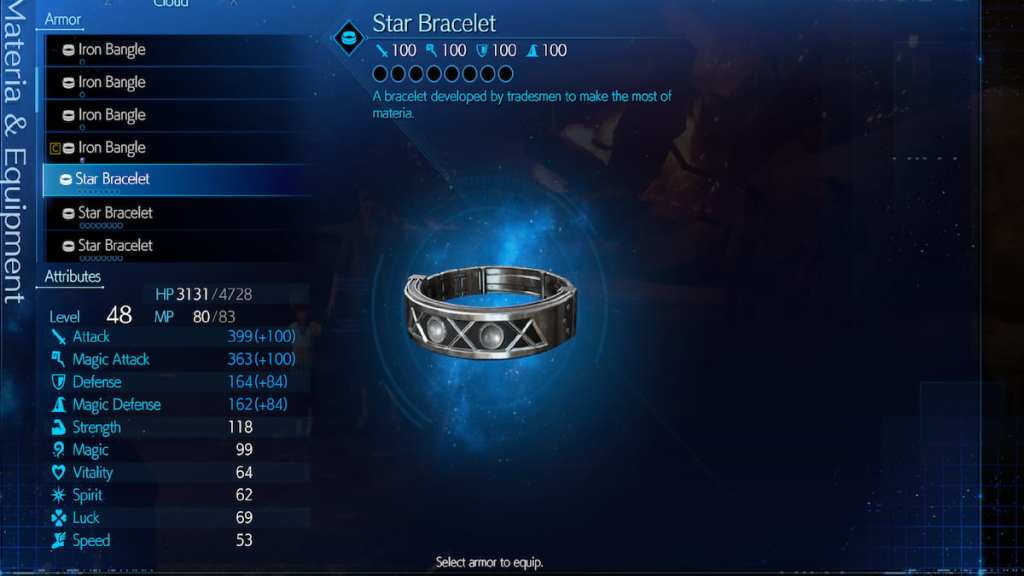 For those looking for a simpler approach to giving themselves an edge in Final Fantasy VII Remake Intergrade, Buffed Star Bracelet is just the ticket. This mod is actually a series of 32 different modded pieces of equipment that can be downloaded and installed. From giving yourself 9999 HP and 999 MP to increasing luck and all stats, if you can think of it, it's here.
For more Final Fantasy goodies, check out What is Final Fantasy VII Rebirth? Release date, platforms, gameplay details, and more! on Pro Game Guides.