While each race in Final Fantasy XIV boasts different attributes, the truth is that these advantages are too minimal to make a top priority when selecting your race. This choice is more geared towards your own personal aesthetic, so if you want to be a Miqo'te simply for the sake of playing as a catgirl or catboy, go for it! There aren't any significant drawbacks to choosing a class that contradicts your race's strengths.
With that said, many players—particularly purists—might take race much more seriously when designing their ideal character. Read on below to see which races in FFXIV sound the most appealing.
Note: Later in the game, you can acquire Fantasia potions which allow you to recreate your character from the initial creation screen, thus changing your race, clan, or gender. A free Fantasia potion is given once you complete the main story quest The Ultimate Weapon.
Au Ra
This scaly group, commonly believed to be the descendants of dragons, is now a free race option for all players. Those of the Raen clan honor the Dawn Father and live peacefully in the misty valleys of the eastern mountains. Some Raen Au Ra have even assimilated into living alongside other races. The Xaela clan honor the Dusk Mother and live as nomads, wandering and warring as they please.
Raen strengths:
Xaela strengths:
Miqo'te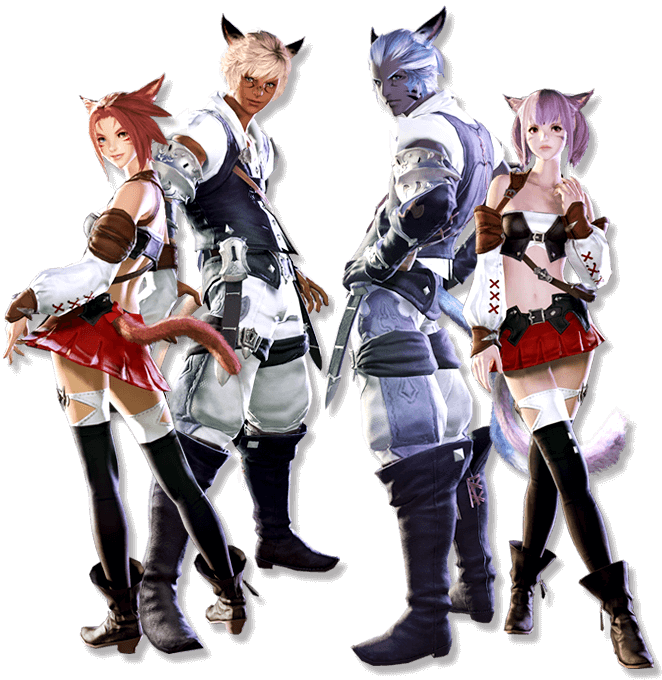 In the world of FFXIV, the Miqo'te race is one of the least common—however, log in to any server, and you'll find an overwhelming abundance of feline fighters. Seekers of the Sun are active creatures who are drawn to warm climates, while Keepers of the Moon, known for their introspective mannerisms, follow a matriarchal system.
Seekers of the Sun strengths:
Keepers of the Moon strengths:
Lalafell
There is a long-running joke in the FFXIV community that Lalafell players fall into one of two categories: you're either the sweetest person ever, or a total troll. Whatever your reason for picking this adorable race, their small stature is sure to factor into your gameplay. This can result in having to jump around awkwardly, or being permitted into spaces that other people can't access. Dunesfolk founded the trade-heavy city of Ul'dah, while most Plainsfolk can be found around the ports in Limsa Lominsa.
Plainsfolk strengths:
Dunesfolk strengths:
Elezen
The Elezen, who have occupied Eorzea longer than any other race, are found mostly in the Gridania woodlands or in Ishgard. Wildwood Elezen occupy the forests but have learned to assimilate into urban culture alongside other races. The Duskwight, who live deep within caves and caverns, view their Wildwood counterparts as traitors.
Wildwood strengths:
Duskwight strengths:
Roegadyn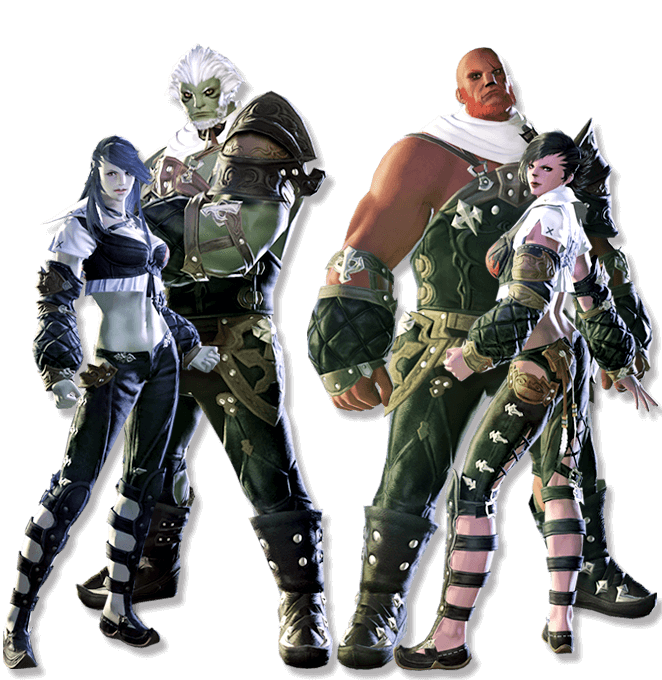 The Roegadyn embrace a culture of competition and bravery, and make for ideal bodyguards or tanks in adventuring parties. The Sea Wolves honor the race's maritime history by taking jobs on the seas, becoming fishermen or naval mercenaries. The Hellsguard clan, in contrast, inhabit volcanic regions and enjoy the freedom of not having a homeland to tie themselves to.
Sea Wolves strengths:
Hellsguard strengths:
Hyur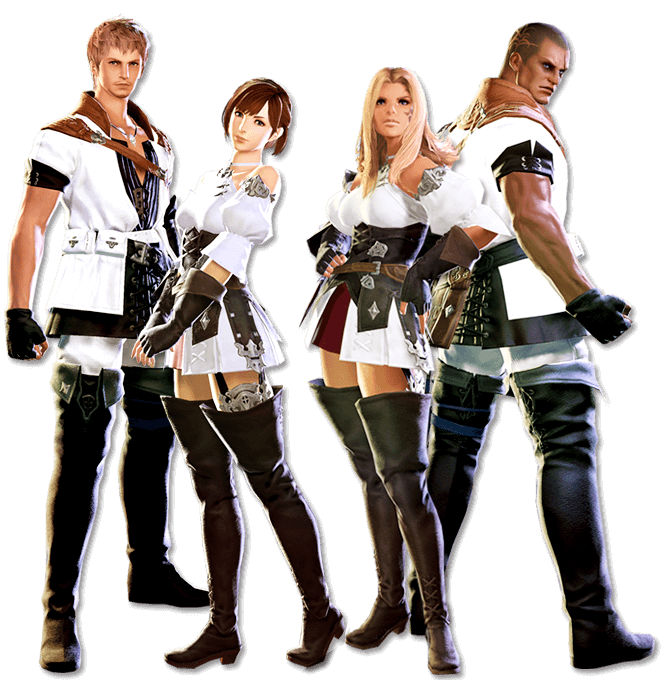 The Hyur, most closely resembling humans out of all the FFXIV races, are also the most populated race in the game. This is the best pick for players who would rather create an idealized, magical versions of themselves to play as instead of making up an entirely new character. Who cares if people call you basic? You know what you like!
Midlander strengths:
Highlander strengths:
Viera
To play as a Viera, you'll need to own either the Shadowbringers expansion or the Final Fantasy XIV Online Complete Edition, which includes all of the game's expansion packs. Viera live for hundreds of years without any obvious aging, and similar to the Keepers of the Moon, are a matriarchal society. Previously, this race was gender-locked; however, with the upcoming Endwalker expansion in November, players will soon be able to create male Viera as well.
Rava strengths:
Dexterity
Intelligence
Mind
Veena strengths:
Hrothgar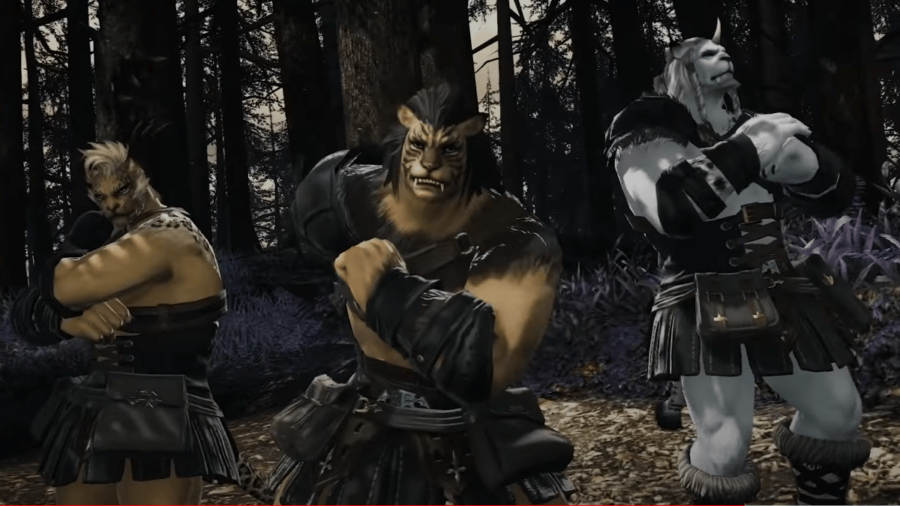 Similar to Viera, you'll need to own the Shadowbringers expansion pack to unlock this race. If the Miqo'te aren't animalistic enough for you, playing as a Hrothgar might suit your fancy. This nomadic, trades-specializing race is currently open for only male characters, but female Hrothgar will be introduced in the upcoming Endwalker expansion. Gender restrictions who?
Helions strengths:
The Lost strengths:
Tired of walking all over Eorzea? Make sure to look at the Best Mounts in Final Fantasy XIV, or level up your gameplay by learning how to unlock Red Mage in FFXIV. For more great game articles, check out our other content on Pro Game Guides.