Mounts are a must in any MMO, allowing players to travel quickly while looking bad-ass (or in some cases, just plain goofy). We've narrowed down the top 5 Mounts of Final Fantasy XIV that players can't live without. Keep reading to see which ones made the cut!
Best Mounts in Final Fantasy XIV
Rathalos
First on our list is the star of the Monster Hunter collaboration. Rathalos has been a fan favorite enemy in the MH series for years and is definitely a sought-after mount in FFXIV. It can be obtained by completing The Great Hunt and carving up those scales. It is one of the largest mounts in the game and it plays the MH theme music when riding. How do you get any better than that?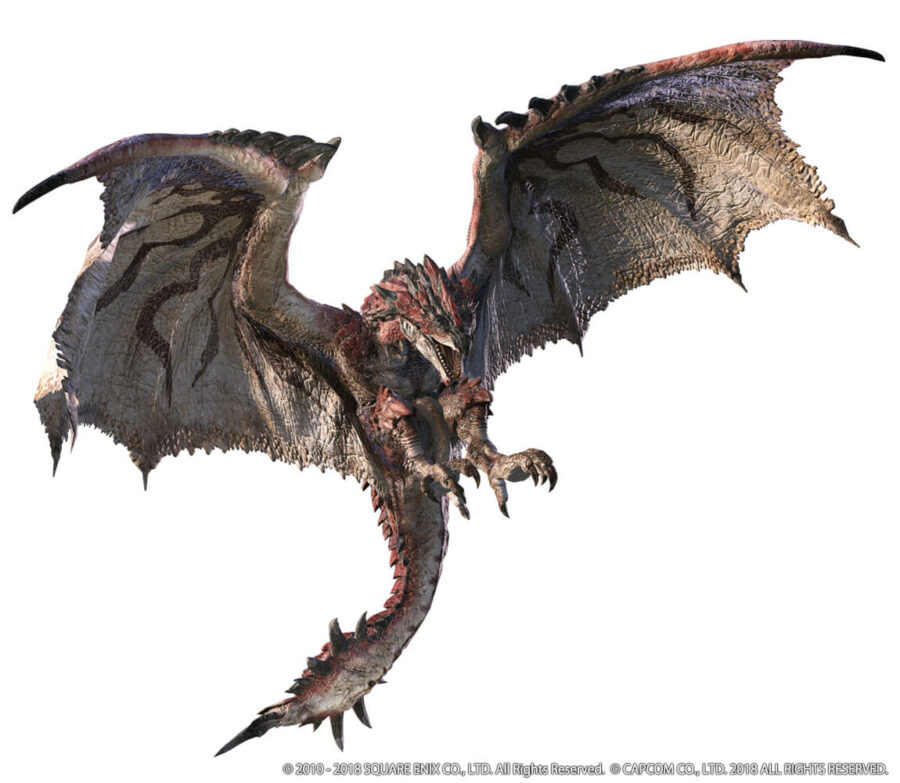 Hybodus
This murderous shark was originally introduced as an enemy in various battle content, but Square made it available as a mount in 5.2. It instantly became a fan-favorite due to its aggressive design and gorgeous swimming animations. Players must earn 10,000 points from an ocean fishing expedition to unlock this bad boy. Needless to say, you may need a bigger boat.
Demi-Ozma
A well-known flex-mount, the Demi-Ozma takes an infamous Final Fantasy IX boss and allows the player to take control. This is one of the most versatile mounts the game has to offer, with three forms that change according to the environment. It is only gained by clearing the Baldesion Arsenal, a deep dungeon tied to the Eureka expeditions.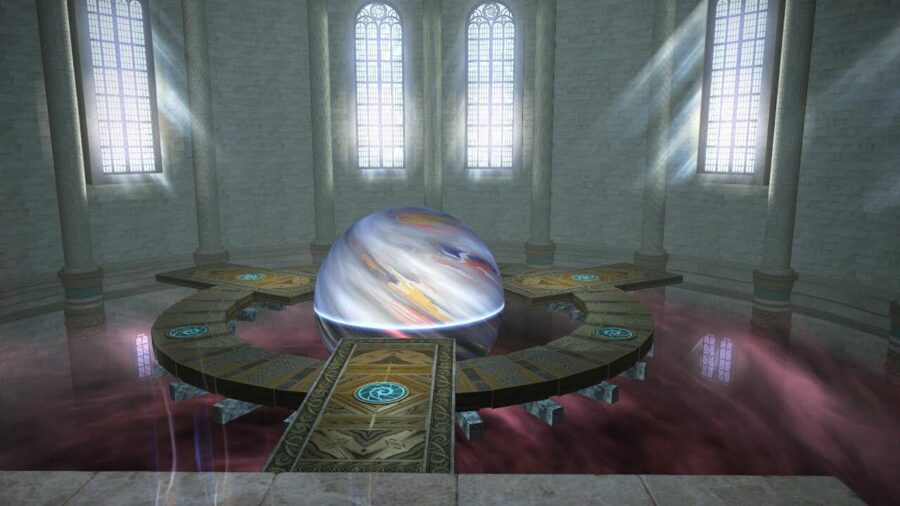 Unicorn
This is a mount that is super easy to obtain and one of the first mounts new players will encounter. That being said, it's also very overlooked. Accept the quest Unicorn Power as a LVL 30 conjurer to obtain this majestic beast. It is a welcome change from the traditional horse mounts the game has to offer.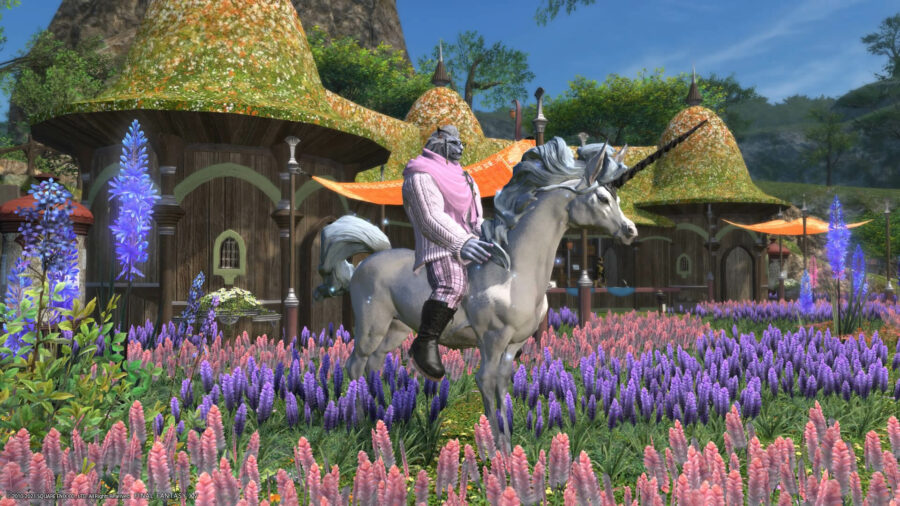 Related: Are FFXIV Servers Down? Here's how to check server status.
Construct 14
Our final mount is a revamp of the Construct Seven guardian from Final Fantasy Tactics. Upon its release, players instantly fell in love with this oversized robot. Construct 14 features a truly iconic flying animation that is reminiscent of an iron giant. It is the only mount on the list that can be purchased off the market board and can be obtained naturally in the Bozjan Southern Front.
Any of these mounts catch your eye? These are only a few of the hundreds of available mounts in FFXIV. As you can see from this list there is something for everyone. Keep searching and you're sure to find the mount you've been looking for.
For more Final Fantasy XIV content, check out How to Unlock the Hildibrand Quests in FFXIV!