Square Enix finished off the year strong for Final Fantasy XIV fans, as on December 23, 2022, the Final Fantasy Letter from the Producer LIVE part LXXV, better known as the Live Letter, aired on YouTube, giving us some hints as to just what we'd see in patch 6.3 come January. The two-hour presentation gave us a great idea of what 6.3 will look like, and below is a summary of what was said!
December 23, 2022 Live Letter Summary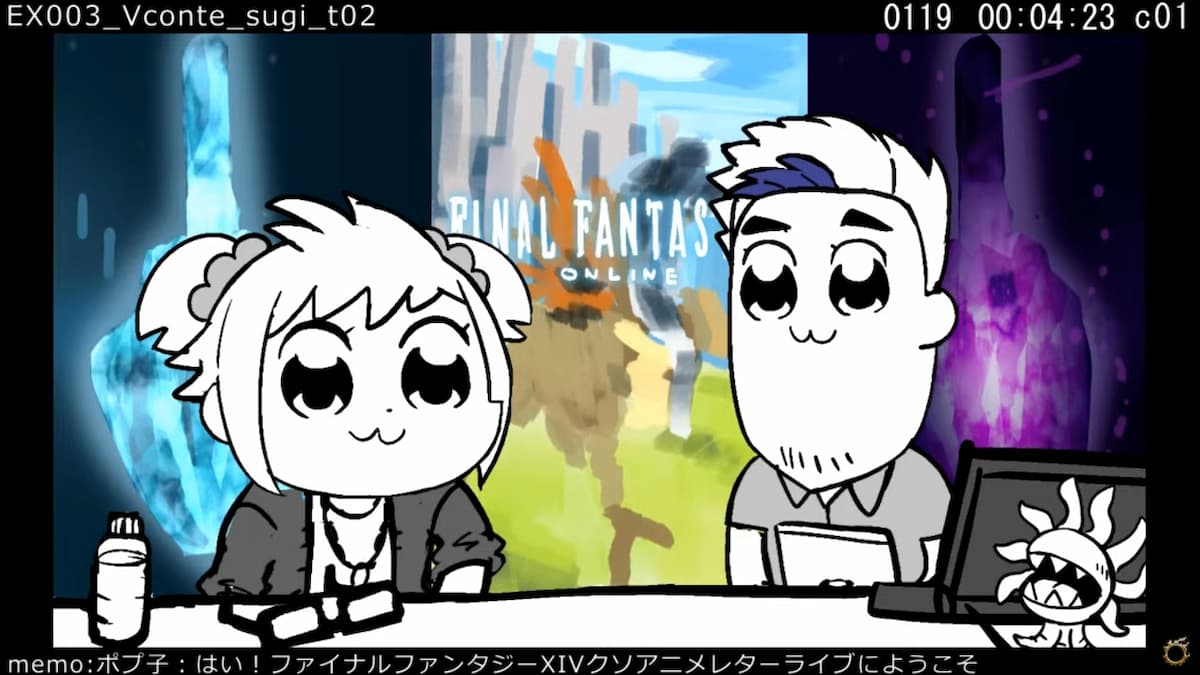 Naoki "Yoshi P" Yoshida and Toshio "Foxclon" Murouchi kicked off the Live Letter with a brief preamble around 30 minutes before the start of the official steam, chatting through some of the updates and the game's compatibility with the PS5. After about 15 minutes of chat, the stream transformed into a parody of Pop Team Epic and teased (jokingly) a new Sky Mage job. This was just a joke, though, and nothing to get hyped for.
Patch 6.3 release date reveal
To start the presentation, Patch 6.3 was revealed to be released on January 10, 2023, so there is not long to wait for eager FFXIV fans. This was accompanied by the official trailer release, unveiled in multiple languages. The teaser for the Omega Ultimate was snuck in at the end of the trailer.
Patch 6.3 new features
As we previously knew, patch 6.3 will be entitled Gods Revel, Lands Tremble, and is coming out in January. The presentation started with a hype trailer for the new patch, showing off the new dungeon, some story, and the new raid. What's more, the trailer seemed to tease an impressive new vocal track, hints at the next expansion's storyline updates to PvP, and teased an Omega-themed Ultimate.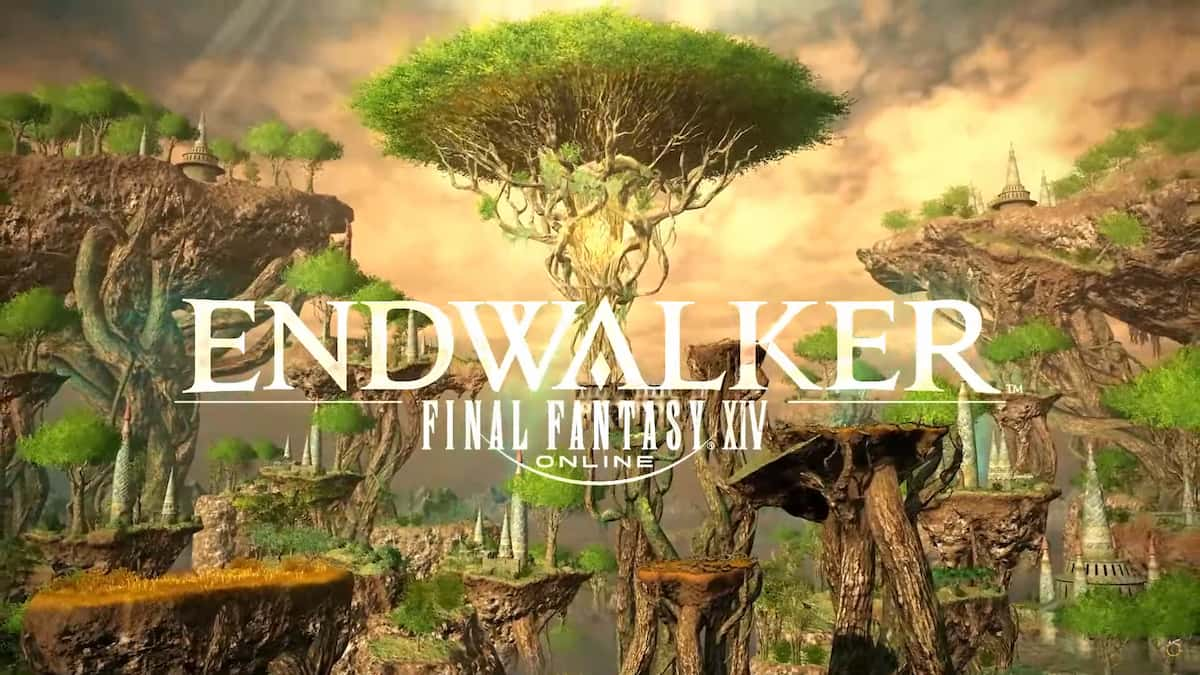 The first portion of the Live Letter then went over many of the changes already covered in the November 11 Live Letter, which you can check out a summary of in our previous article. Additional new features are listed below:
Ultimate Duty #5

The Omega Protocol (Ultimate) (Patch 6.31)

Releasing two weeks after patch 6.3
Players must first complete Abyssos: The Eighth Circle (Savage)

Crafting and Gathering Update

Tool Enhancement Quests: Splendorous Tools (Patch 6.35)

Players must have completed the Crystalline Mean and the Boutique of Splendors from Mowen

New Custom Deliveries
New Minions/Mounts, related to Faerie quests from Shadowbringers
Collectibility values will be displayed for reference when gathering collectible items
Primary fishing locations, preferred bait, and additional conditions will be added to the Fishing Guide
New spearfishing location added to Upper La Noscea (The first A Realm Reborn area to allow Diving)

Quality of Life improvements for the Island Sanctuary

View factors like popularity and supply while viewing the schedule and adgenda
New Ranks and visions
New item rewards
New materials, crops, animals, and islework handicrafts

Griffin animal
Tiger animal
Morbol-ling animal

New structures and projects
Improved Workshop
Option to collect all available yields/leavings at once
Animals under care will be eligible for release upon a new capture
Ability to change and save orchestrion settings
Island visitors will now hear the owners' orchestrion
Notifications when visitors arrive at your island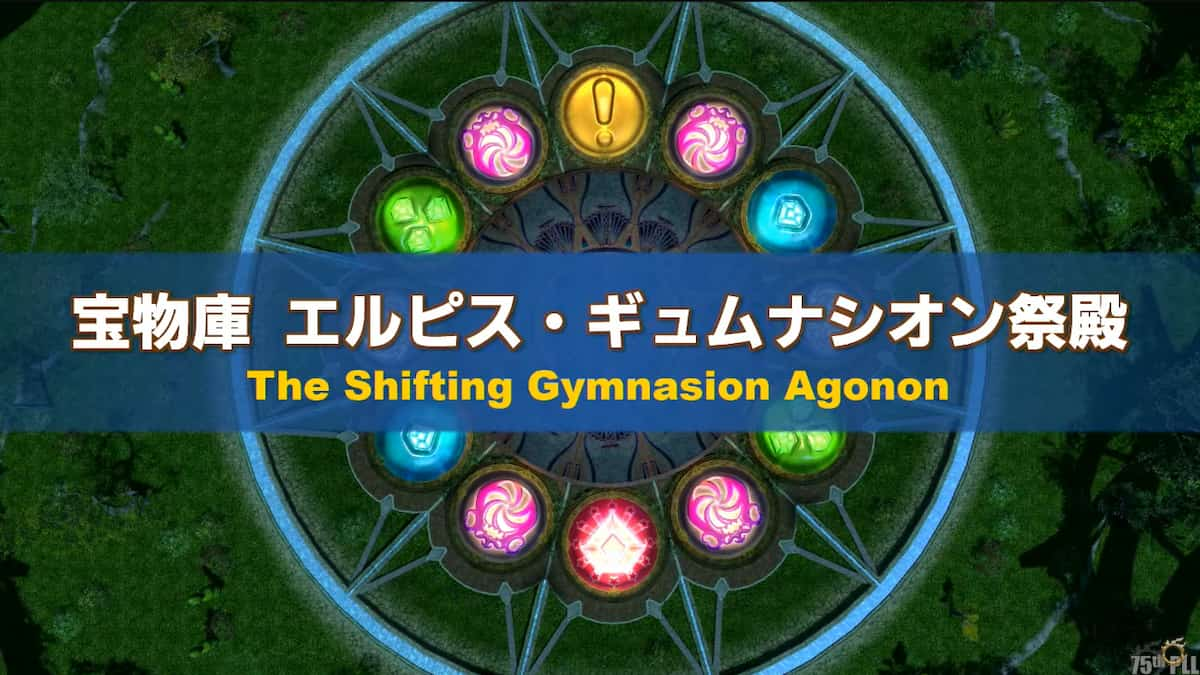 Treasure Hunt Update

New Treasure Dungeon: The Shifting Gymnasion Agonon (from Elpis Treasure Map)

Golden Saucer Update

New course for Leap of Faith: Sylphstep
Related: Final Fantasy XIV Endwalker Patch Schedule – 6.3 Release Date
General new updates for Final Fantasy XIV patch 6.3
The Live Letter described some new miscellaneous and general updates
Miscellaneous Updates

Ability to automatically open umbrellas and parasols when rain is detected
Ability to collectively entrust duplicates of stackable items to your retainer
Export from Portrait editor to Adventurer Plate and vice versa
Job Adjustments for Patch 6.3
Certain jobs are now slated to get adjustments in patch 6.3
General Adjustments

Adjustments to usability for certain actions

Paladin

Significant adjustments extending to action rotations
Rotations have been shortened to accommodate high-powered actions
Damage over time effect for Goring Blade and Blade of Valor was removed, and their potency increased
Divine Might is now applied after the Weaponskill Combos, allowing an enhanced Holy Spirit to be executed once without casting
Holy Sheltron's effect has been changed to reduce damage taken, thereby enhancing defensive capabilities against dots
The previously removed Bulwark ability has been revamped and reintroduced, offering increased defensive capabilities

The utility of several other actions and combos have also been adjusted
The objective of the above adjustments to Paladin is described as improving the ability to deal burst damage by adjusting action efficiency and rotations. They also want to reduce the reliance on damage over time (DoT) abilities while also improving the usability of defensive abilities.
Player versus Player (PvP) update for Patch 6.3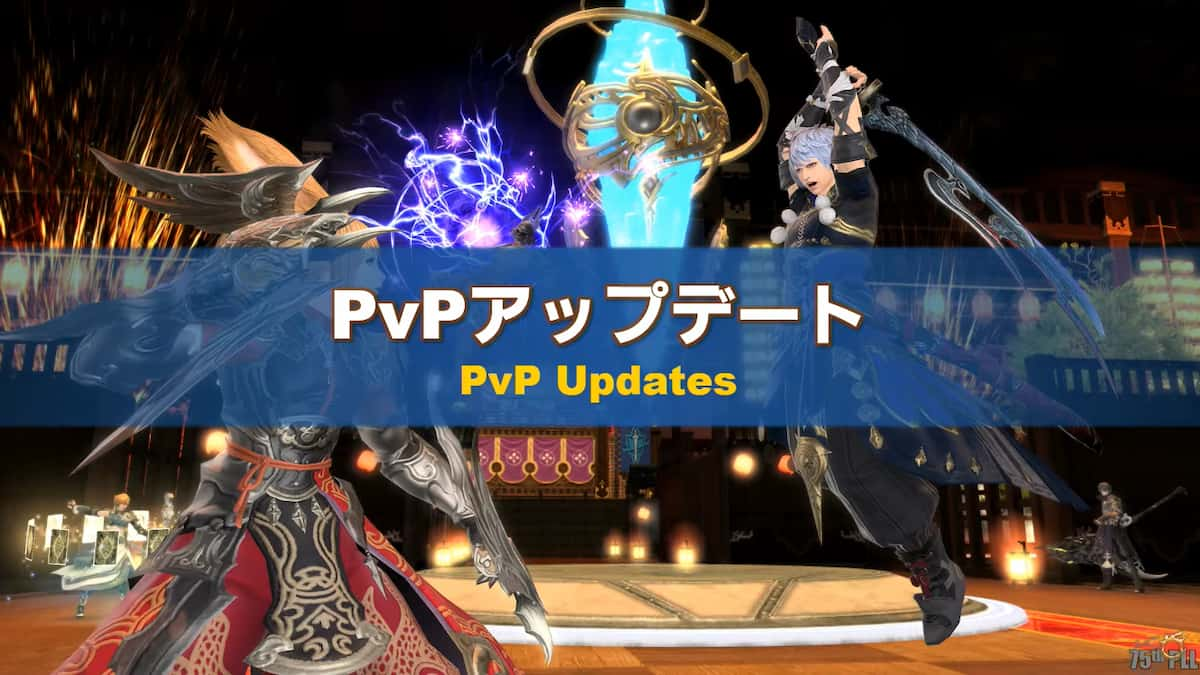 Yoshi P then showed off the new Kugane-themed Crystalline Conflict arena. The arena featured gold dropped by spectators which power you up, secret doors, a traveling combat dummy, and other interesting and unique features. The aim seems to be to add more variety to Crystalline Conflict, which admittedly has been slightly vanilla in its first few seasons. Yoshi P also showed off some PvP rewards, which looked just as impressive as always.
Related: Final Fantasy XIV unveils the incredible winners of the Reaper and Sage weapon design contest
Euphrosyne Alliance Raid preview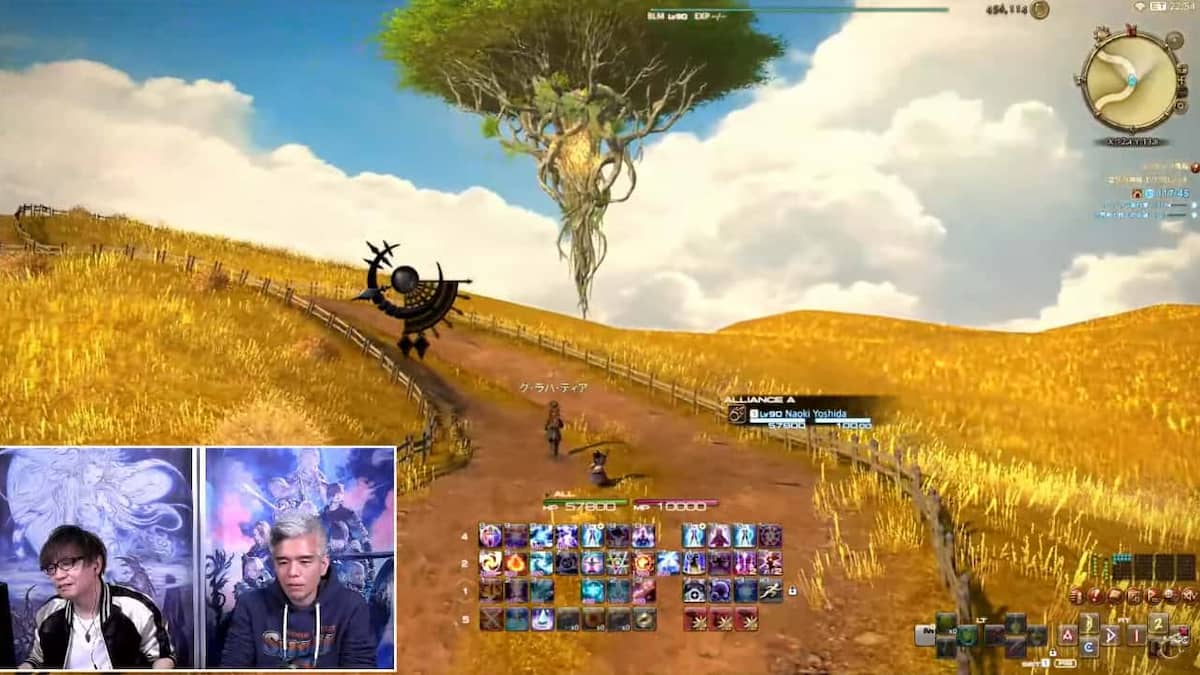 Yoshi P then played through some of the new Euphrosyne Alliance Raid to give us an idea of what we could expect. The preview showed evolving landscapes, some incredible enemies and lot of really interesting formations. It looks like one of the most incredible Alliance Raids we've seen yet, which is certainly something. And showed off Gra'ha Tia in a new outfit, which his fans will definitely appreciate. Additionally, some of the raid gear was revealed.
This was followed by a series of piano performances by Kieko, pianist for many of the Final Fantasy XIV themes, who covered two of the game's most iconic Dungeon themes and BGMs. This was followed by a Final Fantasy XVI trailer which showcased some more gameplay and cutscenes.
The Omega Protocol (Ultimate)
We then got a glimpse of the new Ultimate, showing that it's a level 90 Ultimate that will start with Omega's default form. Yoshi P struck Omega a few times before being killed by the creature in two hits, giving us the smallest preview of its potential attacks. Overall, we don't know much more about this new Ultimate raid just yet.
For more Final Fantasy XIV news, guides, and information, stay tuned to Pro Game Guides and check out When does automatic housing demolition resume in Final Fantasy XIV?