The Tataru's Grand Endeavor quest line first started in Final Fantasy patch 6.1. It showed that after the events of Endwalker, Tataru, the local assistant of the Scions of the Seventh Dawn, was embarking on a new line of work. Specifically, tailoring and gear creation. In the first set of missions, you helped make connections in Ul'dah. So how do you start the 6.2 Tataru's Grand Endeavor quests in Final Fantasy XIV?
When can you play Tataru's Grand Endeavor in Final Fantasy XIV Patch 6.2?
To start the 6.2 Tataru's Grand Envdeavbor quests in FFXIV, you must, first of all, you'll need to complete the entirety of the Main Story Quests up to the conclusion of patch 6.2. This means all currently available Main Story Quests, including the new ones added in the patch. Next head back to Old Sharlayan (X: 11.8 Y: 9.8) and speak to Mehdjina, one of Tataru's helpers, to start the quest line.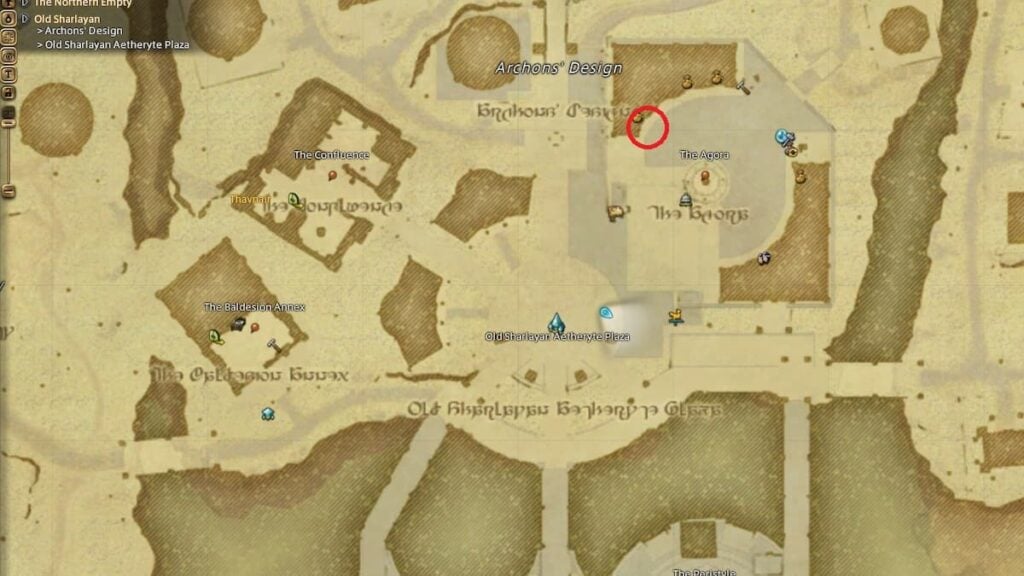 We know there are currently at least two quests in this quest line. But if the previous ones are anything to go by, these will be pretty long quests that require you to talk to characters all over Eorzea.
Related: Final Fantasy XIV will be down for maintenance on Aug. 22 until the launch of Patch 6.2
Rewards for Tataru's Grand Endeavor quests in FFXIV
At the moment, the rewards for the Tataru's Grand Endeavor quests are unknown. It's theorized that after the full quest chain is complete, we'll receive some kind of advanced armor, or glamour gear. However, the exact details are currently unknown.
What we do know is that completing this quest will help continue to expand the player's Unending Codex, an in-game encyclopaedia of lore and information.
For more Final Fantasy XIV news and information, check out How to unlock the Island Sanctuary in Final Fantasy XIV on Pro Game Guides.