The Island Sanctuary is perhaps the most anticipated feature ever added to Final Fantasy XIV. An island escape where you can live a peaceful life of farming and animal rearing, it's no surprise players clamored for it for months. So how do you unlock the Island Sanctuary in Final Fantasy XIV in patch 6.2?
How to travel to your island sanctuary in Final Fantasy XIV
Once the 6.2 patch has been released, you can easily access the quest chain to unlock the Island Sanctuary. Simply head to Old Sharlayan, and look for an NPC called the Clueless Crier (X: 11.9, Y: 11.0). They'll be quite close to the central Aetheryte plaza, and have a blue quest marker above them.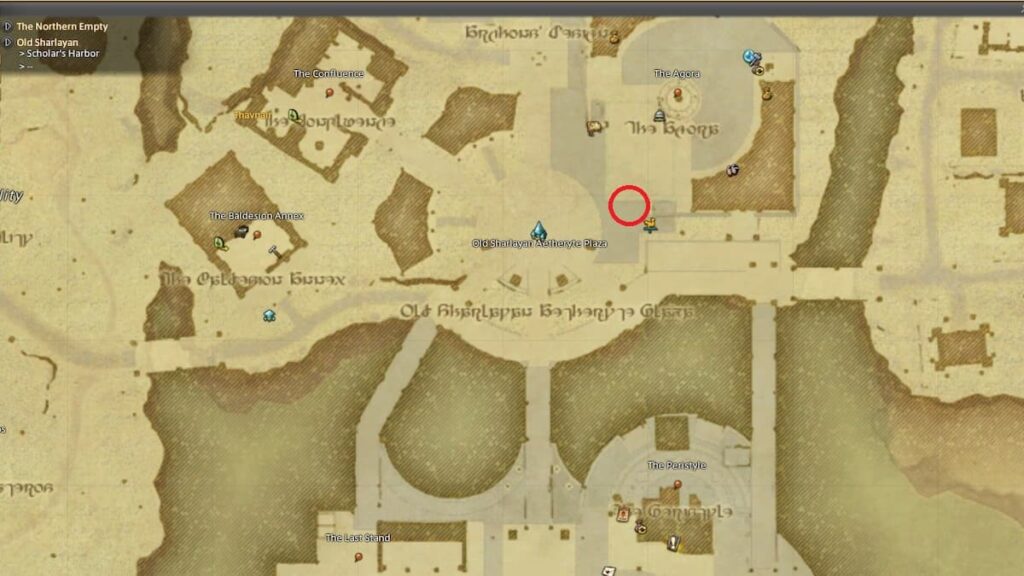 Talk to the Clueless Crier to start the quest chain, which takes you to the Island Sanctuary. Be patient, as this will contain a reasonable amount of exposition, but pretty soon, you'll be ready to live it up on your own island paradise!
Related: What is the Island Sanctuary in Final Fantasy XIV? – Everything to know
You must have completed the Main Scenario Quest (MSQ) "Endwalker" to access the Island Sanctuary. This is the final story quest of the Endwalker expansions before any post-game story missions.
Leaving the Island Sanctuary in FFXIV
You can leave the Island Sanctuary at any time using Return or Teleport. Still, if you prefer, you can use the Boat located at (X: 9.2 Y: 28.3). You can also visit other players' islands, including those of your friends, free company members, or those in your party. You can talk with an NPC called Baldin in Lower La Noscea (X: 24.9 Y: 34.8).
For more Final Fantasy XIV news and information, check out Final Fantasy XIV Endwalker Patch Schedule – 6.2 Release Date on Pro Game Guides.