In FFXIV Patch 6.3, the popular side quest, Tataru's Grand Endeavor continued, bringing Tataru closer to her goal of creating a global clothing empire, and once again sending you on fetch quests across Eorzea. Here's how to unlock and start Tataru's Grand Endeavor quest series in FFXIV Patch 6.3.
Tataru's Grand Endeavor quest series in Final Fantasy XIV Patch 6.3
To start another chapter in Tataru's Grand Endeavor, head to Old Sharlayan (X:11.8 Y:9.8) and speak to Mehdjina. The quest name is An Auspicious Opportunity. The reward is listed as ??? initially, but will be revealed later.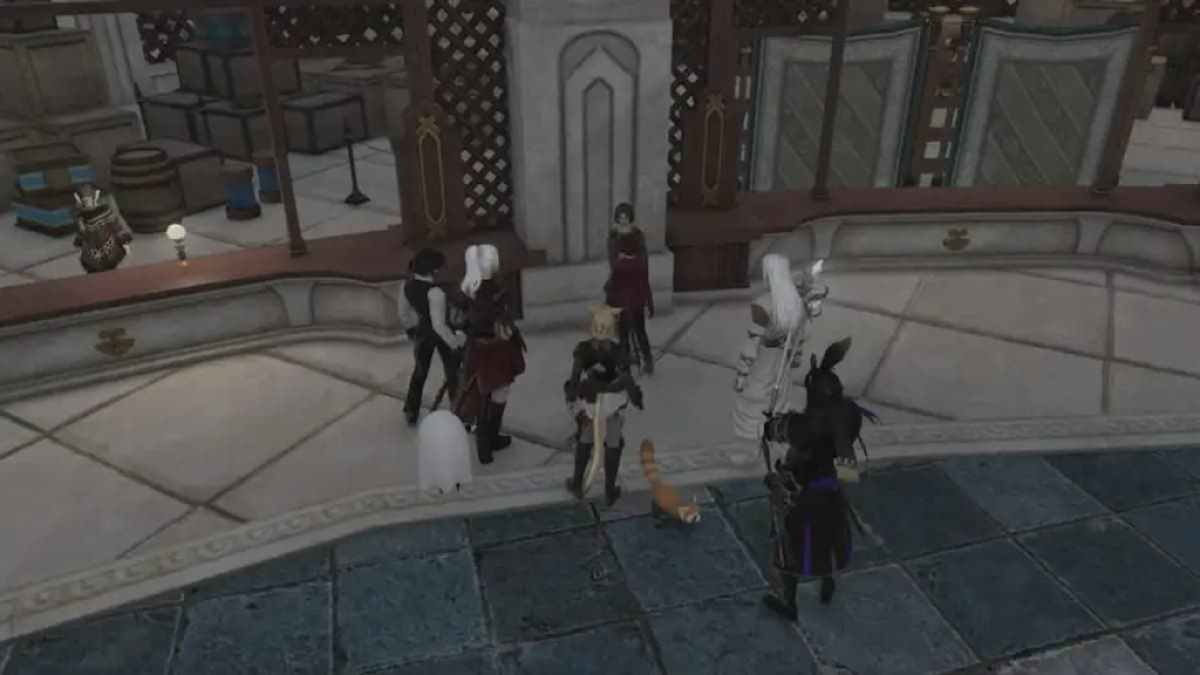 This quest sees you once again help Tataru Taru in her quest to create a business of creating high-quality adventuring clothes throughout the land. You'll find yourself traveling to Kugane to complete this quest line to reunite with some familiar faces.
Make sure you've completed all the previous Tataru's Grand Endeavor quests. Remember, this quest series has been going on since patch 6.1 and was updated in patch 6.2, so there's a good chance you might have missed a step! Luckily, each of the quests starts in the same location. You'll also need to have completed the side quest Chronicles of a New Era, "The Fifth Lord." This is quite a few prerequisites, but it's worth it for the reward you'll unlock!
For more Final Fantasy XIV news, guides, and info, check out How to unlock the Anden III mount in Final Fantasy XIV on Pro Game Guides.