Announced as part of the Final Fantasy XIV: Endwalker expansion, the Island Sanctuary is one of the most anticipated features in the game. A place to relax, grow crops, build, and take it easy, the Island Sanctuary has been described as a chance of pace following the dramatic twists and turns of Endwalker.
But unfortunately, the Island Sanctuary isn't scheduled to come out with the initial release of Endwalker. Instead, the feature will be added in the 6.2 patch, which is scheduled for August 2022.
Related: When do Final Fantasy XIV Endwalker's raids release?
This information was revealed in February, along with a new roadmap for patch releases. Initially, we only had preliminary dates for the 6.1 patch to be released sometime in the first quarter of 2022 and 6.2 to come out in third to fourth quarter 2022. Now after a Live Letter released on Feb. 18, we have a much clearer view of the timeline of the patches. Patch 6.1 is scheduled for April 2022, and 6.2 is scheduled for August 2022.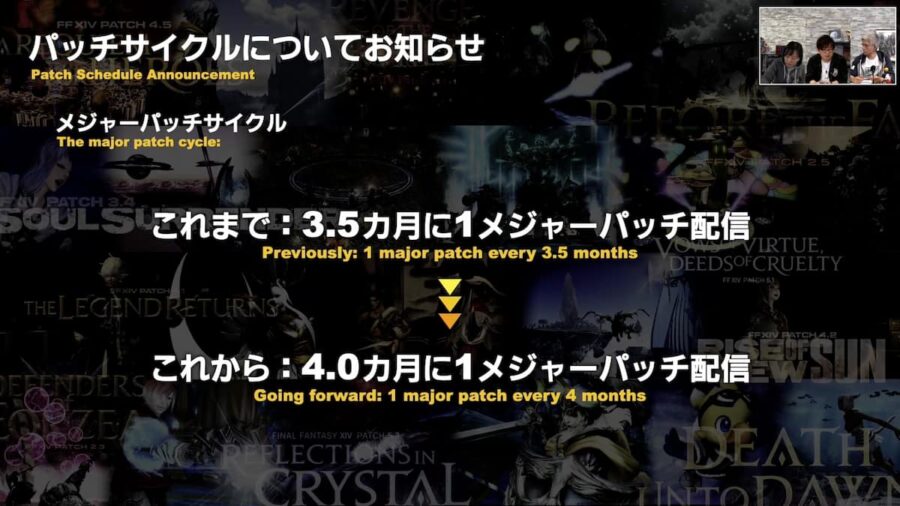 While it was rumoured that Island Sanctuaries would to be part of either the 6.1 or 6.2 patches, they are now confirmed to be released in 6.2. The Live Letter also expanded slightly on the content included in the Island Sanctuary, describing it as a "relaxing" content.
Information on the Endwalker official website describes the Island Sanctuary as a place to "come and relax in your own personal paradise, where you may let your minions roam free and while away the hours to your heart's content."
In interviews, game developer and producer Naoki Yoshida described the Island Sanctuary as a "blank canvas" with players able to place buildings wherever they want. After some of the heart-wrenching story beats of Endwalker, many players are looking forward to this relaxing gameplay.
For more information about upcoming Final Fantasy XIV: Endwalker releases, check out Final Fantasy XIV Endwalker Patch Schedule on Pro Game Guides.