Fire Emblem Engage is a great entry point for new fans. It introduces players to 12 lords from Fire Emblem past, as well as featuring many of the mechanics that the series is known for. Of course, these mechanics can take some getting used to. Knowing the intricacies of combat will make players feel much more comfortable making decisions on the battlefield.
Fire Emblem Engage - Beginner's Guide
At its core, Fire Emblem Engage is a turn-based strategy game. Some even refer to it as "anime chess." What makes it unique is that many factors affect who wins a given battle: stats, weapon type, attack speed, etc. Here is a look at some of those factors.
How to break enemies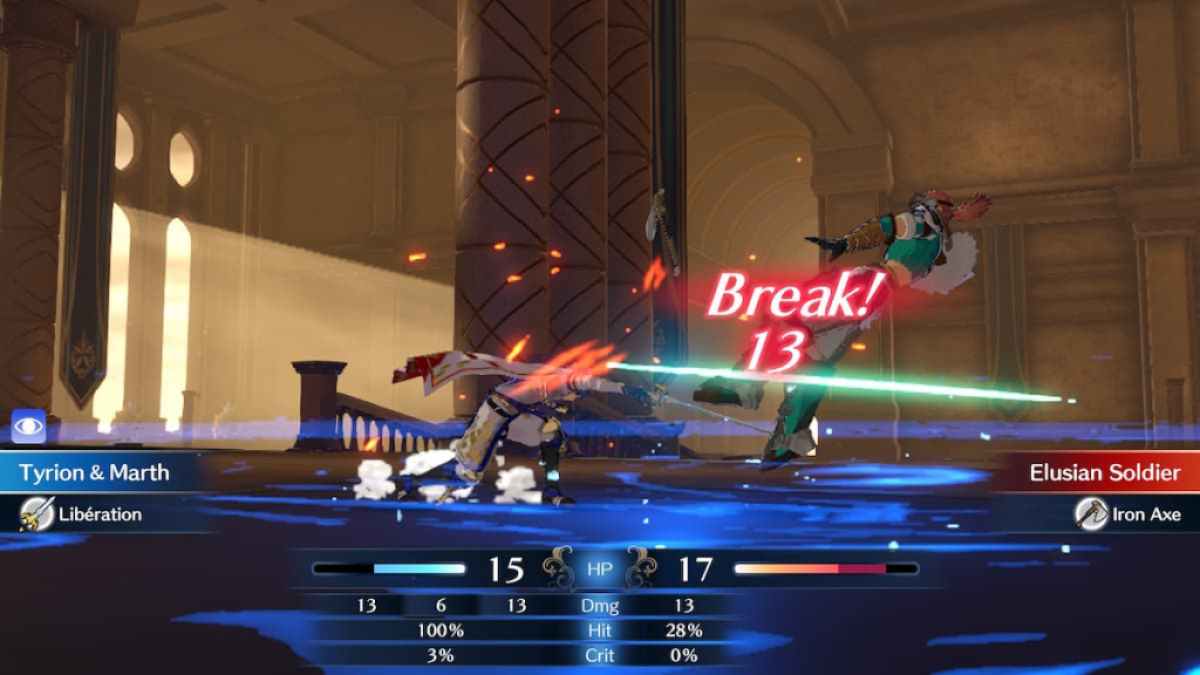 Enemies become broken when they get hit with a weapon that has an advantage over themselves. This is determined by the weapon triangle (swords beat axes, axes beat lances, and lances beat swords). Applying break can be very powerful since it prevents an opponent from counterattacking. Specifically, fragile units appreciate not having to take retaliation damage.
It's important to remember that break only lasts for the player phase (when the player has control of their units). The break will end in the following enemy phase, and that enemy can attack freely.
How to do chain attacks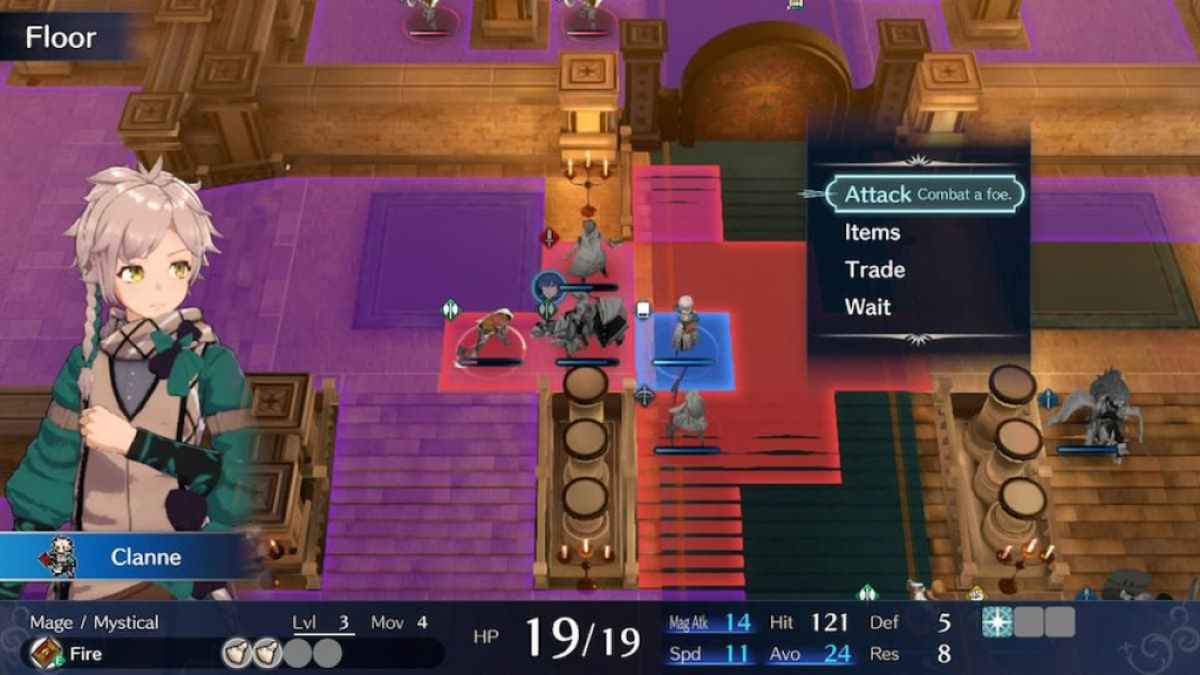 A chain attack can occur only when another unit is in the attacking range of that enemy. If a unit initiates combat with an enemy in attack range of another unit, there is a chance that the backup unit will apply a bit of chip damage.
How to do chain guard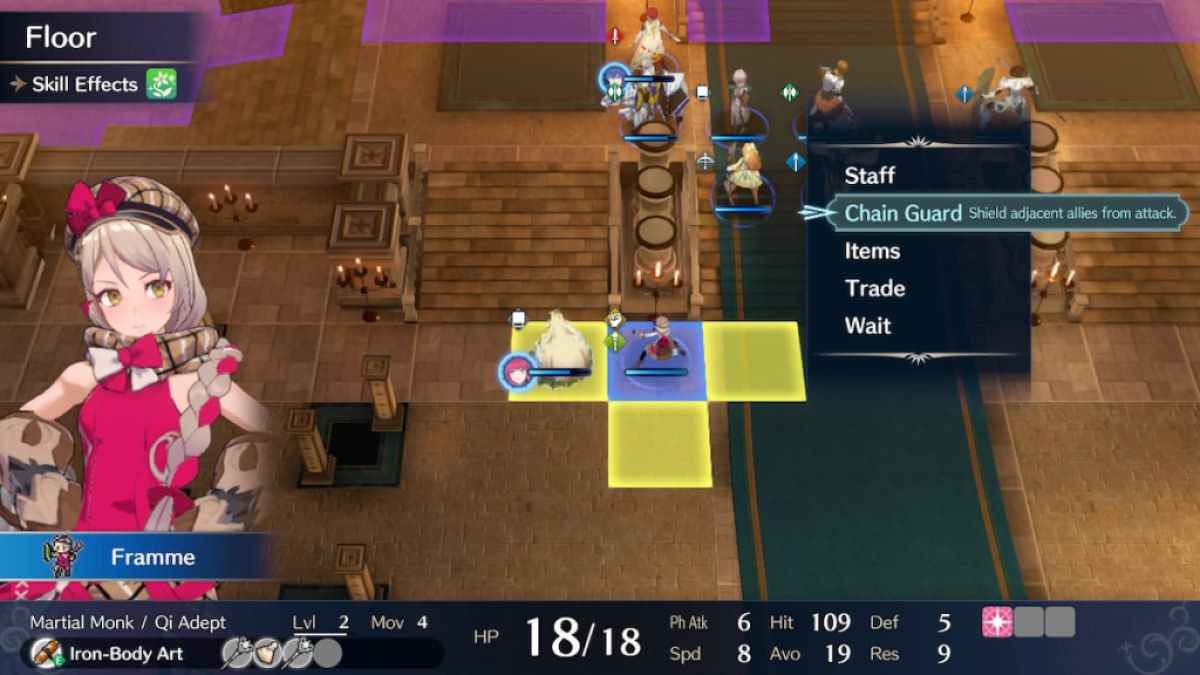 Qi Adepts can only do chain guards with full health. In this instance, they can protect an adjacent unit from damage by sacrificing 20 % of their health. After doing this, the Qi Adept would need to be healed to full health before using another chain guard.
How to Engage in battle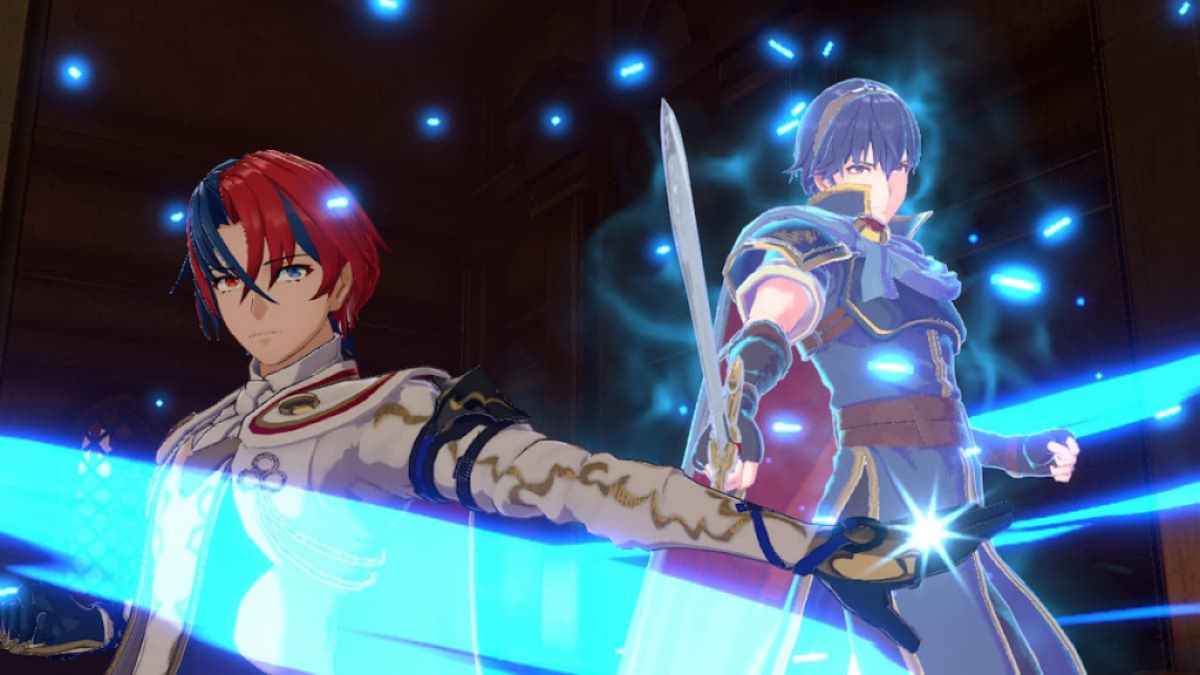 In Fire Emblem Engage, units can link with rings that have the spirit of past lords within them. Doing this will give that unit access to several skills, a unique weapon, and a powerful attack. Players will collect more as they progress. Before the battle, players can pick which rings go on which units.
In order to unlock their full power, players will have to select the "Engage" option instead of the regular "Attack" option. Once this is done, the unit and the ring will be synced for three turns. Once they run out, players will have to refill their meter either by taking damage or standing on the map's Emblem refill spaces.
Other Tips in Fire Emblem Engage
Visit the Somneil often; it's where players can improve weapons, stats, etc.
Don't waste Bond Fragments; they could mean higher stats, and there's no real reason to hoard them
Make sure to have a couple of effective weapons in the inventory (such as Armorslayers)
Do the Paralogues, even if the unit is undesired, since it's free to experience
Use Tonics to hit doubling thresholds (the amount of Speed needed to double enemies) or KO thresholds (the amount of Strength needed to defeat enemies in one round) on tough maps.
Speak with people after the chapters since they may drop Bond Fragments.
Don't use Engage recklessly. It's much better to save it from defeating tough enemies.
Want more Fire Emblem Engage guides? Pro Game Guides has you covered with How to farm SP in Fire Emblem Engage.