Fortnite Eon Skin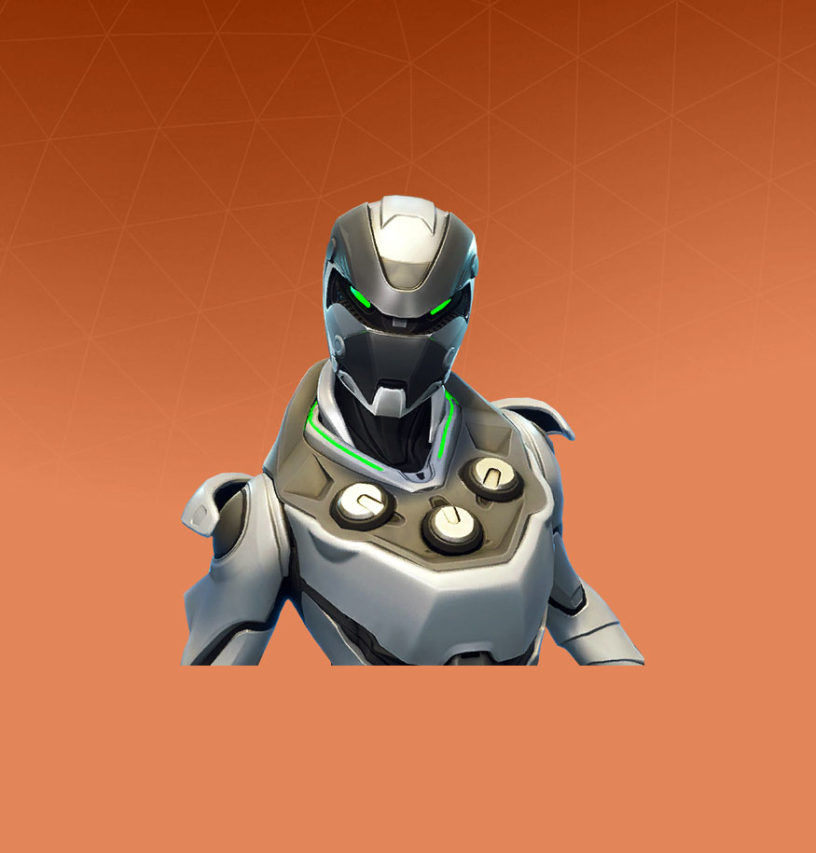 The Eon Skin is a Legendary Fortnite Outfit from the Eon set. Eon was first added to the game in Fortnite Chapter 1 Season 6.
Eon is the exclusive Legendary skin that is obtainable by purchasing the Xbox One S Fortnite Bundle. You can only currently get it through this method, but people will likely be selling codes for it in the near future (be careful if you attempt to purchase through this method, you can easily get scammed). If you don't want to purchase a new Xbox, you can wait for the chance that they make the set available via an alternative method. For the Royale Bomber skin, they eventually sold a controller bundle that came with the skin.
You can check out the official announcement of the Xbox bundle here.
Here's the leaked information that was obtained by TrueAchievements which has now been confirmed:
Jump into Fortnite Battle Royale with this special bundle:
- Access to the free Fortnite Battle Royale mode
- 2000 V-Bucks
- Eon Outfit - Battle Royale Only
- Resonator Pickaxe - Battle Royale Only
- Aurora Glider - Battle Royale Only
V-Bucks are an in-game currency that can be spent in both the Battle Royale PvP mode and the Save the World PvE campaign. In Battle Royale you can purchase new customization items for your Hero, glider, or pickaxe. In Save the World you can purchase Llama Pinata card packs that contain weapon, trap and gadget schematics as well as new Heroes and more! Note: Items do not transfer between the Battle Royale mode and the Save the World campaign.
Eon PNG
You can find PNG images of Eon below! Click to enlarge the image.
Eon Set
Eon is part of the Eon set! You can find all of the items that belong to it below.
Recent Fortnite Guides