Fortnite Fable Skin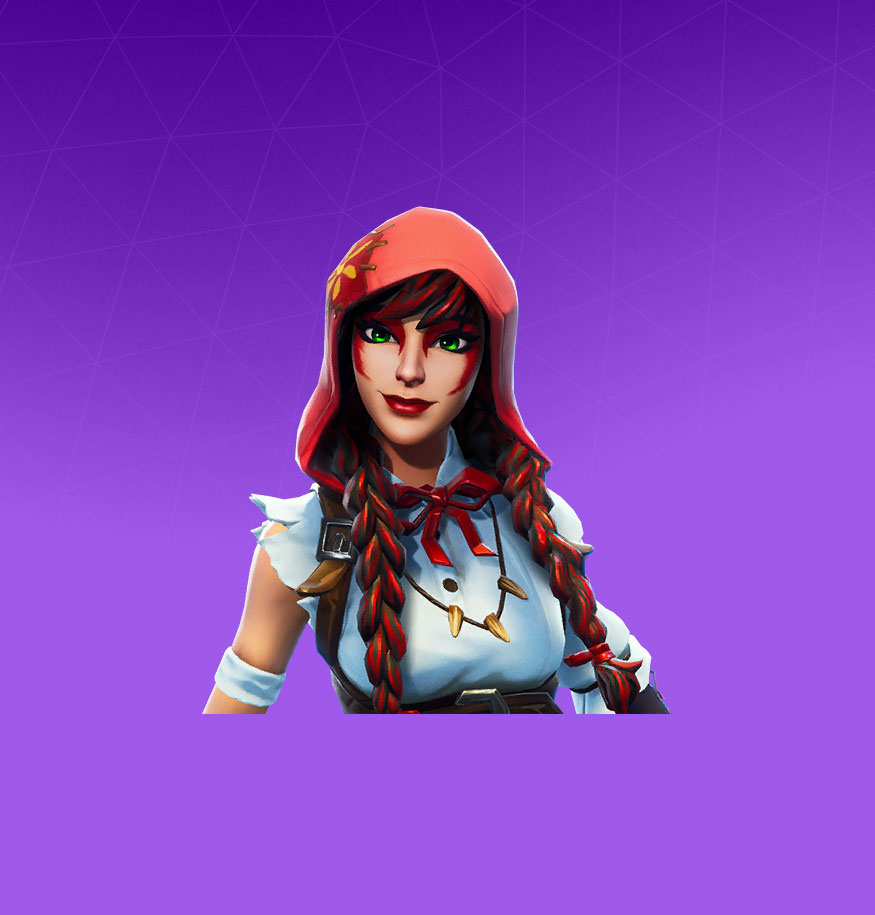 The Fable Skin is an Epic Fortnite Outfit from the Red Riding set. Fable was available via the Battle Pass during Season 6 and could be unlocked at Tier 47.
Fable is the tier 47 unlockable skin from the Season 6 Battle Pass. This one is obviously based on the Little Red Riding Hood story. However, she's not the helpless little girl depicted in the story. If you look closely, you can actually see she seems to have some werewolf hair on her hip. She must have gone slaying, and has a knack for taking down wolves. This is a pretty nice skin, with the hood and pigtails and other various details it's quite unique!
How-to Get the Fable Skin
Fable is part of Season 6. If that season is still currently in the game, you can obtain this item by purchasing and/or leveling up your Battle Pass.
Cosmetic Details
Release Date: September 27th, 2018
Last Seen: December 5th, 2018
Rarity: Epic
Type: Outfit
Availability: Battle Pass
Battle Pass Season: 6
Battle Pass Tier: 47
ID: CID_231_Athena_Commando_F_RedRiding
Categories: Female
Fable Styles & Images
You can find additional Fable styles and alternative images below!
Fable PNG
You can find PNG images of Fable below! Click to enlarge the image.
Red Riding Set
Fable is part of the Red Riding set! You can find all of the items that belong to it below.
Recent Fortnite Guides