2021 was a great year for Fortnite fans with a ton of new Skins released, including many exciting collaborations with popular IPs. While the list of "Best Skins" could be much longer, here are some highlights from throughout the year.
Nalia
Nalia came to Fortnite at the end of the year as part of Winterfest 2021. Nalia was one of the winning concepts picked from June's Concept Royale.
Marcus Fenix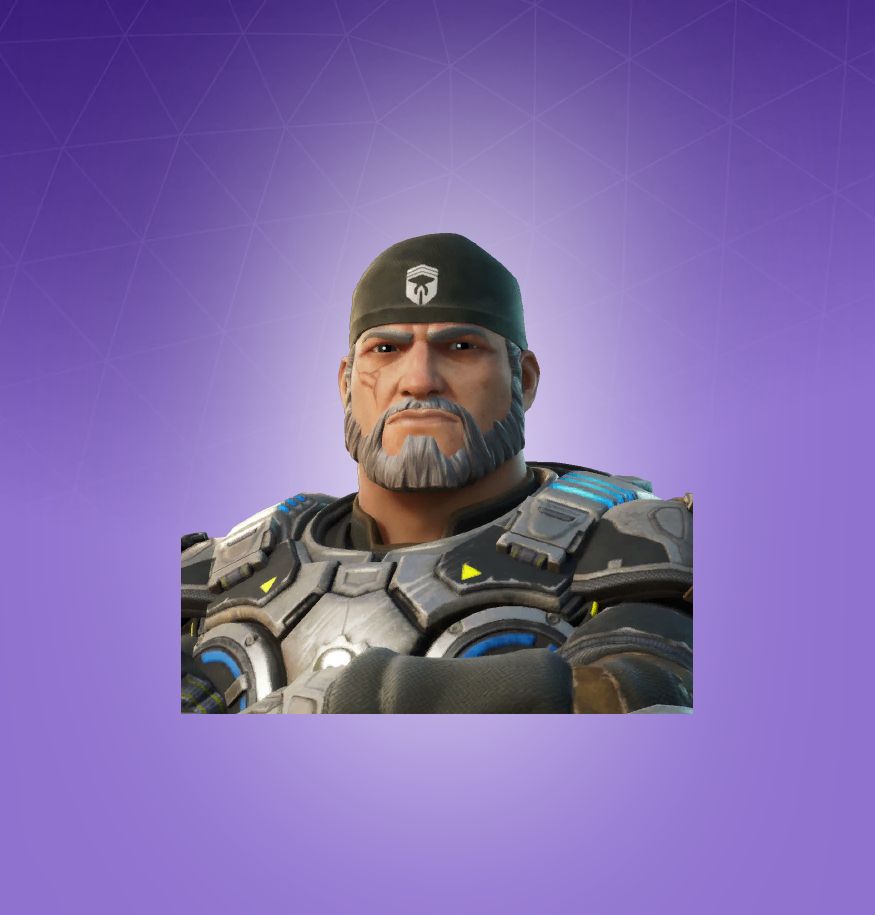 The veteran COG soldier from the Gears of War series arrived in Fortnite late in the year, with many players wondering why this collaboration took so long to arrive in Fortnite as Epic is one of the developers of the series. Marcus Fenix is certainly an impressive addition to the game.
Cube Assassin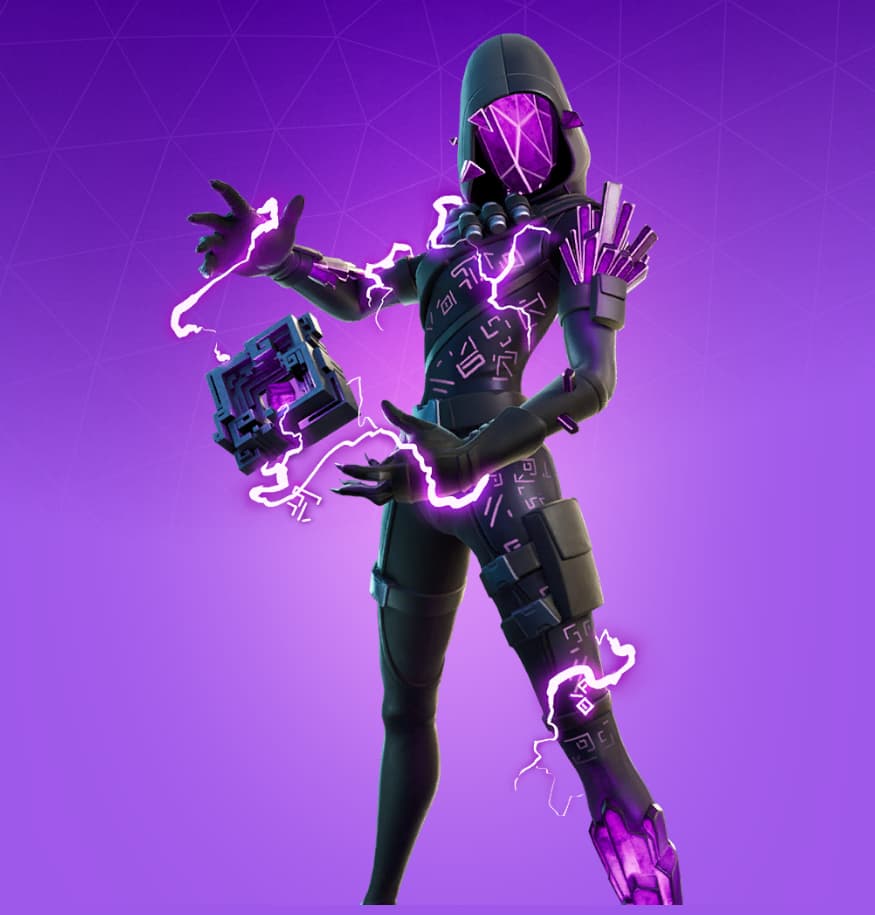 Arguably one of the best Crew skins to date, the Cube Assassin arrived as part of December's Crew pack toward the end of Chapter 2.
Naruto Uzumaki
An eagerly awaited collaboration, Naruto and his crew arrived in Fortnite after months of leaks saying he was coming, but with no date in sight.
Shadow Midas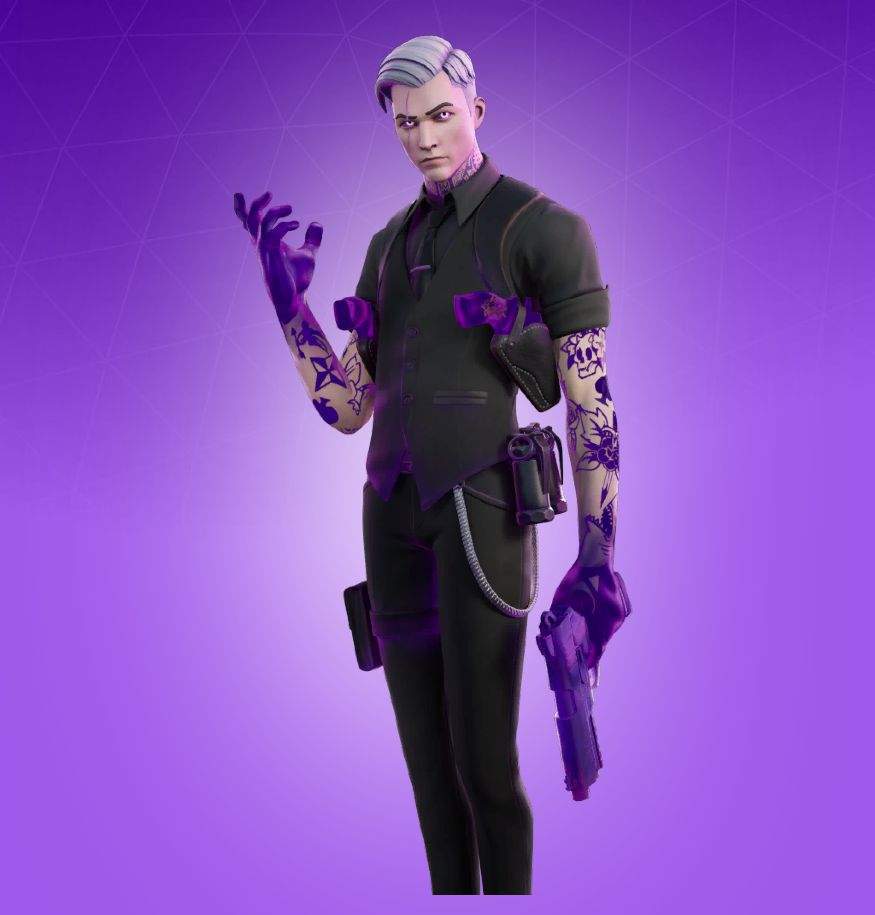 Shadow Midas is the second version of the popular Fortnite character available to players for V-Bucks, allowing those who missed snagging the original in the Battle Pass to have a similar version Midas.
Related: Worst Fortnite Skins of all time
Eddie Brock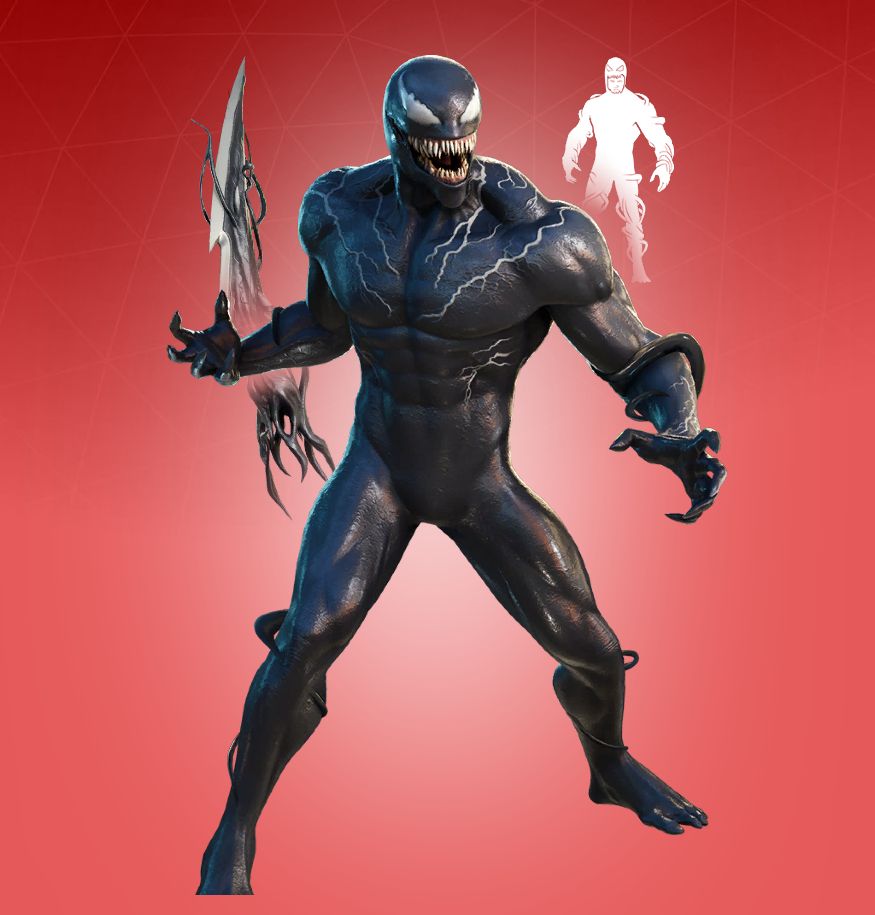 A tie-in with the second movie in the Venom franchise, Eddie Brock provided Fortnite players with a mundane skin of Eddie, but a much better version of Venom than was previously released.
Joy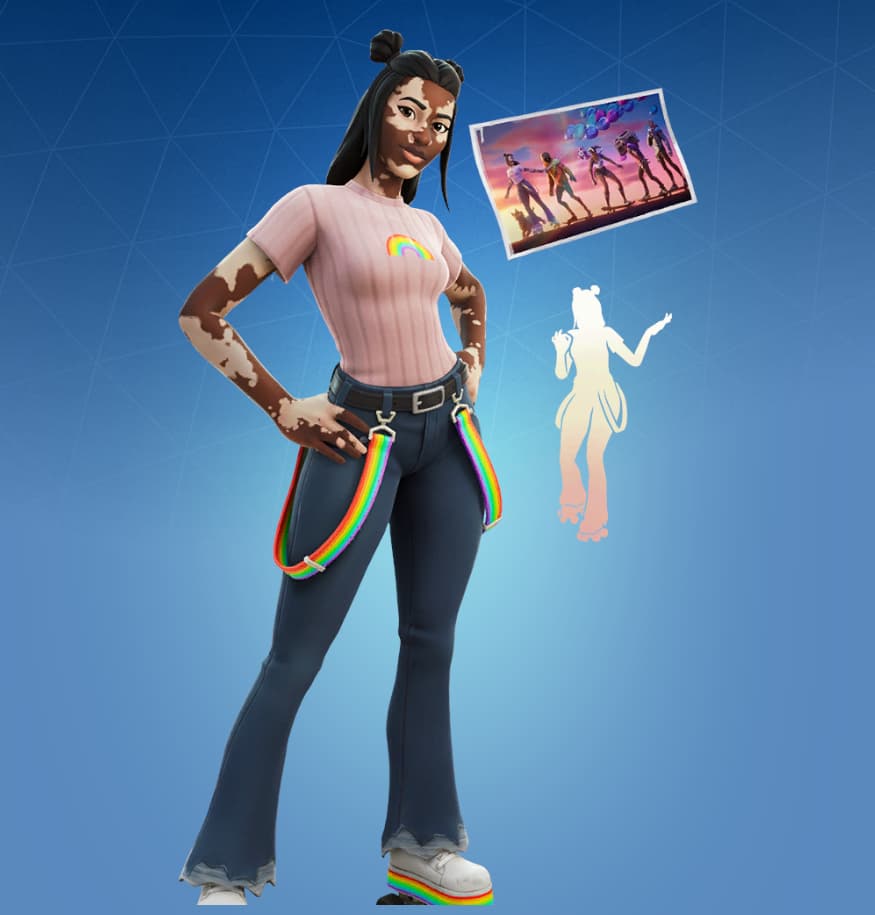 A fan concept made a reality, Joy celebrates diversity in Fortnite with an upbeat and beautiful skin that is sure to bring a smile to many faces.
Chiara
As part of a trio that contains Taran and Gia, Chiara splits from the other two as part of the Burning Highway set. An epic skin, Chiara brings a bit of a Mad Max feel to Fortnite.
Snake Eyes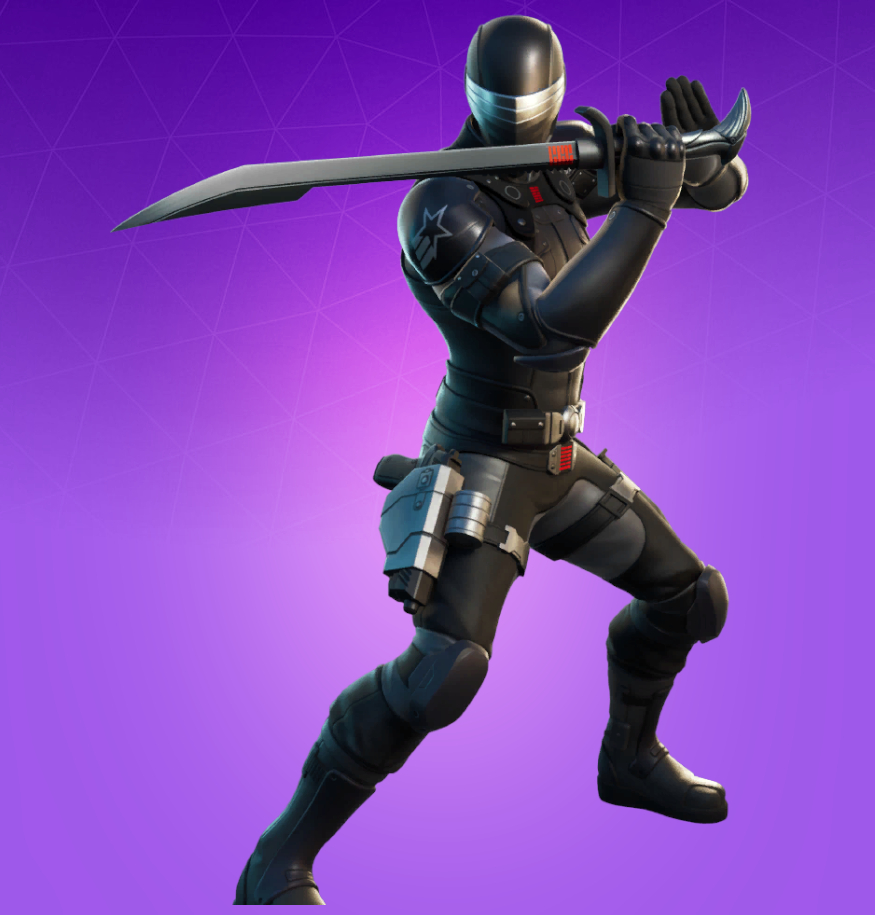 Snake Eyes came as a surprise to many players, then surprised them yet again when he became an important part of Fortnite lore in Batman/Fortnite: Zero Point. The GI Joe collaboration added a bit of ninja stealth to players' collections.
Marigold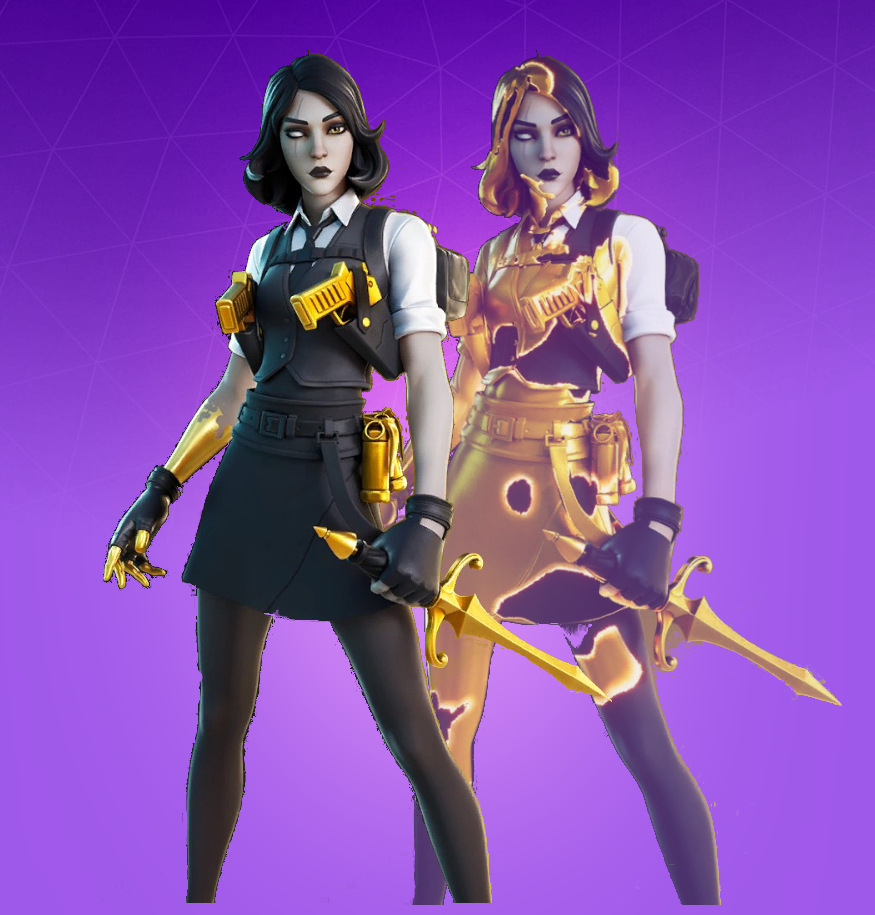 Another fan concept made real, Marigold is somewhat of a "what if?" A female version of the popular Midas, she proves that sometimes an excellent idea can be made even better.
For more Fortnite guides, check out How to knock down Timber Pines in Fortnite on Pro Game Guides.