This is a quick guide on how to find Fortbyte which is Accessible atop the chicken temple in Sunny Steps with the Dark Sentinel outfit! Keeping up with these Fortbytes will allow you to obtain styles in your Season 9 Battle Pass, and get you closer to unlocking the Utopia skin.
THIS WAS LEAKED AND ENDED UP BEING CHANGED, THE ACTUAL FORTBYTE IS HERE.
Fortbyte Location
You will need to have the Dark Sentinel style for the Sentinel outfit unlocked, and this requires your Battle Pass to be all the way at 99!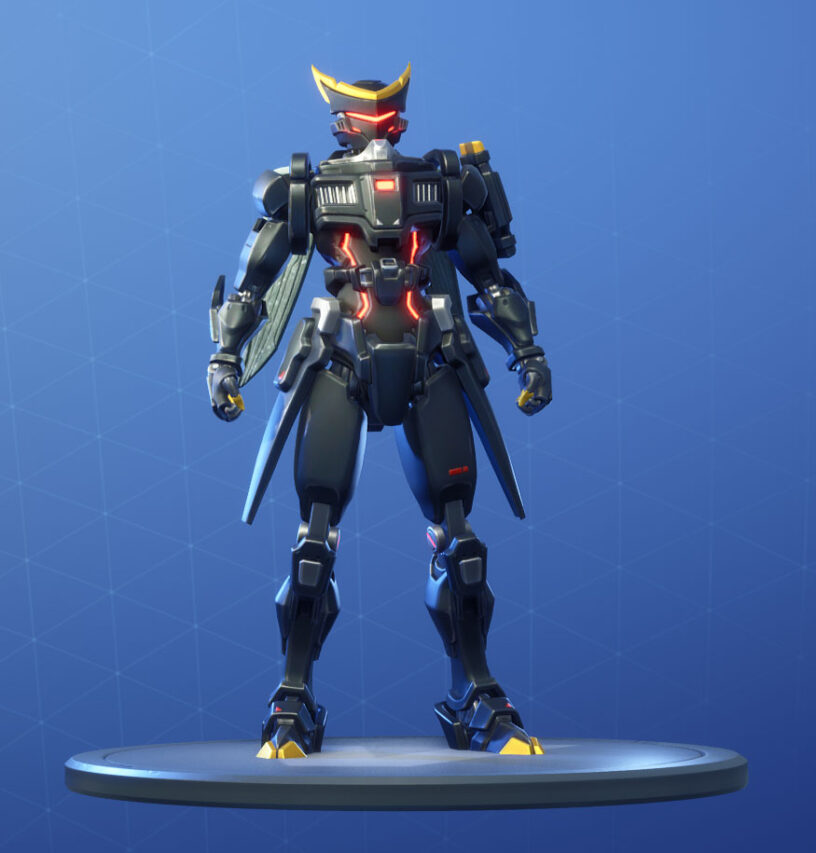 Once you've got your Sentinel outfit on, set to the Dark style, you can then head over to Sunny Steps!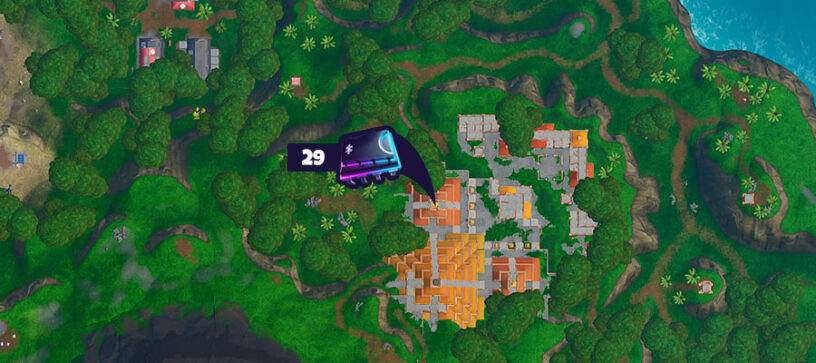 Look for the big temple with the golden chicken on top of it. You'll need to land right on top of it, and if you're wearing the correct outfit and style you should be able to collect Fortbyte #29!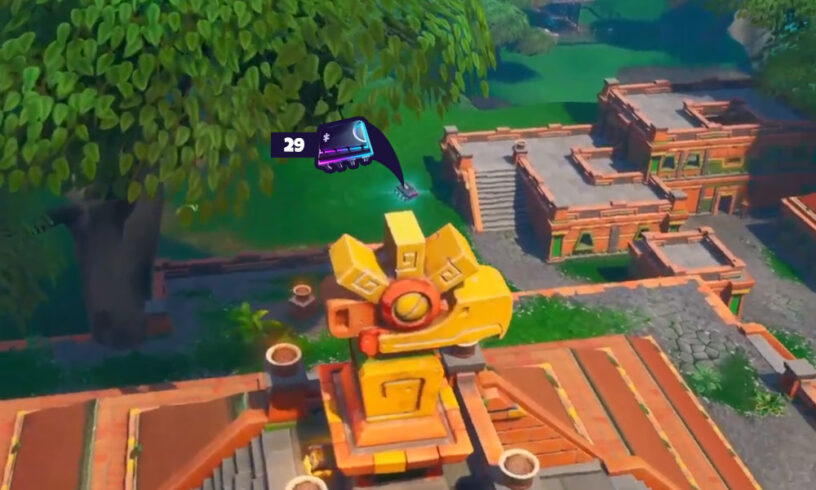 If you haven't found the rest of these yet, then check out our Fortbyte Guide!
Fortbyte Video