Battle Pass Season 4 for Fortnite brought a lot of new fun additions! The new skins are awesome, and with the first and final Legendary skins you can level them up and gain awesome new armor to show off your progression in the game. Sprays have also been added, which allow you to leave your mark on walls and floors! Another interesting addition is the Blockbuster Challenges. If you can complete all of these challenges you will unlock a MYSTERY legendary skin for yourself!
Fortnite Blockbuster Challenges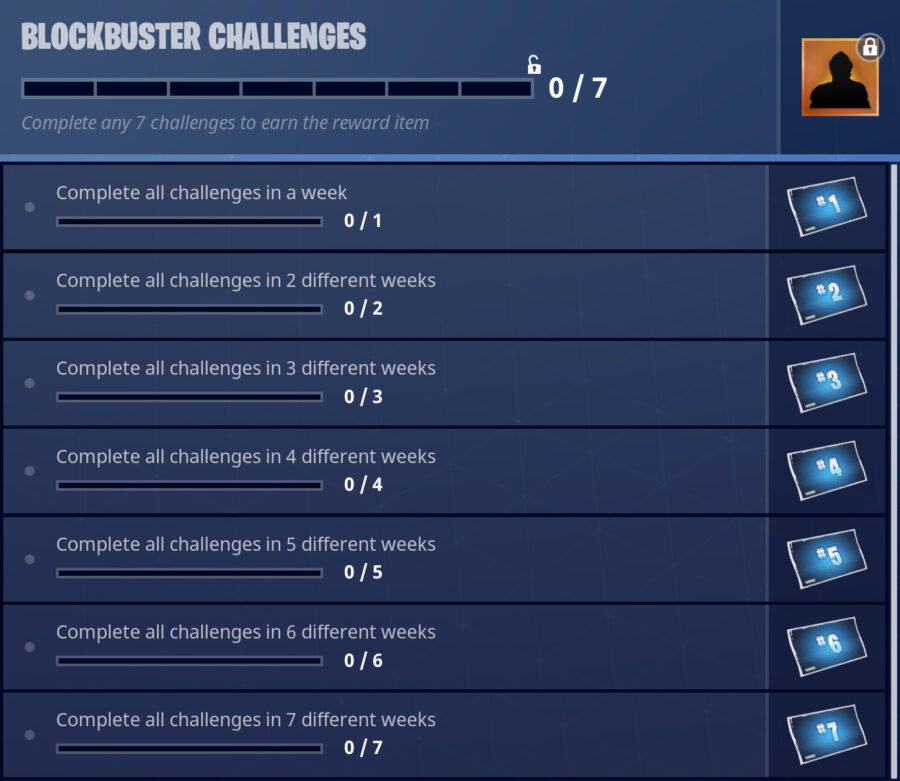 If you've been solid at completing your battle pass in the past few seasons then this shouldn't be a problem for you. I imagine they added this as a way to keep parts of the battle pass a surprise due to all of the data-mining that occurs whenever they add a patch.
Blockbuster Challenges List
You will have to complete seven different challenges to obtain this secret skin, here they are:
Complete all challenges in a week
Complete all challenges in 2 different weeks
Complete all challenges in 3 different weeks
Complete all challenges in 4 different weeks
Complete all challenges in 5 different weeks
Complete all challenges in 6 different weeks
Complete all challenges in 7 different weeks
Blockbuster Mystery Skin
If you don't want to be spoiled then don't scroll any further! The Blockbuster skin is called "The Visitor" and he emerged from the meteor that landed on Dusty Divot. Here's the loading screen he appears in: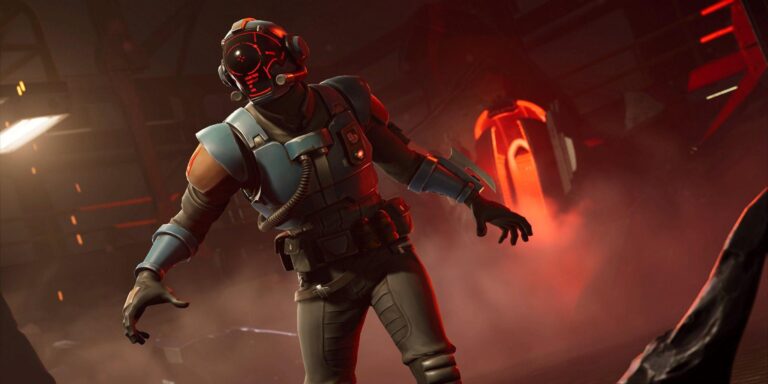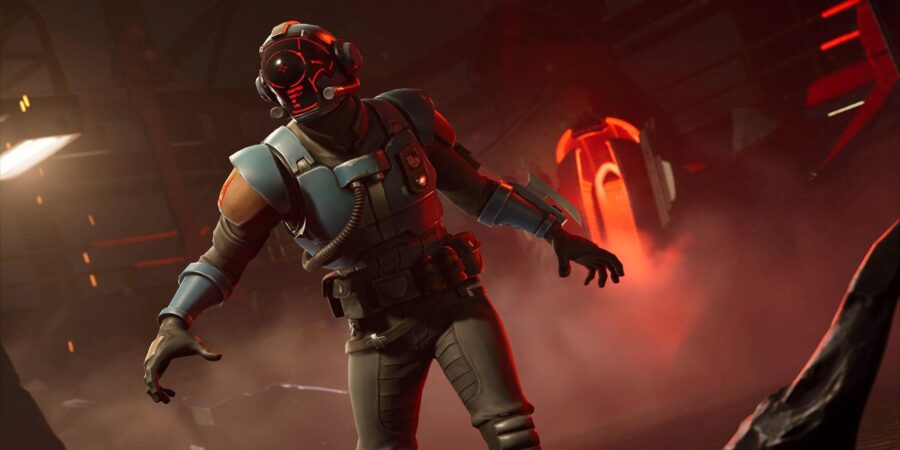 You can customize his face plate, here's some of the examples that were datamined: