Fortnite Battle Royale is continuing to get new updates and expand the game! A new map update will be adding a ton of new areas to the west side of the map, as well as expand on current areas like Moisty Mire which should bring a lot more life to the map.
New Map Update Info
Release Date: Thursday, January 18th, 2018 (Confirmed on Fortnite's Facebook)
New Areas: Junk Junction, Haunted Hills, Snobby Shores, Tilted Towers, and Shifty Shafts
Expanded Areas: Moisty Mire, Flush Factory
New Map Image
As you can see from the updated map below this is a huge update to the game. A ton of new areas are being added to the west portion of the map, as well as Moisty Mire getting a big expansion of its moisty-ness. There are also a lot more trees and just general fleshing out of areas that were more sparse before.
Old Map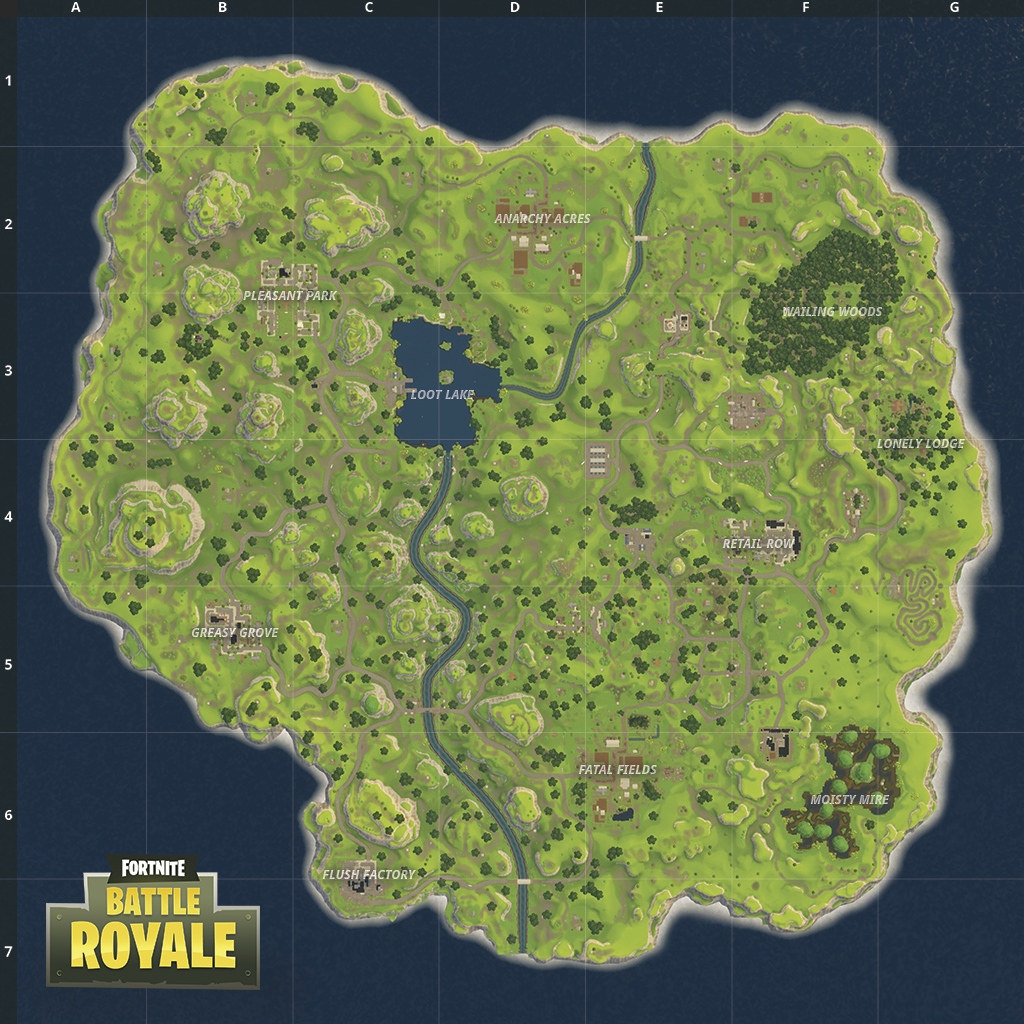 New Map
Image Concepts
These are images that will give you an idea of what you'll be experiencing when you check out some of the new areas.
Tilted Towers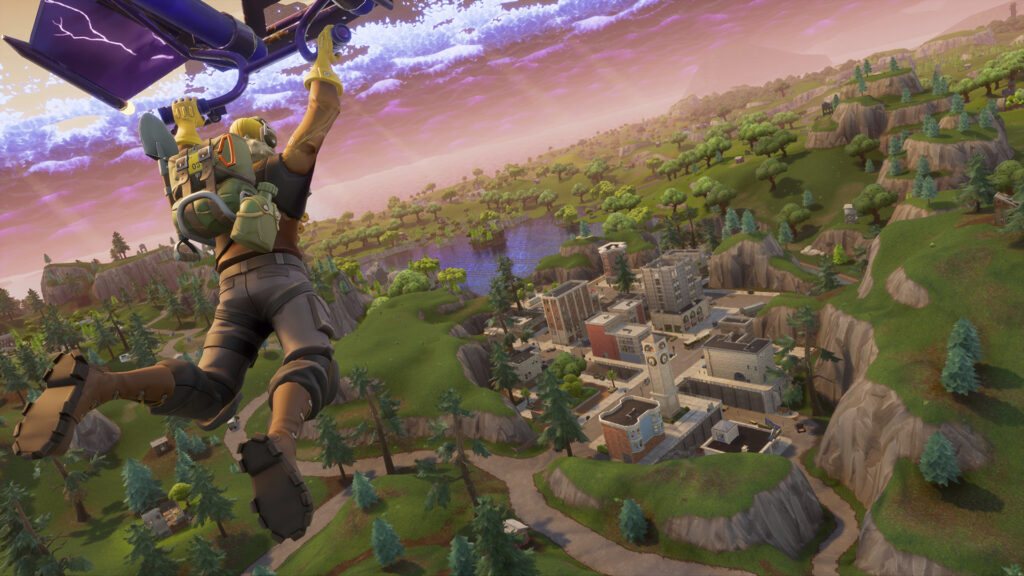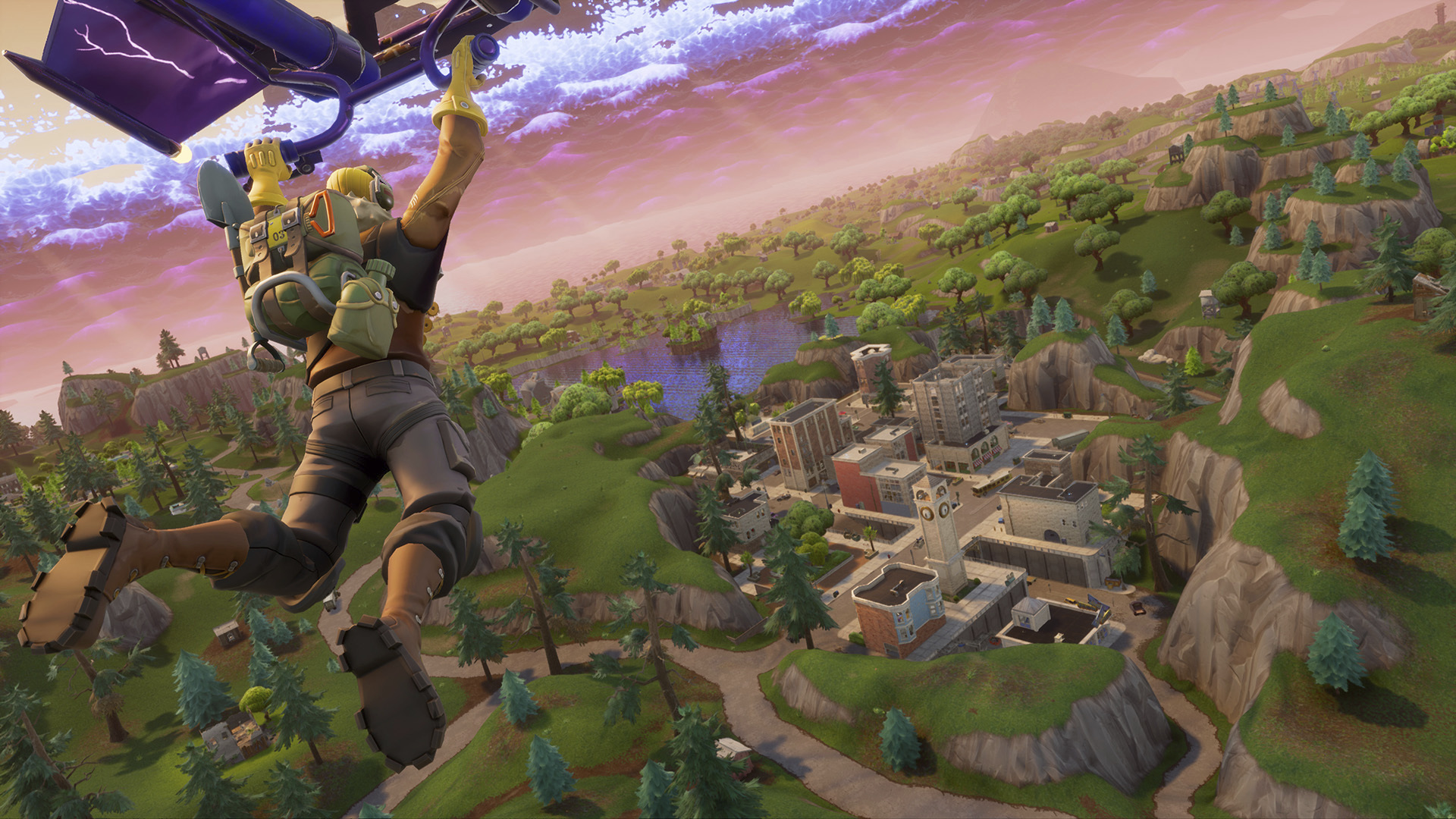 Our friend with the PAY TO WIN skins (Raptor Outfit & Cloud Strike Glider) is flying into the new Tilted Towers.
Shifty Shafts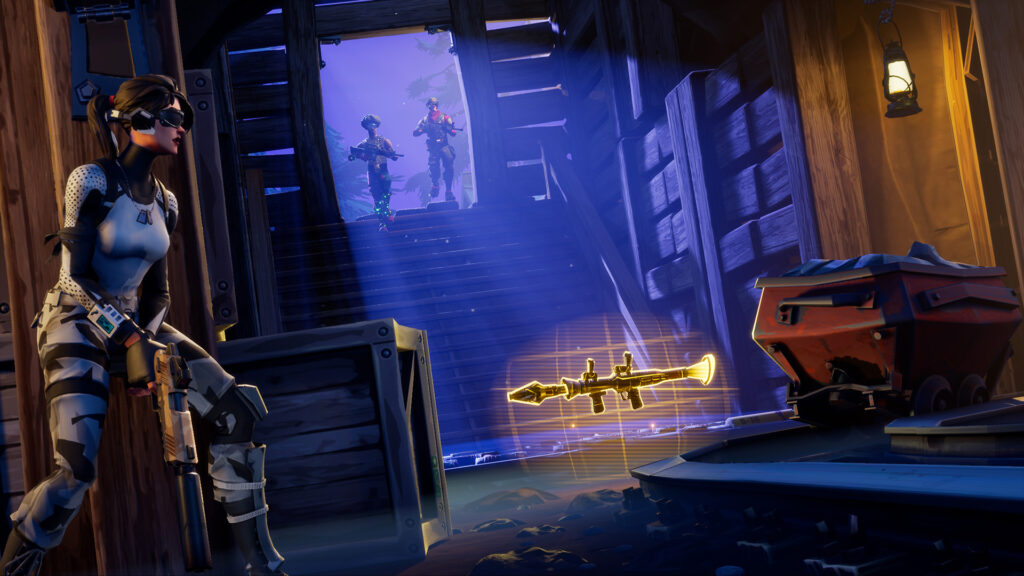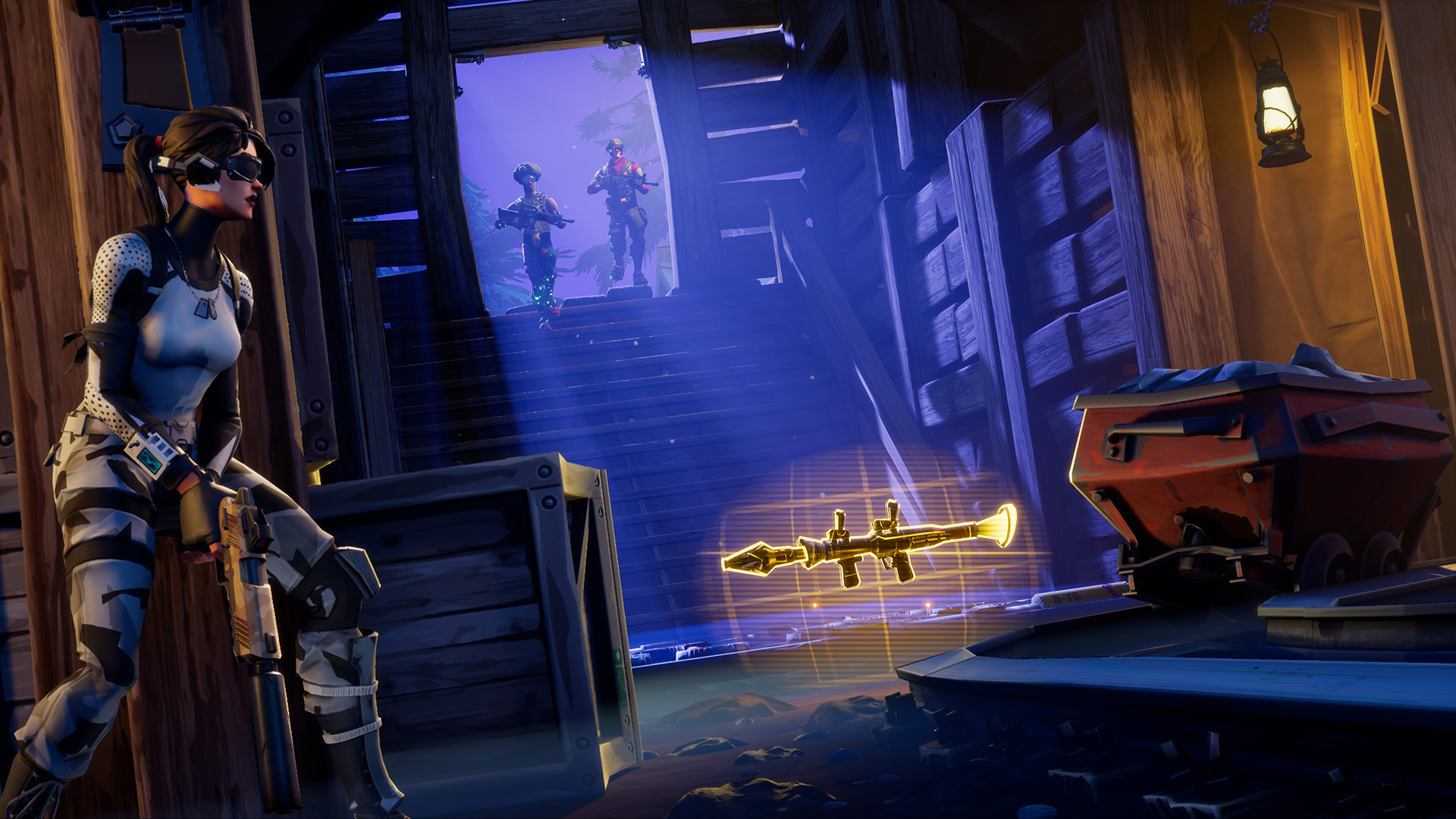 A view of the Shifty Shafts which is based on the theme of a mining area. This could make for some underground final battles if the storm cooperates and pushes people towards the shafts.