In a recent patch to Fortnite Battle Royale we got the addition of Smoke Grenades, as well as two new leaderboards for tracking the best Fortnite BR players!
Smoke Grenades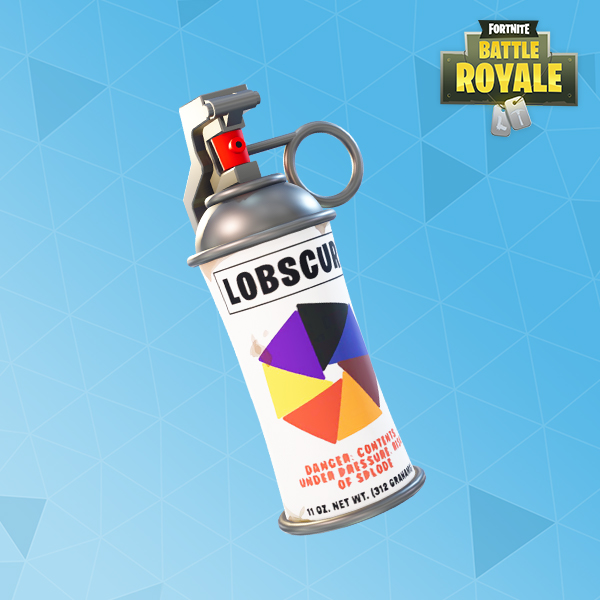 These are a non-lethal grenade type that can help camouflage your retreats or allow for you to obscure a flank attempt. They can drop out of all containers or can be found just about anywhere loot will spawn.
Leaderboards
In addition to Smoke Grenades, two new leaderboards were added. A global leaderboard that keeps track of the top 50 players in the world by wins. There's also a second leaderboard that measures players by the amount of total experience they have gained. You can sort the leaderboard by the game type (Solo, Duo, or Squad), and you can filter by friends only so you can see how you stack up against your chums.
Global Leaderboard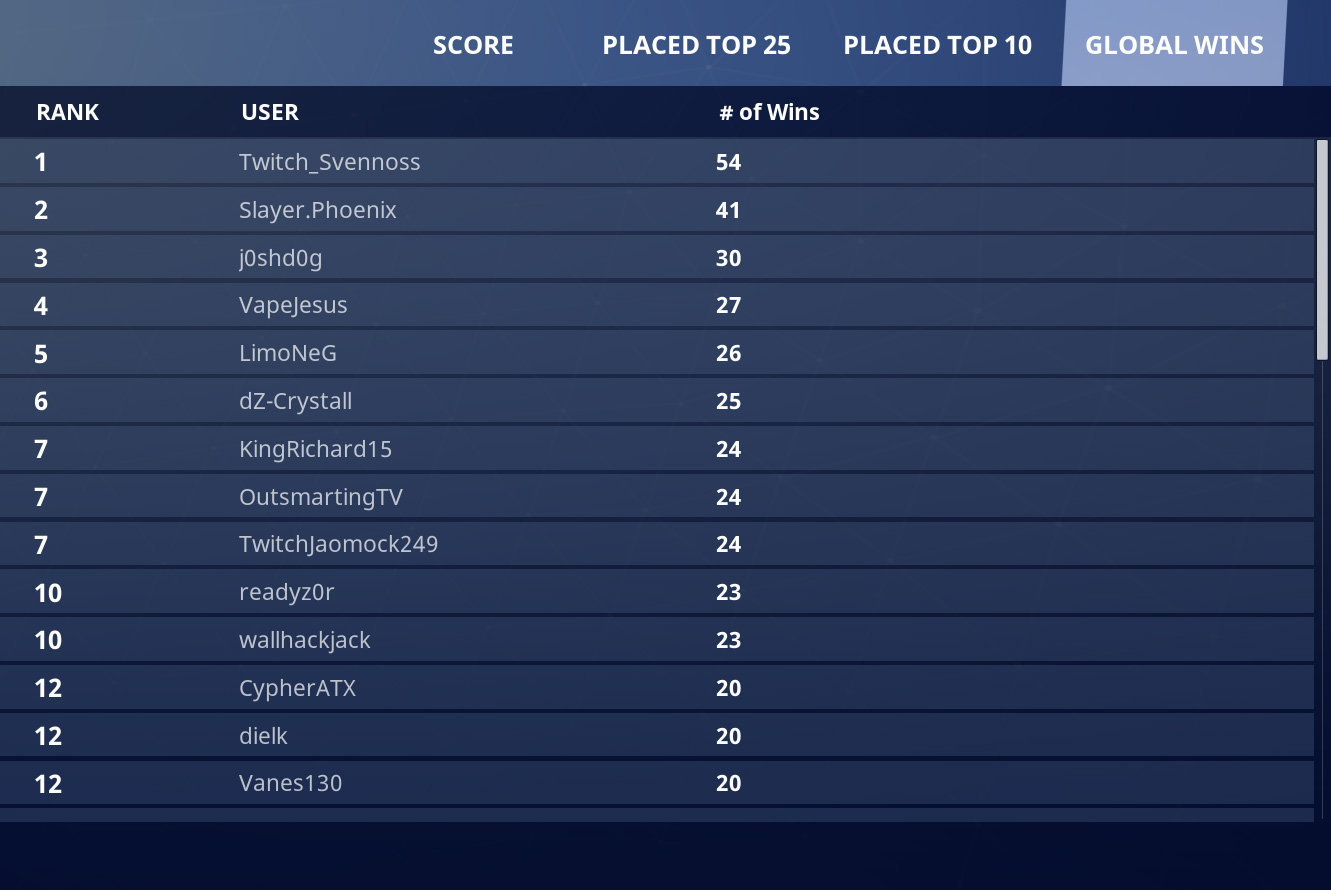 View the rest of the patch notes here.