Our Fortnite Season 9 Week 7 Battle Star Location Guide shows you the exact location of this week's battle star! You'll need to complete a full seven weeks of challenges in Season 9 to unlock it, but it's worth it because it will help level up your battle pass quite a bit.
If you are having some trouble completing the challenges in the week, check out our guide for week 7! You can check out all the rest of the battle stars in this guide.
Fortnite Season 9 Week 7 Battle Star Location
Week 7 brings us a hidden battle star, you'll have to complete at least seven weeks worth of challenges to unlock the loading screen and star. The loading screen is below, and shows off some of the leaked skins from the 9.30 patch.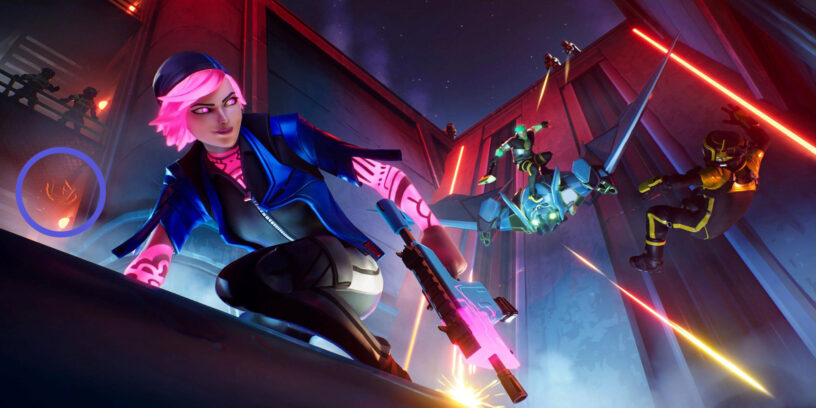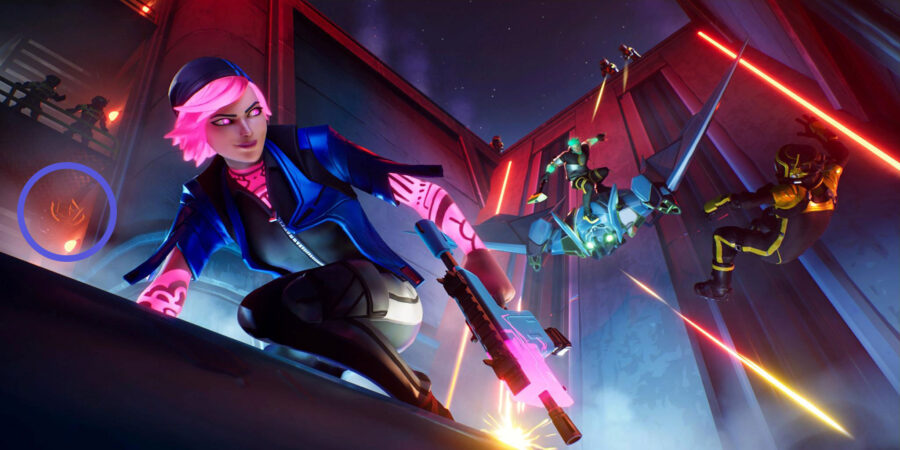 You can see the battle star on the left side of the loading screen. This spot is at the Pressure Plant, and towards the south portion where the dam is located. Head to the stair well on the west side, and you'll find the battle star!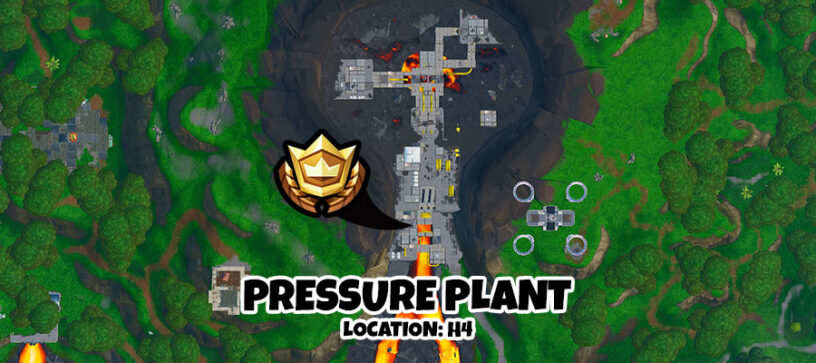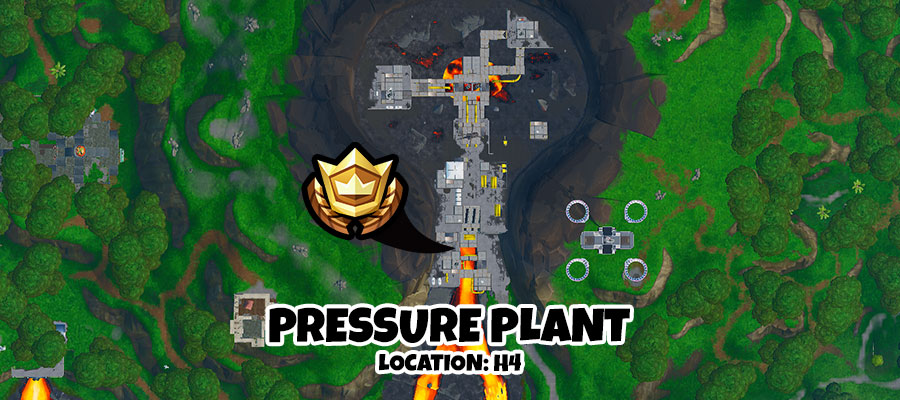 Video Location