Each of the new Marvel outfits has a batch of Awakening Challenges that can be completed to earn yourself additional emotes, styles, back blings, or pets. Storm is no different, and if you can finish these task you will earn yourself a built-in emote and a pretty nice back bling that will go well with your outfit when you're flying around the skies.
To complete the Storm Awakening Challenges, you will need to reach level 60 on your Battle Pass, visit the Weather Station, ride the Steamy Stacks in the storm, and emote at the center of the eye of the storm. All of these in-game challenges require you to be wearing the Storm to complete. If you can finish all of these tasks, you will be rewarded with the Storm Cloak back bling and built-in emote!
Reach Level 60 on the Battle Pass
Getting to level 60 is pretty simple and you can do it pretty easily if you're playing the game normally or jumping into Team Rumble. Make sure to do all of your challenges and try to collect XP coins. If you want to level up quickly, check out our how to level up fast guide!
Visit the Weather Station as Storm
Not much to this one, you just need to go to the Weather Station location that is on the mountain directly south from Catty Corner. It's a pretty good sized area, and you'll find a helicopter pad and the station in the middle of the buildings. Just land there and you will complete the challenge!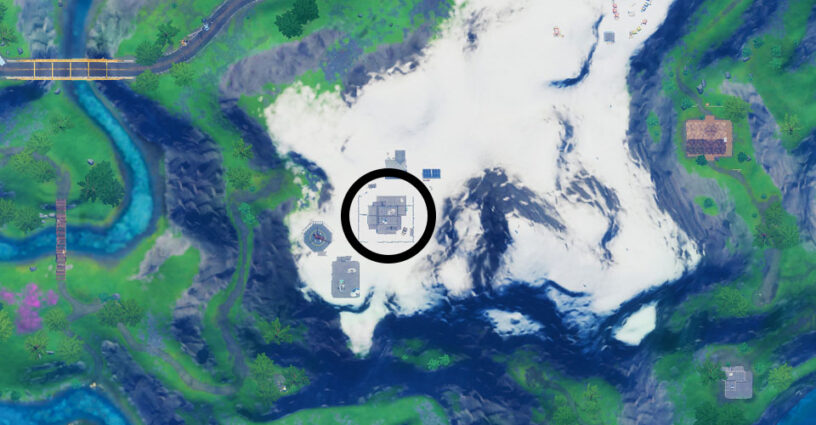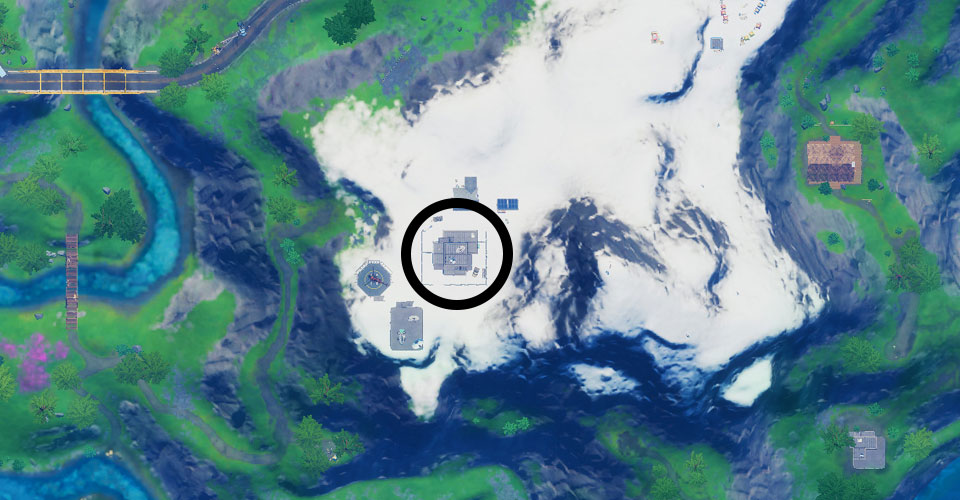 Ride the Steamy Stacks in the Storm as Storm
Steamy Stacks can be found to the very northwest of the map and has two big smoke stacks that will launch you into the air if you enter them. What you need to do is wait for the circle to close in over Steamy Stacks, be wearing the Storm, and then get launched into the air by one of those stacks. Once you've done so, you will complete the challenge!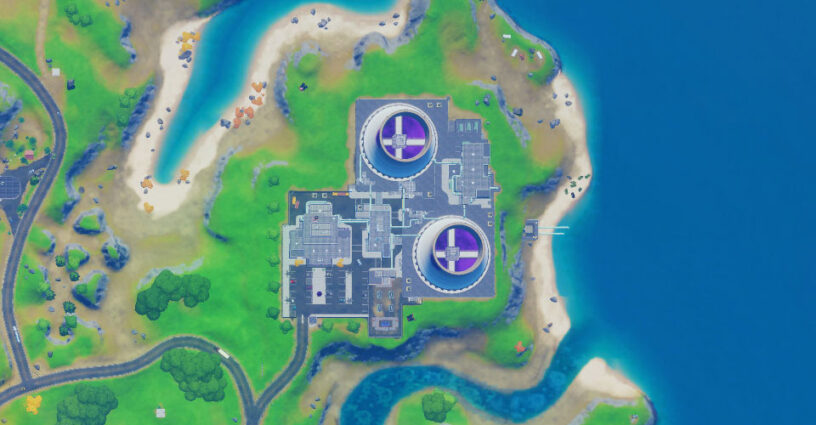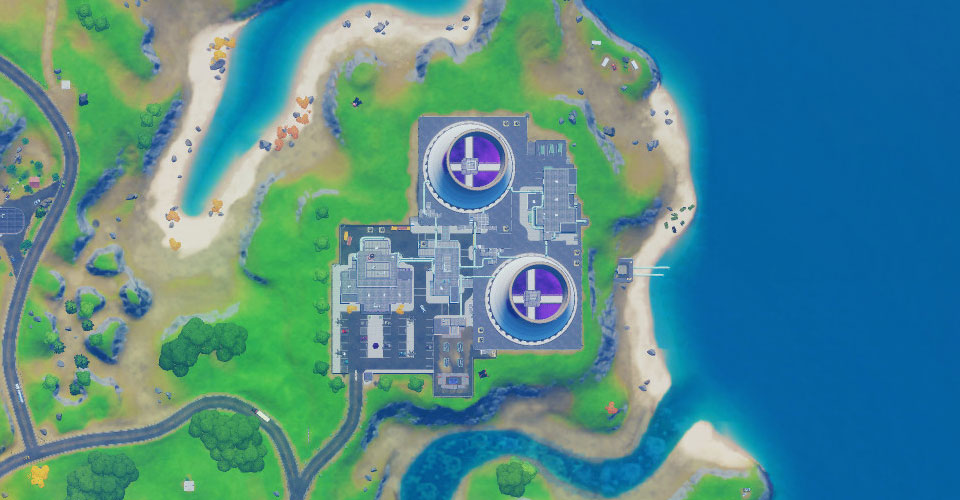 Emote as Storm at the Center of the Eye of the Storm
This can be done in any mode, but Team Rumble makes it particularly easy because the circle has a dotted line through the middle of it and you can follow it to the location you need to be. You will know you are in the middle of the storm once you see the glowing purple lightning bolt icon. Go to that location and use an emote to complete the challenge!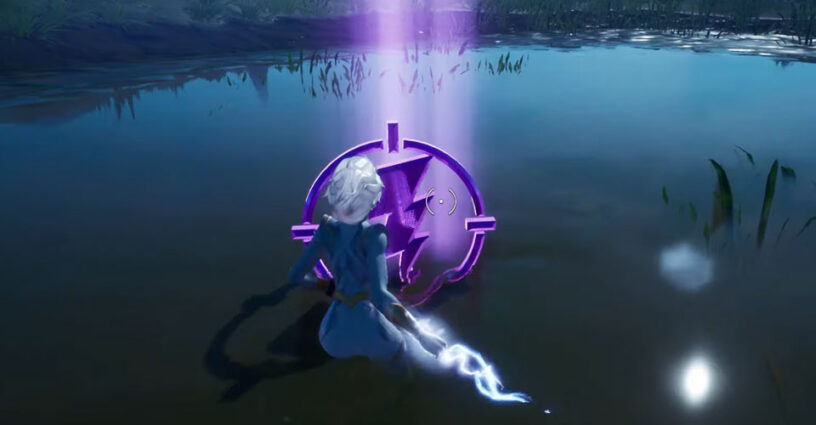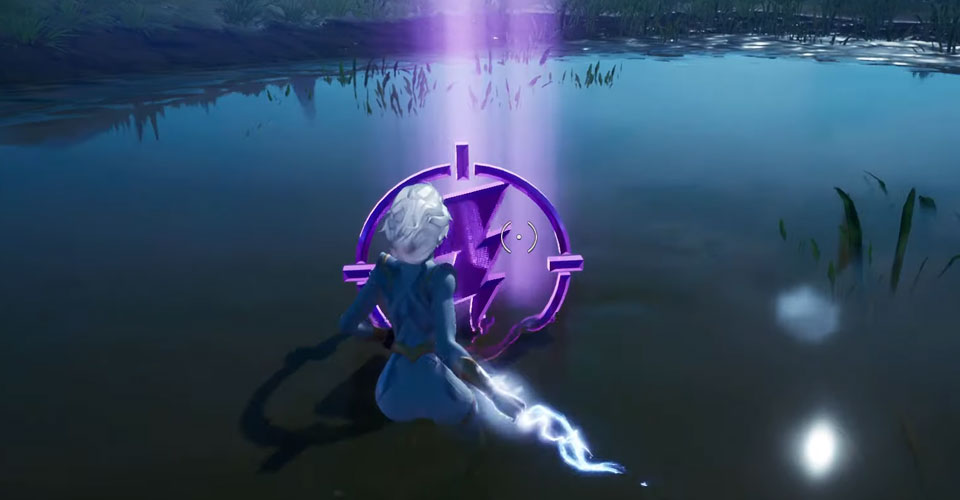 Once you've completed this final challenge you will be done! You should now have a brand new built-in emote as well as the Storm Cloak back bling! You can check out guides for everything else this season in our Fortnite Chapter 2 Season 4 post!