Each of the new Marvel outfits has a batch of Awakening Challenges that can be completed to earn yourself additional emotes, styles, back blings, or pets. Tony Stark is no different, and if you can finish these task you will earn yourself a built-in emote that will allow you to put on your Iron Man suit!
To complete the Tony Stark Awakening Challenges, you will need to reach level 100 on your Battle Pass, reach 88 on the Speedometer in a Whiplash, use an upgrade bench, and emote as Tony Stark in Tony Stark's workshop. All of these in-game challenges require you to be wearing the Tony Stark to complete. If you can finish all of these tasks, you will be rewarded with a built-in emote and the Iron Man style for Tony Stark.
Reach Level 100 on the Battle Pass
Getting to level 100 will take you quite a while, but if you use the standard methods of leveling up you should reach it relatively easily. Make sure to do all of your challenges and try to collect XP coins. If you want some tips on how to level up quickly, check out our how to level up fast guide!
Reach 88 on the Speedometer in a Whiplash as Tony Stark
The Whiplash is the sports car that you can drive that spawns on the map. You can't drive vehicles in Team Rumble, so you will have to go into one of the regular modes to complete this. Cars spawn less frequently as they did before, so it might be kind of difficult to find one of these. Once you do you'll need to find a stretch of road you can get some speed on and use the boost in the car to get up to 88!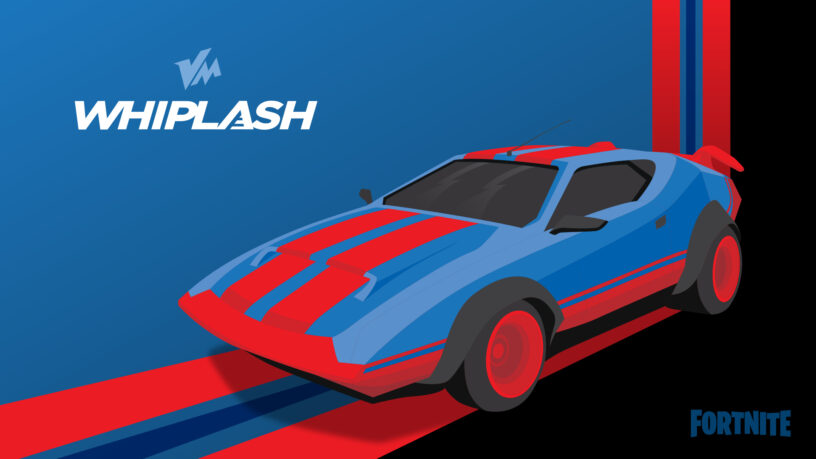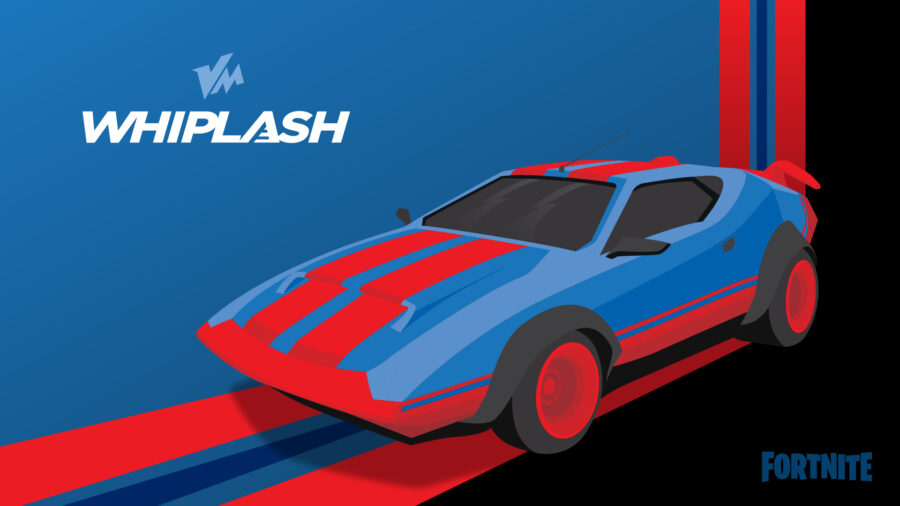 Use an Upgrade Bench as Tony Stark
Head to an upgrade bench as Tony Stark and upgrade a weapon! You can find the upgrade benches all over the map, and you will need around 100 - 200 of each material to upgrade one of your items. You just need to do this once to complete the challenge. Credit to Fortnite.gg for the map below.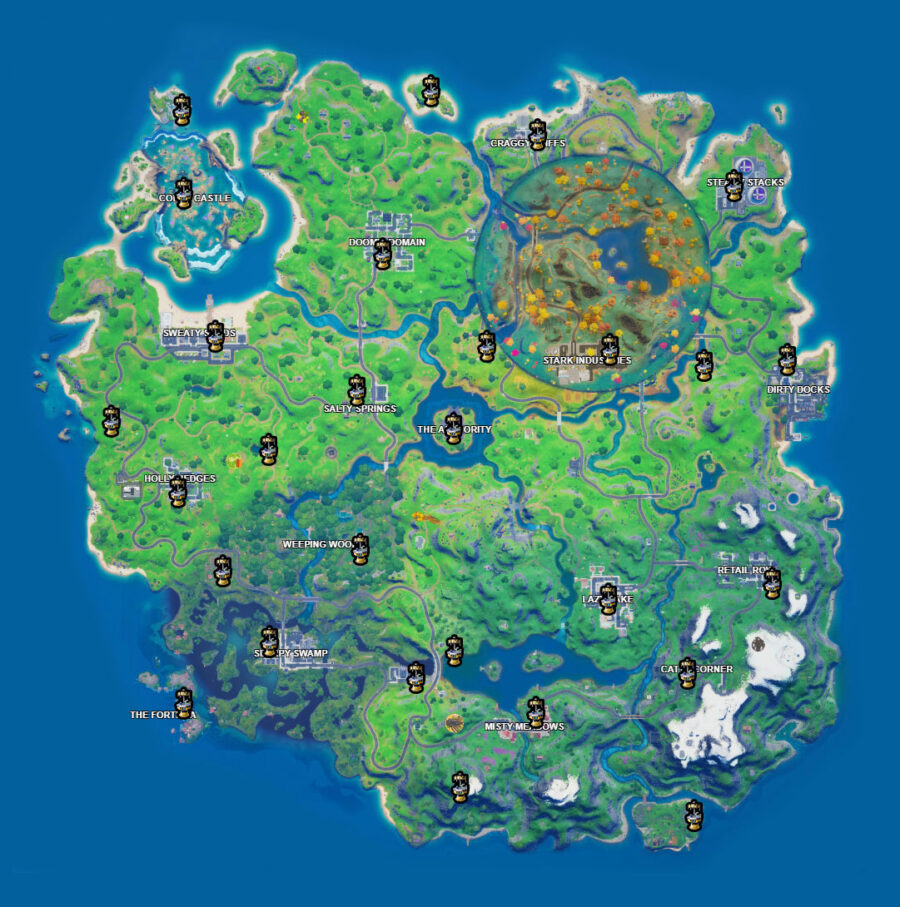 Emote as Tony Stark in the Tony Stark Workshop
This originally was east of The Agency in Tony Stark's small little workshop, but it has since moved to the Stark Industries shop that can be found on the southwestern wing of the location. You just need to head into the area where he has all the Iron Man suits and do the Suit Up emote and you will complete the challenge!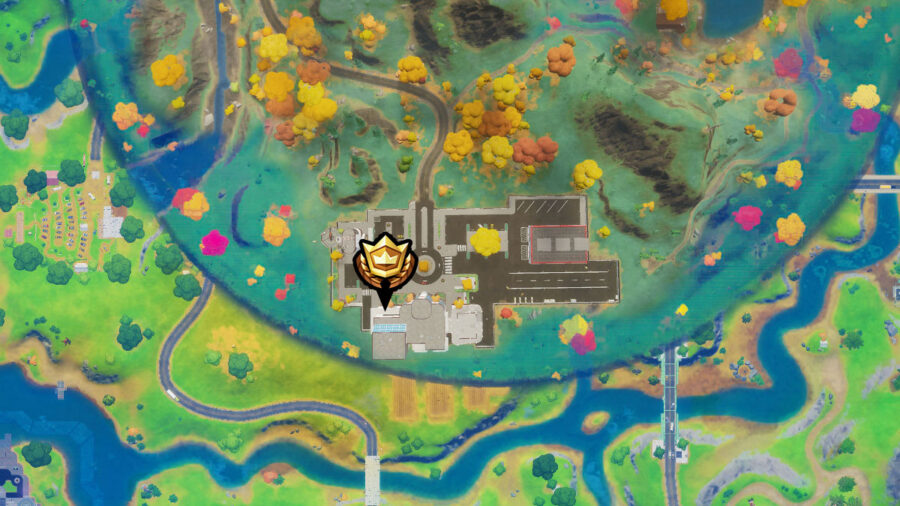 Once you've completed this final challenge you will be done! You should now have the brand new Suit Up built-in emote and you will be able to use the Iron Man style when wearing Tony Stark! You can check out guides for everything else this season in our Fortnite Chapter 2 Season 4 post!