If you haven't already started, now is the time to finish some Find the Force Star Wars quests and earn your Star Wars-themed rewards before they're gone. In the "Fall of the Republic" set of quests, you'll finally have to face the Sith Lord, the "Chosen One," himself: Darth Vader. Here's where to find him on the map and how to take him down more easily.
Where is Darth Vader in Fortnite?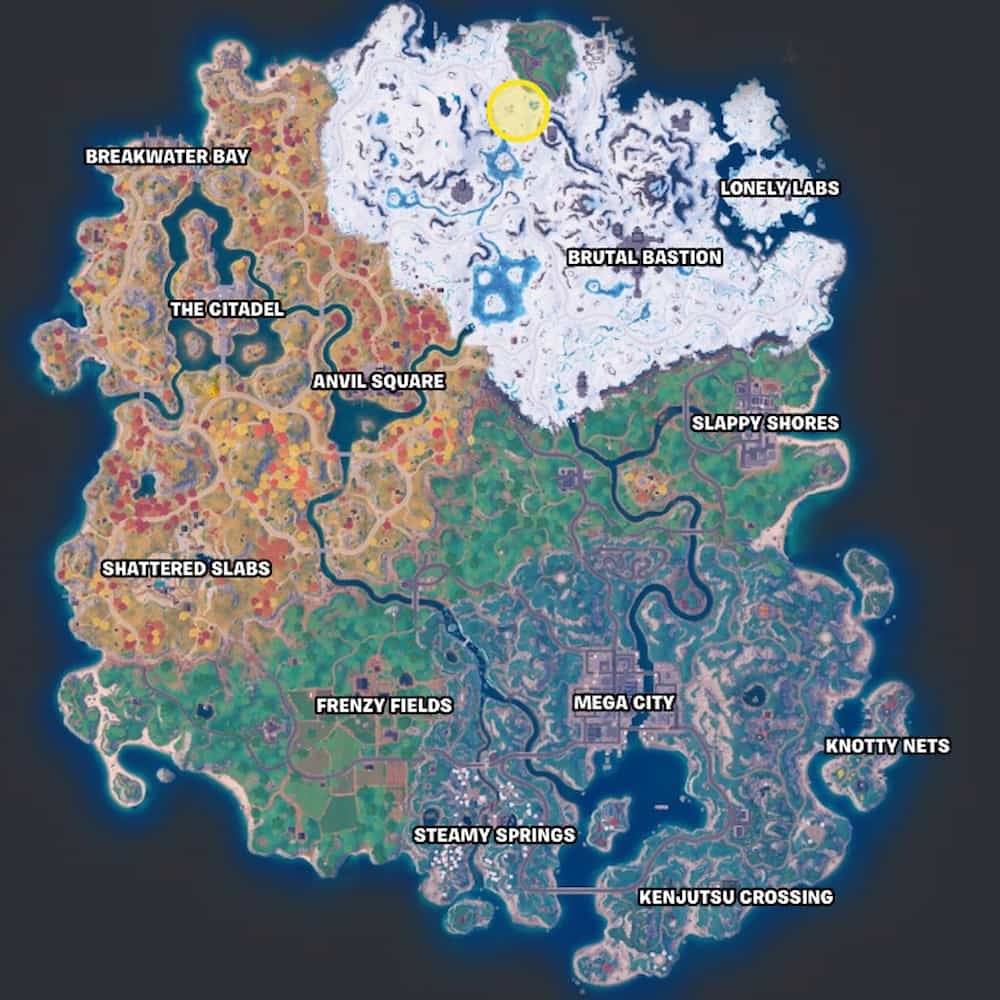 The only place that Darth Vader spawns on the map is just northwest of Brutual Bastion, in the northern region of the map. This area is set up as a Clone Trooper/Stormtrooper checkpoint and has three Star Wars huts with chests that carry the DC-15 Blaster, along with regular chests as well.
This wooded area seems like it is more secluded; however, there is a fortress right up the hill from it, which could be a good place to loot up first before jumping into the chaos, and also areas you'll want to keep an eye out for other enemy players.
How to defeat Darth Vader in Fortnite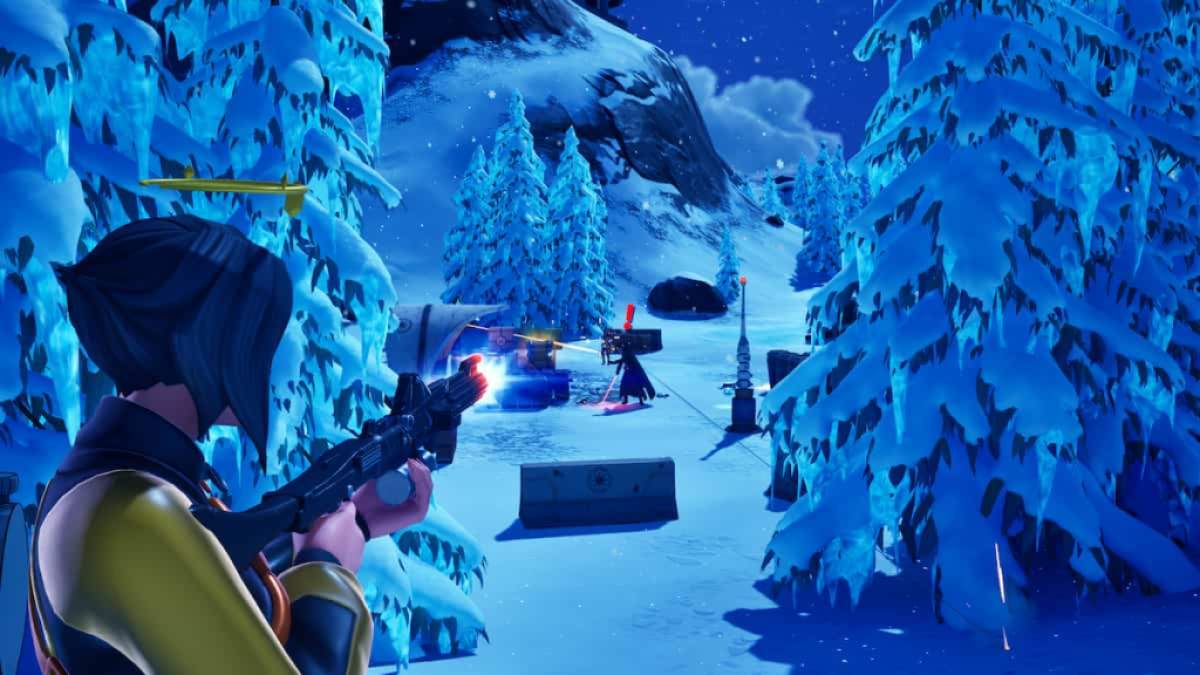 There is more than one way to go about this quest. I opted for the "go big or go home" method, which may or may not have been the best choice, but got the job done. Thankfully, this quest only requires you to "help" defeat Darth Vader, meaning if you only get a few shots at him, that will still work to complete it.
Here's what you'll want to keep in mind: Vader is guarded by two Clone Troopers, and as soon as you drop anywhere close to Vader, they will be alarmed and start firing at you. They are using DC-15 Blasters, so it's going to hurt if they land some shots. Depending on where you decide to land, you'll want to be quick to grab some loot. I went straight for the Republic chests and tried to grab my own Blaster, but this was chaotic since I was dodging their shots and Vader's lightsaber at the same time. You can easily choose to head up the hill at the fortress or nearby locations and loot up first before heading in, but be quick so you don't miss out on the action.
The best way to take down Vader is to keep your distance from him. You don't want to get hit with his blade, and you want to avoid being grabbed with his Force Pull or other abilities. The trees in this spot are your friends, especially if you're playing on Zero Build. Your best bet to staying alive and defeating Vader is staying behind cover and taking out his Clone Trooper guards first. Then, you can focus all your attention on Vader. However, there are bound to be other players nearby, so keep an eye out and ensure you get some shots of Vader before they rush in. As long as you get one or two shots on him, you'll still complete this quest like a piece of cake paired with a glass of blue milk.
Looking for more Pro Game Guides Fortnite content? Check out our guides on How to eliminate opponents with Force Throw in Fortnite or Where to get Star Wars Blasters and Lightsabers in Fortnite!