As part of the latest Dragon Ball collaboration quests, you are supposed to take part and win a 1v1 battle against any player in the lobby. The mission pretty much follows the path of eliminating any Bounty Board targets. To join a versus battle, you will need to jump at one of the Bounty Board locations spread across the map and pay a fee of 75 Gold Bars to start the fight.
All Bounty Board Locations in Fortnite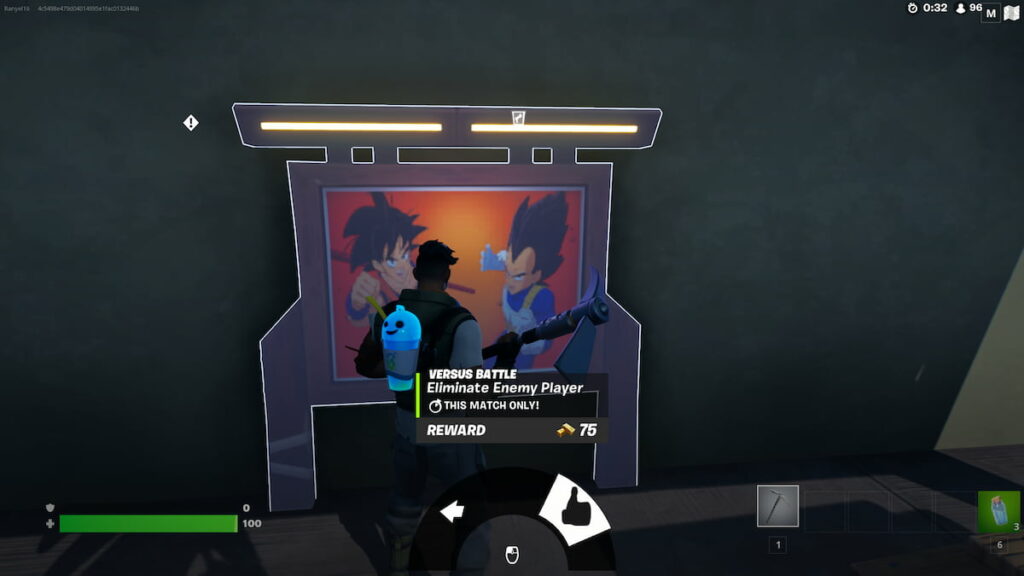 As said earlier, you must jump at one of the Bounty Board locations spread throughout the map to start the quests. After jumping, interact with the board using your interaction button and pay a fee of 75 Gold Bars to initiate the matchmaking queue to find an opponent. Use the below map for all the Bounty Board locations in Fortnite.
How to track your versus battle opponent in Fortnite?
Unlike the Bounty Board, the matchmaking queue will not pit you against any random opponent in your vicinity, instead will only place you against other players who have initiated a similar versus battle queue. After finding an opponent, a small red circle indicating their position will appear on the map. Track and eliminate them within the next 5 minutes. Otherwise, the mission will fail, and you need to restart everything from square one. Also, you cannot use the same Bounty Board to re-queue and need to find a different one from your vicinity. Additionally, if your enemy dies due to interception, you will be marked for completing the quests.
For more on Fortnite, check out How to find Capsule Corp capsules in Fortnite or How to watch Dragon Ball Super in Fortnite's Dragon Ball Super Episode Festival on Pro Game Guides.