Fortnite has sprung several new quests on us as we approach the end of the season, and today we have been tasked to place the Spirit Crystal on the tallest mountain. This is a reference to Mount Kay, which is on the southeastern corner of the map. In this guide, we will explain where exactly to look to complete this quest and how to do it.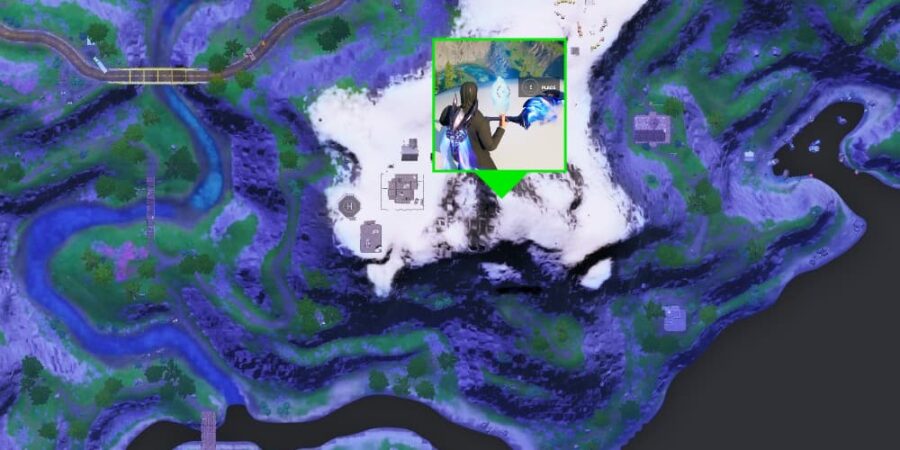 In the image above, you will see exactly where to find the crystal, and what it looks like as you approach it. When you have scaled the mountain (or landed there), the hologram of the Spirit Crystal can be seen where you need to place it. Get close to the Spirit Crystal's hologram and press the primary action button to place the Spirit Crystal.
Related: Fortnite Chapter 2: Season 6 Guide - Challenges & Information - Pro Game Guides
Video Guide
If you'd like to use a quick video guide to help you with this quest, use the embedded video below!
Once you have completed the instructions above, the quest is complete! You're now ready to move on to the rest of this week's Epic Quests.
We have a Cheat Sheet specifically for this week's Epic Quests! You can check it out at our Fortnite Chapter 2 Season 6 Week 11 Cheat Sheet page.