For a while, players have been speculating and patiently waiting for the return of the original Fortnite map, rewinding all the way back to the first season. While some were hoping Epic Games would destroy the map and recreate the OG map as part of the main season, they might get it back in a previously unexpected way. The players will have to take it into their own hands by using the features that Epic Games has provided: Creative 2.0.
Is the OG Fortnite map back?
Though you probably won't ever see the OG Fortnite back in the main game, Epic Games has given players all the tools and features they need to recreate it themselves using the new Unreal Editor.
Players will be able to make some of the best creative games yet with full controls for cell-shading, animations, and more. This means even the minuscule details will all be under the players' control, allowing for super realistic environments or perhaps even rolling back the graphics to recreate that Season 1 feel.
You can join Creative maps through the Discover tab in-game or on Fortnite's website. Find an experience you'd like through the Discover menu or use the map codes to quickly jump into the action and explore player-made locations and game modes.
Best Fortnite OG Map Codes
Players have already been trying to recreate the OG maps, and there are only more to come in the near future. Check out some of these best OG map recreations and join in on the nostalgic fun.
Atlas OG Battle Royale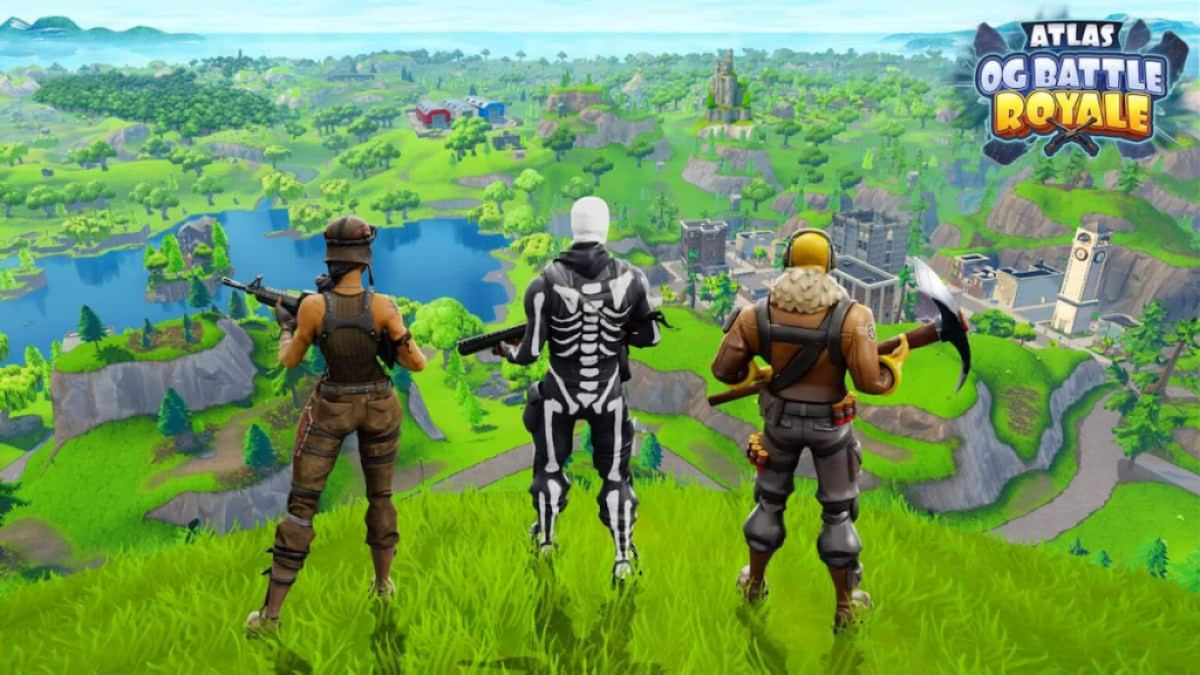 Atlas OG Battle Royale Map Code: 2179-7822-3395
This is one of the biggest remakes of the OG map by the professional team atlascreative. They have worked hard on utilizing Unreal Editor to the best of their ability to focus on recreating every aspect of the original game as much as possible, from loot pools, POIs, and that old-school graphics feel.
OG FORTNITE
OG Fortnite Map Code: 2875-1179-0757
This is another of the very top OG Fortnite maps, featured by Epic and trending. You can jump into familiar locations like the Motel, RV Park, and Container Yard. Though this isn't the fully developed OG map, you still get that nostalgic feel of the early seasons.
OG Season 1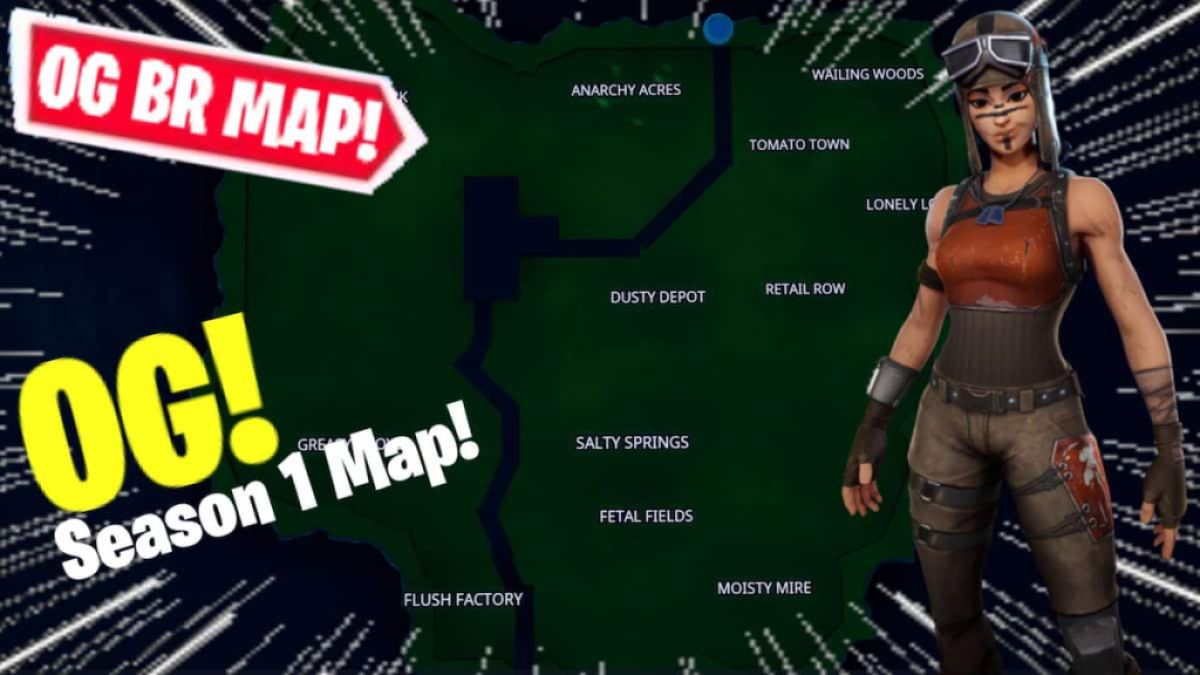 OG Season 1 Map Code: 6584-6297-8823
This map by Gold_Dark_Bomber does great at recreating that OG map almost exactly with every POIs and familiar location. Though this might not have the same OG weapons and graphics of the old season, you can still go down memory lane as you drop on Flush Factory or the long-gone Moisty Mire.
Related: Fortnite Best Snipers vs Runners Map Codes – List of the best maps!
Fortnite: Battle Royale OG S4 Map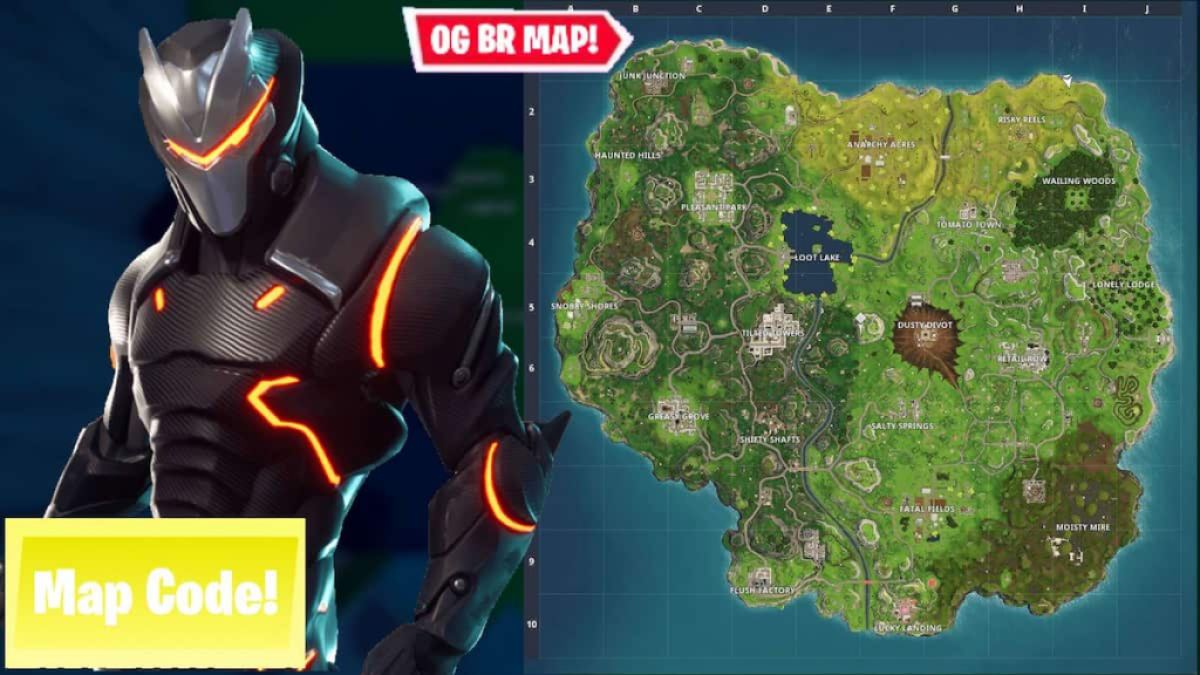 Fortnite: Battle Royale OG S4 Map Code: 6114-4887-9802
By the same creator, you can also jump ahead a few seasons and experience the OG S4 map recreation as well. This is a larger-scale map to remake, so you can imagine the time and effort that came into this build, and it leaves plenty tons of space for players to explore as well.
Fortnite: Battle Royale OG Map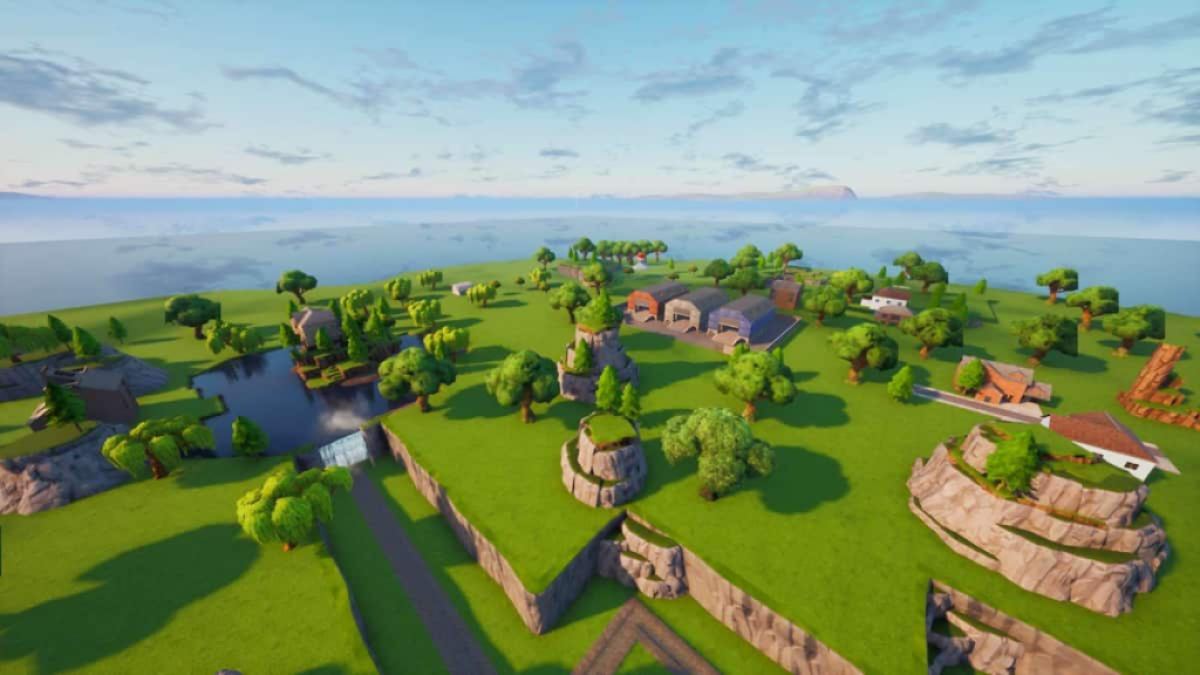 Battle Royale OG Map Code: 2702-0755-4122
Though this recreation is on a slightly lesser scale, it still holds some nostalgic old map locations that players can recognize and enjoy once again. It also only contains that OG floor loot as well, as you have a go at the Victory Royale just like you used to back in the day.
These are just a few of the best remakes of the OG map, but with players working hard on Creative 2.0 and expanding their creations, you can only expect more to come soon. Keep checking back for updates, and don't forget to check out that Discover page every once in a while.
Looking for more Pro Game Guides Fortnite content? Check out our guides on How to play Forest Guardian in Fortnite Creative 2.0 or Best Fortnite Puzzle Map Codes!