Fortnite creative is better than ever with its Creative 2.0 update, featuring enhanced visuals and sound effects and more opportunities than ever before. There are so many maps to try out, including the diverse first-person mode maps that allow you to experience Fortnite from a whole new perspective. There are all types of creative experiences set in this new FOV, from escape rooms to gun games, and here's our list of some of the best maps you can try out today.
Best First-Person Creative Map Codes in Fortnite
First Person Escape
First Person Escape Map Code: 4155-3443-4549
In this thrilling escape room experience, you must traverse through 15 different levels of puzzles and tricky mazes to reach the end. With this first-person twist, you'll feel completely immersed in the challenging environment and will need to keep your eyes peeled for every nook and cranny and clues that can help you solve the puzzles. Are you smart enough to escape?
First Person Snipers
First Person Snipers Map Code: 3459-8305-1162
Put your aim to the test in this first-person snipers-only gunfight. Players are split into two teams and have one life each. The first team to reach the required kills wins the round and must win five rounds to take the victory. Jump into the action in a COD-inspired and realistic setup that will require precise aim to make it out on top.
Related: Best Fortnite Puzzle Map Codes
First Person Race Track V.2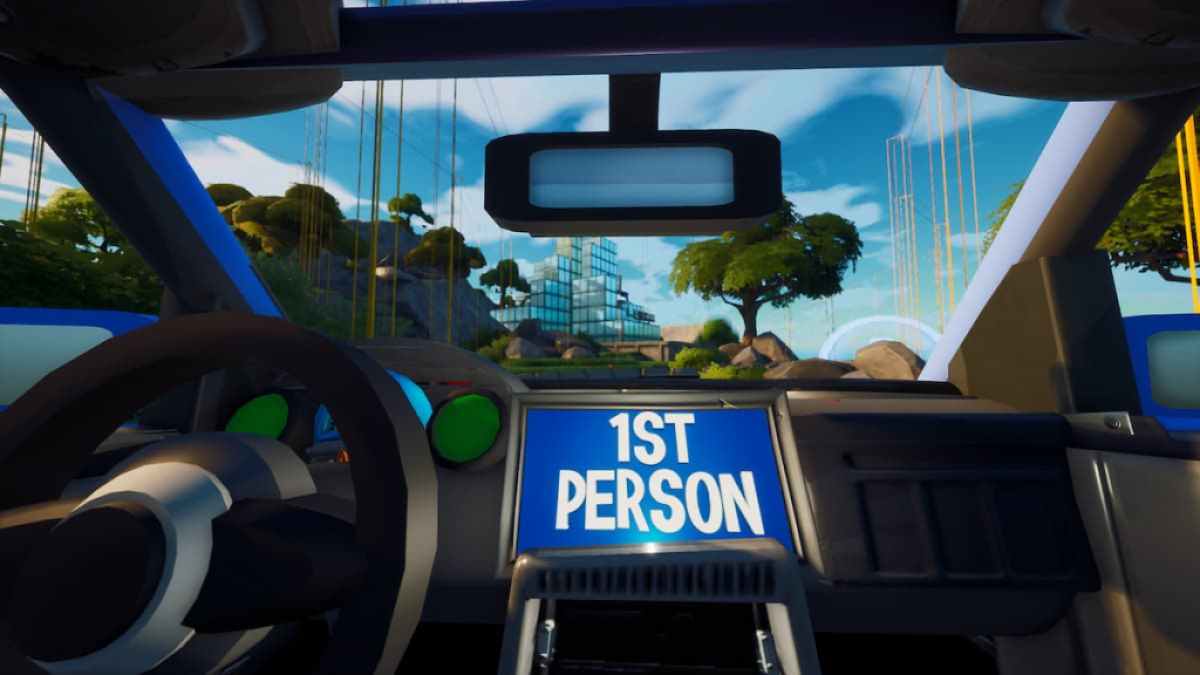 First Person Race Track Map Code: 2316-7626-9693
Do you love casually driving around with cars in Fortnite? Do you wish you could experience a more realistic, casual game centered around driving? This creative map is just the choice for you. Get behind the wheel in first-person mode and go head-to-head against eight other players as you race three laps around a long-winding track. Take in the views and put the pedal to the medal in this stunning racing experience.
First Person Deathrun Practise
First Person Deathrun Practise Map Code: 2876-1894-8328
This First Person Deathrun map is a whole new deathrun experience as you traverse stunning neon-themed courses with parkour, slides, jumps, and plenty more. With first-person mode, you can have a full focus on overcoming each obstacle. Complete 50% of the practice to take on mixed pro-leveled courses that will require only the best parkour skills.
Evil 15 Awaits: First Person Duo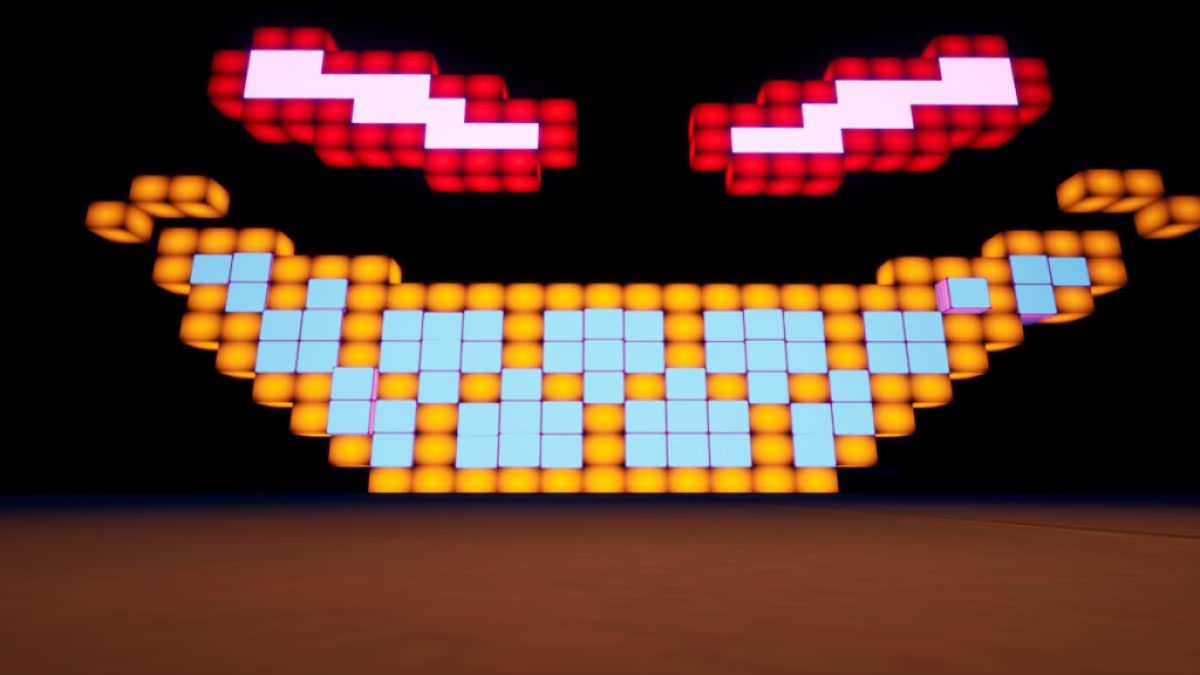 Evil 15 Awaits First Person Duo Map Code: 5034-4002-3245
Are you ready for the ultimate horror experience? Team up with your best duo partner and head into the thrilling horror escape room, but in first-person. These jumpscares will shake you to your core as you try to navigate your way through without losing your only available life. You'll need to be brave to avoid the threats and work together to make it out alive.
First Person Box Fights
First Person Box Fights Map Code: 4392-1871-9556
This First Person Box Fight is the perfect opportunity to practice your building skills and see just how well you can crank those 90s in a fast-paced setting. In a close-quarters space, build and edit walls to create opportunities to shoot your enemies without getting hit. With this FOV, it will be all about precision, muscle memory, and speed to outbuild your competition and make your shots count to come out with that victory at the end of the match.
First Person 2v2 Gun Fight!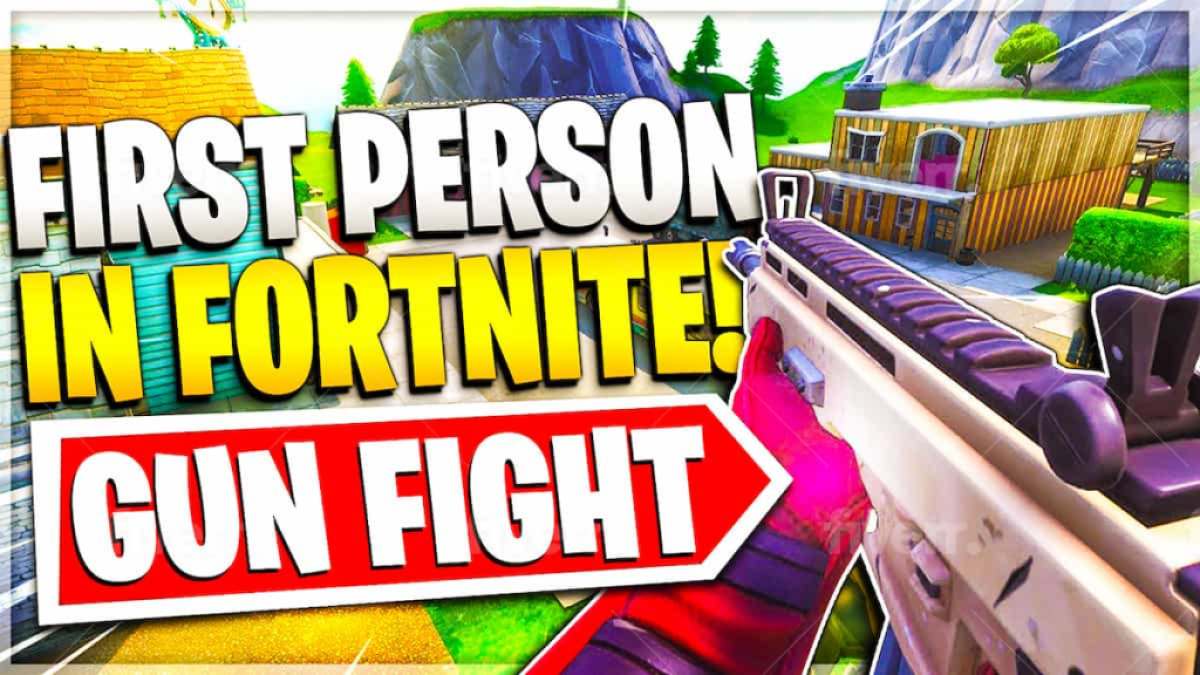 First Person 2v2 Gun Fight Map Code: 6940-4778-6606
Jump into the classic gun game experience, where you race through various types of guns to see who can make it through first. Except this experience is set in all first-person mode, and you'll need to team up with a duo and work together to get the best of 10 rounds to win. You can enjoy the smooth first-person battle feel and get precise with your shots as you try out all the various weapons.
First Person Simulator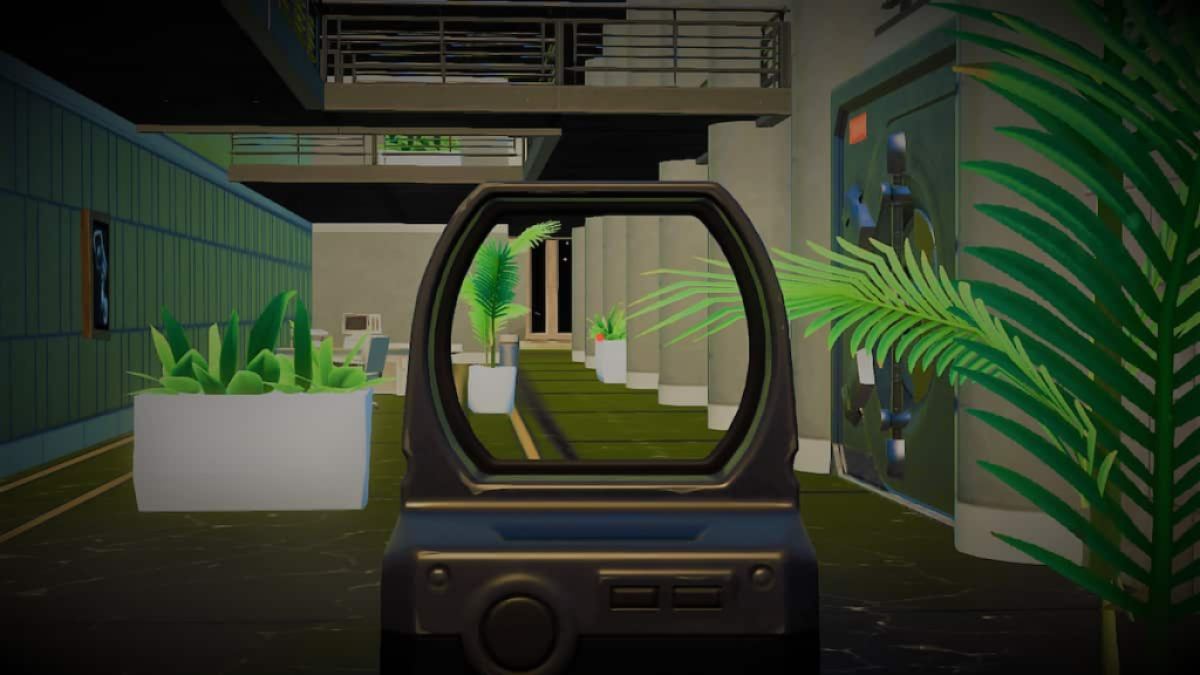 First Person Simulator Map Code: 0102-4579-4625
This First Person Simulator map is the perfect taste of the full Fortnite first-person experience. Try out various gun minigames, including Sniper Shootouts, Office Party, Pistol Pirates, and MK Seven Shoutouts. These minigames will allow you to experience different types of weapons in first-person and have fun while doing it with cozy 1-4 player servers.
Related: Fortnite Best Snipers vs Runners Map Codes – List of the best maps!
FirstPerson Laser Tag Arena Gun Game
FirstPerson Laser Tag Arena Gun Game Map Code: 9631-8004-5369
This is the perfect casual gun game experience, themed like an epic laser tag arena. In this free-for-all-battle, you'll race through 25 various guns to see who can reach the end first by earning eliminations. A slight twist to the usual gun game is its addition of items and boosts around the map that can help you earn that victory more easily, and of course, all in first-person mode.
First-Person 1v1 Build Fights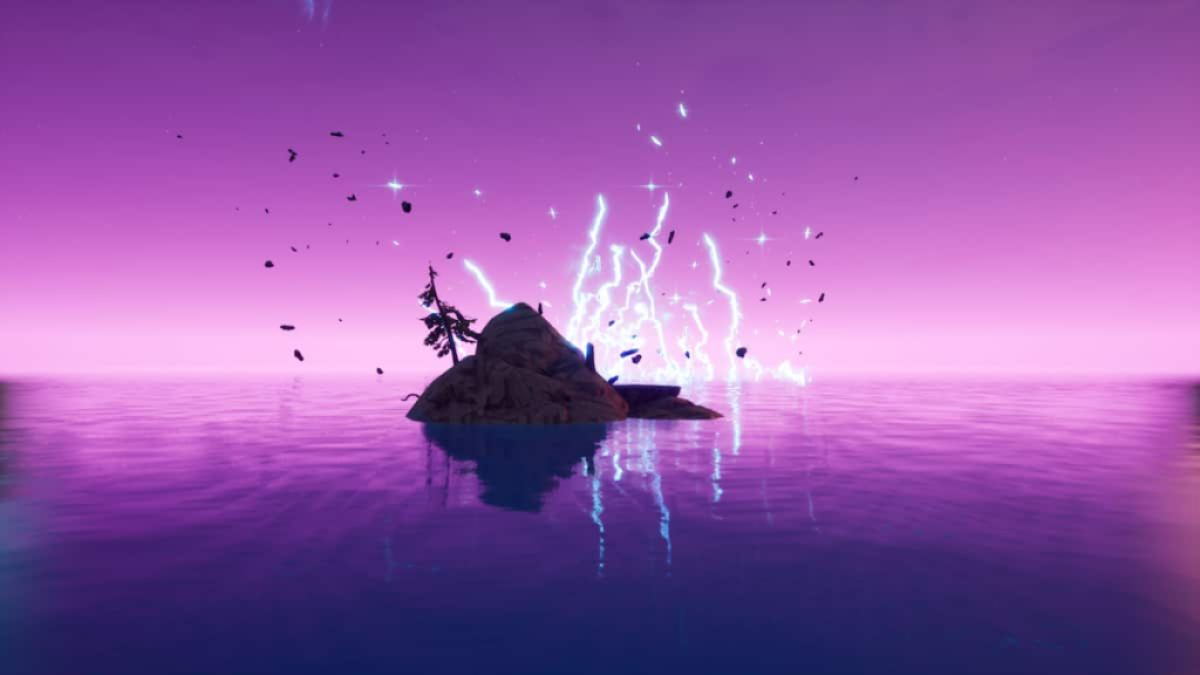 First-Person 1v1 Build Fights Map Code: 8038-3046-4209
Time to go head to head against another online player in this thrilling first-person build fight to see who is the better builder and ultimate fighter. Much like the box fights, you'll need to work quickly under pressure, know how to build with limited FOV, and make all your shots count to earn the victory. The only difference is you'll have plenty of space to run around and build as much as you want to escape your enemy and get the upper hand.
This is our list of some of the best First-Person creative map codes, but there are plenty more out there to discover. Check out the Discover page on Fortnite and keep checking back here to see updates. Let us know your favorite experiences in the comments below!
Looking for more Pro Game Guides Fortnite content? Check out our guides on Fortnite Capture the Flag Codes or Fortnite Murder Mystery Codes!