If you've played Fortnite or even have just seen community discussions of it online, you've probably become aware of the Bus Driver. We don't know much about this helpful figure, but we know that players of Fortnite have always supported their presence. We've laid out what we do know about the battle chauffeur.
Who is the Fortnite Bus Driver?
The Fortnite Bus Driver, despite being a household name for gamers, is a rather elusive figure within Fortnite lore. There's not a whole lot we know about the character. We don't really know what they look like or what their real name is. We are not even fully sure what their gender is, though most community members have referred to the Bus Driver using he/him pronouns. The one mention of the driver using pronouns by the Fortnite Twitter account that we could find refers to the driver with neutral pronouns.
When was the Bus Driver introduced in Fortnite?
The Bus Driver has conceivably been in the game since the very beginning of the game's inception, but the driver didn't always have the same fanfare. Thanking the Bus Driver did not even become an option in the game until 2018. It was started by the community with a petition created by Kody Keddie. Kody started the petition after quite a while of fans discussing the desire to thank the driver. For this reason, we'd say the community interest in the Fortnite Bus Driver really picked up in 2018.
What can you do with the Bus Driver in Fortnite?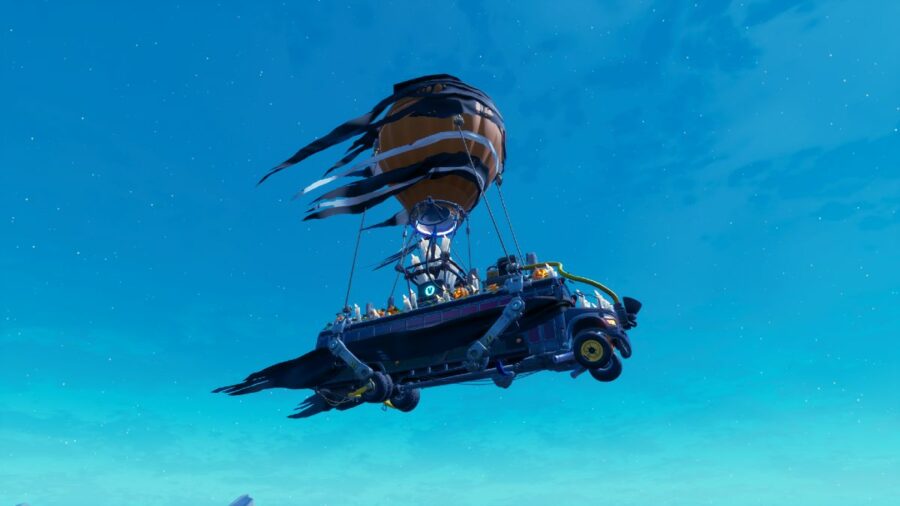 You can do a couple of interactions with the Bus Driver in Fortnite. The most popular action you can do with the Bus Driver is to thank them. Thanking the Bus Driver does not do anything special. It is only a symbolic gesture that many players find to be fun. Similarly, you can also tip the bus driver once the bus lands. This will give you an in-game shoutout but is otherwise an action that is just for fun.
Want to read more about Fortnite? If so, check out How to get Xander for free in Fortnite Chapter 3 Season 3 on Pro Game Guides.