Forza Horizon 5 was a massive success and is considered by many to be the best of the Forza games. If you are a fan of that series, you may be asking yourself how the new Forza Motorsport compares with Horizon, and if you would enjoy it as much. I will answer these very questions in the guide below.
Should you buy Forza Motorsport if you like Forza Horizon?
If you are a Horizon player but you have never played a Forza Motorsport game, you should know there is a main difference in the core goal of the games: while the Horizon series is aimed to deliver a fun experience of casual racing, exploration, and customization, the other one strives for realism and is aimed at an audience that enjoys sim-racing and sports competition.
Having said that, there is no reason why you can't enjoy both games, knowing each will aim to produce a different experience. I come from the sim-racing world and I have also enjoyed the arcade gaming of Forza Horizon 5, so I don't see why it can't happen the other way around.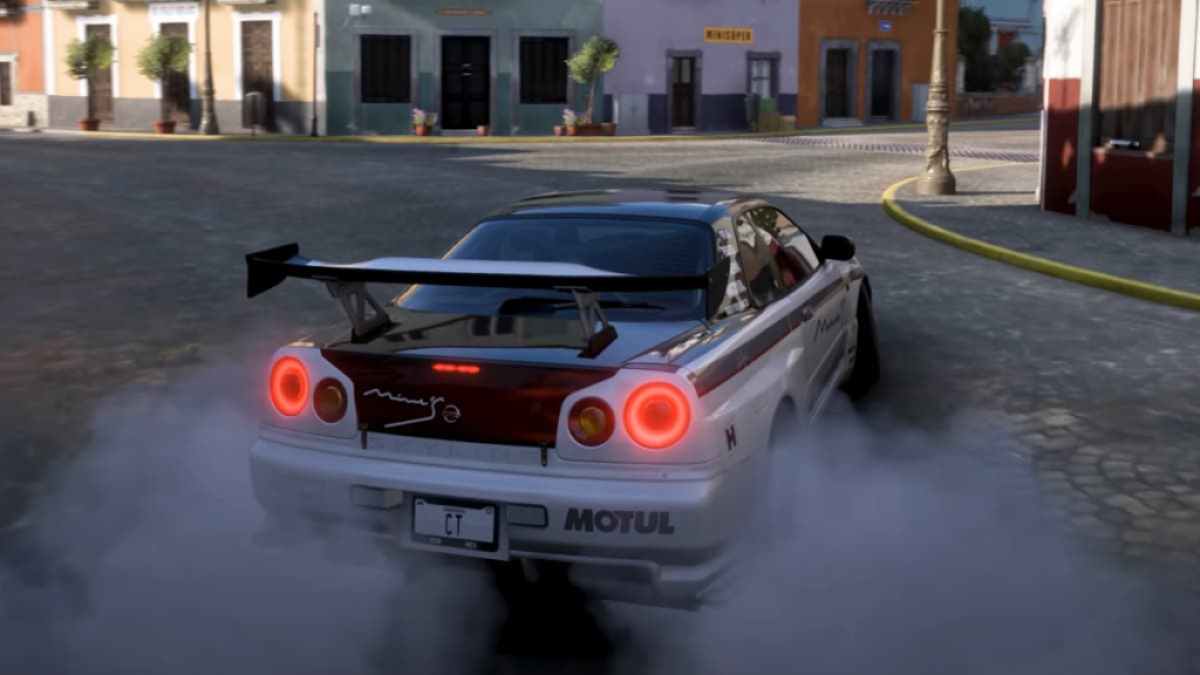 Types of tracks in Forza Motorsport
While Forza Horizon is focused on open-world events with different track surfaces and checkpoint-based races, Motorsport takes us to a conventional style of competitions where all racing takes place in tarmac circuits. Furthermore, the tracks in Forza Motorsport are carefully modeled after real-world tracks, while Forza Horizon takes place in a fictional world that only draws inspiration from certain real-world areas.
Handling model in Forza Motorsport
Even though it offers a great deal of variety from vehicle to vehicle, the Horizon games have a handling model that is rather lenient—tire degradation, tire grip, brakes and crashing physics are not realistic so as to make the game easier to pick up for new players. Forza Motorsport, however, while far from the precision of the simulators like Assetto Corsa and iRacing, does a great job at incorporating tire physics, fuel load, suspension balance, and all sorts of components into the mix.
Racing rules in Forza Motorsport
During the races, Forza Horizon has few rules beyond having to pass through the checkpoints. It's all fair game when it comes to crashing into other cars or going off track. Forza Motorsport has a heavy emphasis on fair competition and racing cleanly (even incorporating a Safety Rating for multiplayer), so learning and following the sporting regulations is a must to be able to compete with others. This means learning when crashing into another car is fair and when it's not, learning to give back any speed advantage gained by leaving the track, always leaving space on the track for a car that is significantly alongside, and so on.
Learning curve in Forza Motorsport
Forza Motorsport has a steeper learning curve than Forza Horizon. Not only is the grip of the vehicles much lower, but you can't crash through walls. Plus, you will have to learn how to control understeer, oversteer, brake locking, and more. This can be burdensome for some players, but for me, there's a real thrill in mastering a difficult track or car or nailing a millimetric overtake without contact.
Car and track variety in Forza Motorsport
The aim of Forza Motorsport is not to give you an immense array of cars for you to jump into and drive, but rather to give you a decent amount of options and have you pick a handful you would like to own. The idea is that by driving fewer cars you learn more about them and level them up, making it feel like they are yours.
Although the car list isn't much bigger, Forza Horizon offers more variety. Since the tracks in Forza Motorsport are all traditional circuits, the types of vehicles it offers only range between racing cars and street cars. Forza Horizon has more diversity because the events differ much more from each other.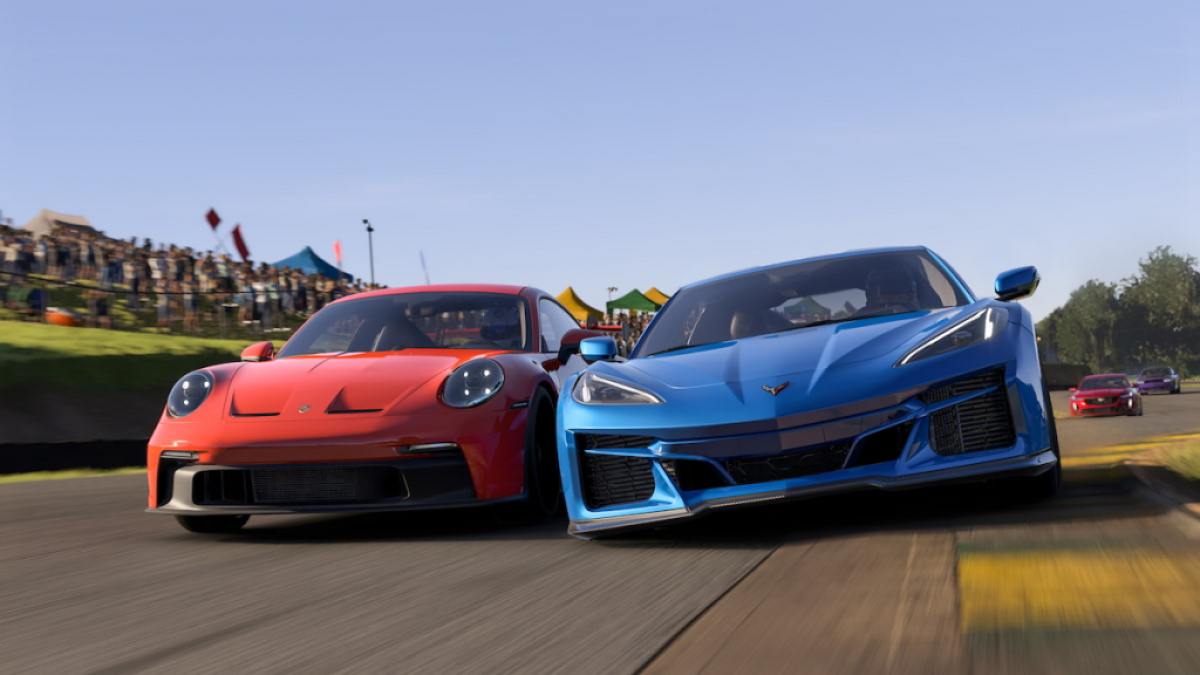 Is Forza Motorsport for you?
If you are up for a challenge or you would like to see a different side of racing, maybe there is something of interest for you in Forza Motorsport. In a good sim-racing community, you are expected to show respect, but also to be respected by your opponents, and be willing to do your fair share of learning.
For more on Forza Motorsport, check out Is there early access for Forza Motorsport? here on Pro Game Guides.