Genshin Impact : Crystalline Cyst Dust
To obtain Crystalline Cyst Dust, you need to find and destroy Level 60+ Fungal Enemies. Drop rates for Crystalline Cyst Dust are lower when Fungal Enemies are put into an activated state via the Pyro or Electro element in battle. In the activated state, Fungal Enemies will drop Fungal Nucleuses, instead.
The higher the level of the Fungal Enemies you destroy, the more items they will drop.
Fungal Enemies can be found all over Sumeru, primarily in the Apam Woods and Vanarana. You can refer to the maps below for locations: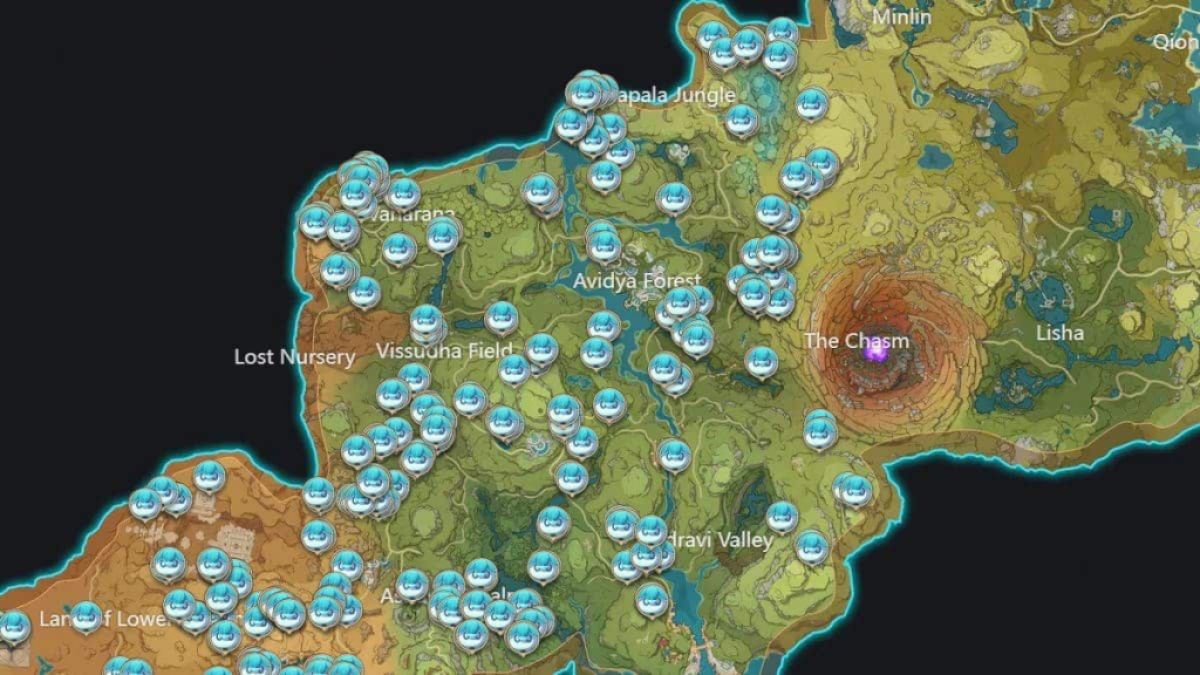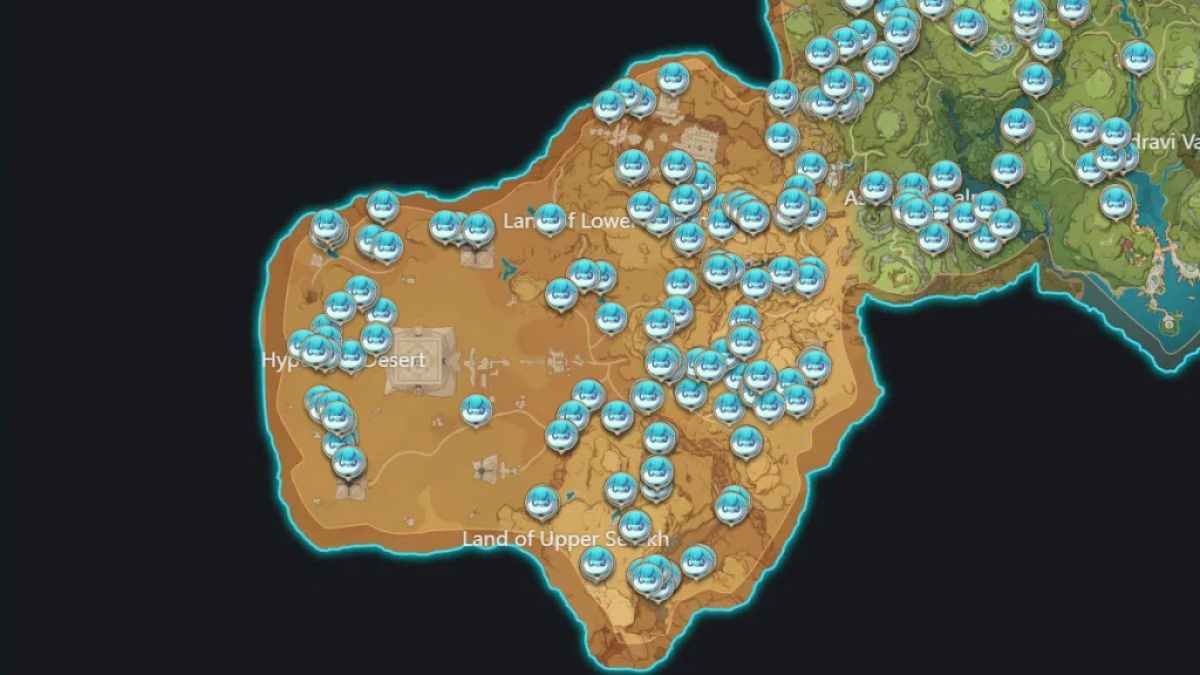 Details
Rarity:
Type: Common Ascension Material
Alchemy:
Users:
This material is used by the following characters for Ascension and Talent Upgrades:
Recent Genshin Impact Guides