Genshin Impact : Dead Ley Line Branch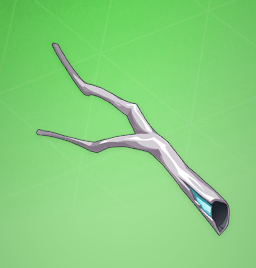 To obtain a Dead Ley Line Branch, you need to find and kill Abyss Mages at any level. Upon eliminating these magic users, they have a chance to drop Dead Ley Line Branch.
You can get these from any of the Abyss Mage family, no matter the Element.
You can find Abyss Mages all over Teyvat but mainly in Liyue and Inazuma. The fastest way to get around is to use the Waypoints, and travel around every area and kill everything in sight, and then move on.
The images below are where you can find Abyss Mages in Mondstadt, Liyue, and Inazuma.
Details
Rarity:
Type: Common Ascension Material
Recent Genshin Impact Guides