Genshin Impact : Crystalline Bloom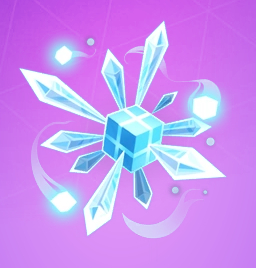 To obtain a Crystalline Bloom, you need to kill the Boss Cryo Hypostasis on any World Level. Bosses are automatically Lvl 36 on World Level 0, so it is recommended to have your Characters at roughly the same level as the boss or higher.
To get the rewards for defeating this Boss, you must spend 40 Original Resin. Though if you have Condensed Resin stored, you can use this and get double the rewards.
To find the Cryo Hypostasis, you can open up your Adventure Handbook, head to the Enemies Tab, locate Cryo Hypostasis, then click on the Navigate button. The game will show you where the Boss is on your map.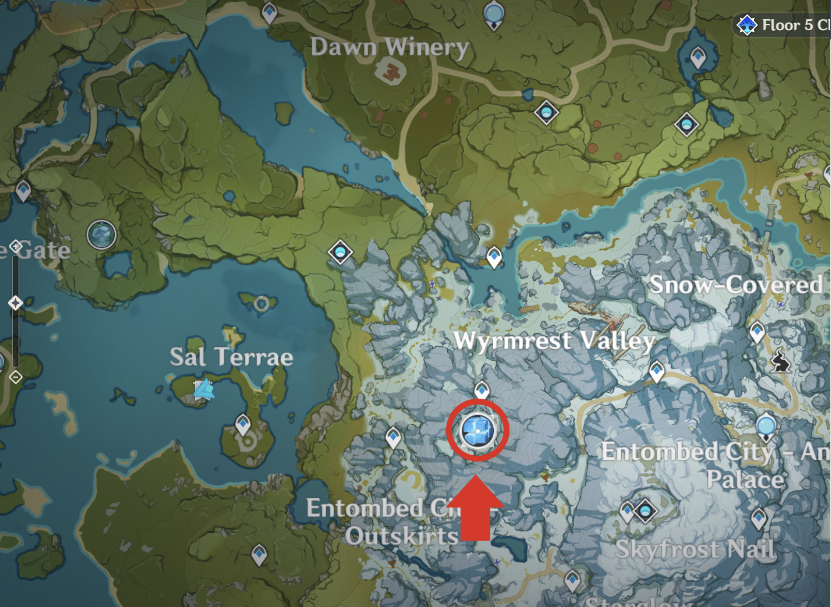 Details
Rarity:
Type: Elemental Stone
Users:
Crystalline Bloom is used for the following Character Ascensions.
Recent Genshin Impact Guides