The Genshin Impact version 2.1 Special Preview Program premiered on August 20, 2021 and revealed upcoming game content that will influence Travelers' next steps in Inazuma. Version 2.1 will cover the final Act of Chapter II and bring back characters of interest, such as La Signora and Scaramouche.
Genshin Impact version 2.1 will go live on September 1, 2021.
Related: All Genshin Impact Character Ages, Birthdays, and Zodiac Signs
New Islands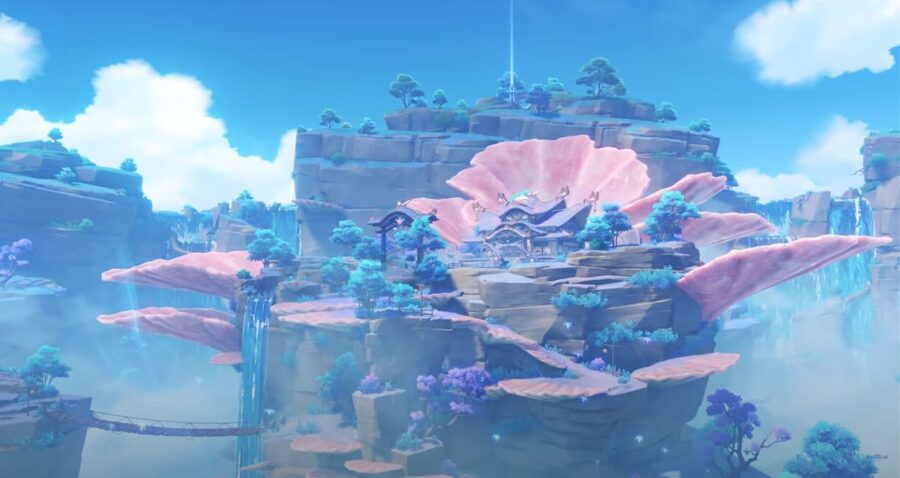 Travelers will be able to access Watatsumi Island, which houses the rebel base and the Sangonomiya Shrine. Seirai Island, featuring high Electro concentration and violent storms, will also be introduced.
New Bosses
Genshin Impact version 2.1 will introduce two new world bosses: Thunder Manifestation (Electro Oceanid) and Hydro Hypostasis, along with one new weekly boss: the one and only La Signora.
New Activities: Fishing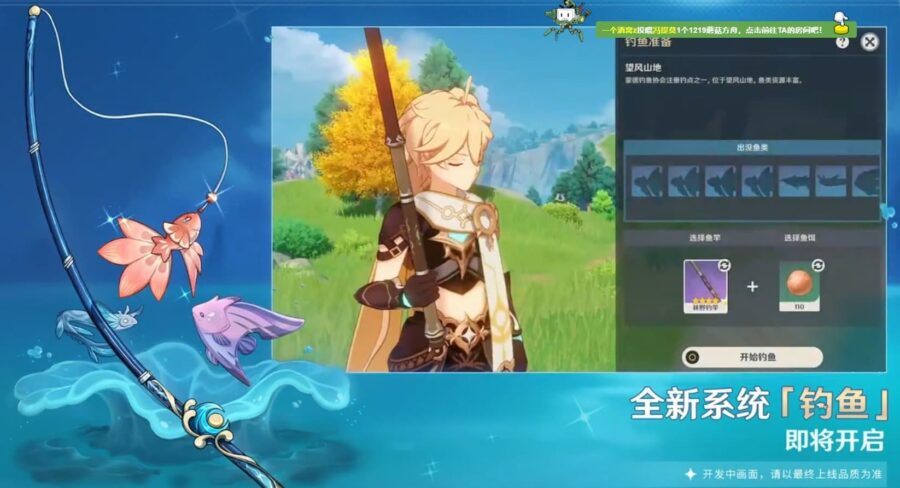 Travelers will be able to fish with the new game update. No more diving into the depths to catch fish bare-handed; now you can cast a line and perfect your angling form!
There will be more than three fishing rods to obtain, and the fish you catch with your rod will be added to your Serenitea Pot. A future 2.1 game event, called Lunar Realm, will also be dedicated to fishing.
New Events
Moonlight Merriment: various trials
Hyakunin Ikki: fighting tournament
Lunar Realm: fishing
Online Concert
MiHoYo also announced an upcoming online concert to celebrate Genshin Impact's one-year anniversary.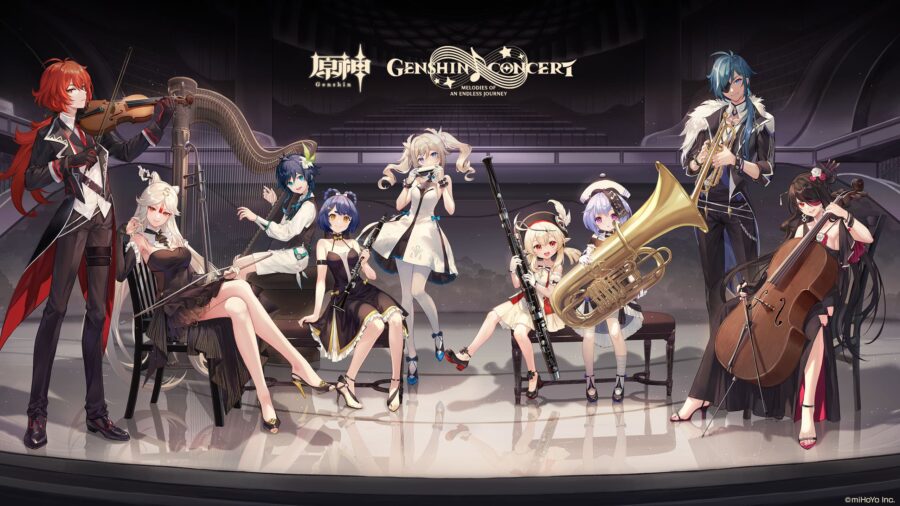 Take our Which Genshin Impact Character are you quiz, or earn free in-game prizes by redeeming Genshin Impact codes. We've also got details on the next Wish banner.